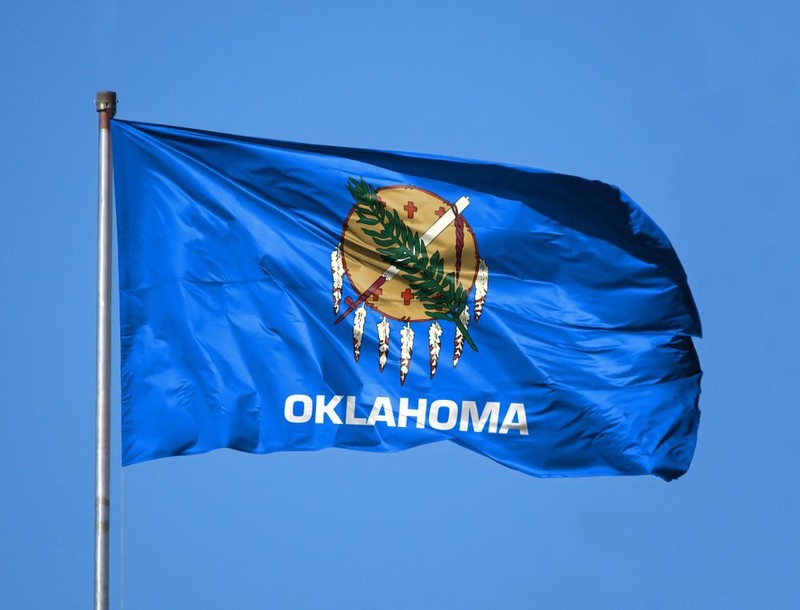 By Zane Miller

As of the 2021 racing season, there have been a total of eight drivers in the Cup Series with their hometown listed in Oklahoma. So far, drivers representing the Sooner State have taken four top-fives and 13 top-10s in 59 races.
Currently, Oklahoma is represented in the Cup Series by Christopher Bell, who made his debut in the 2020 season.
5. Tanner Berryhill (Active 2018)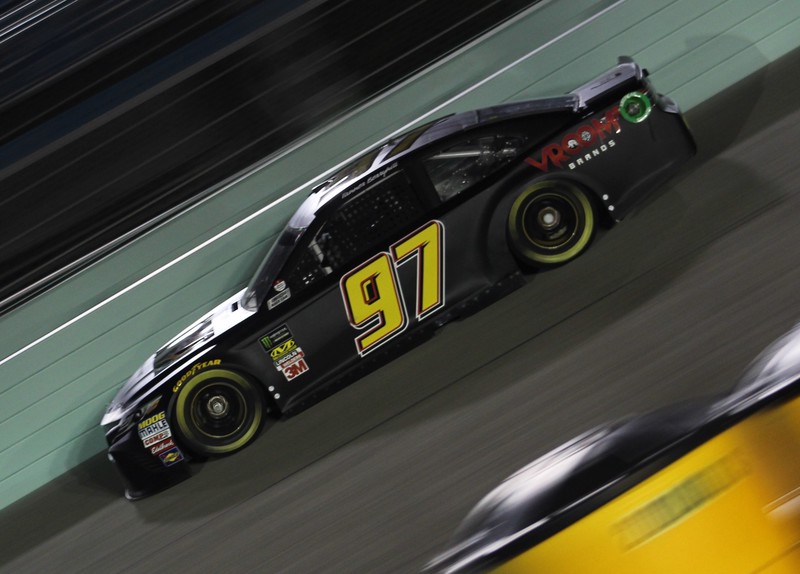 Berryhill made two starts in the Cup Series, getting a best finish of 31st in his debut at Phoenix Raceway in 2018.
4. Randy Ogden (Active 1979-81)

Ogden drove in 10 races during his Cup career, with his best finish of 15th coming at Riverside International Raceway in 1981.
3. Augie Howerton (Active 1956)
Howerton nabbed a top-10 in his only start, with an eighth-place run at the Oklahoma State Fairgrounds during the 1956 season.
2. Troy Ruttman (Active 1962-64)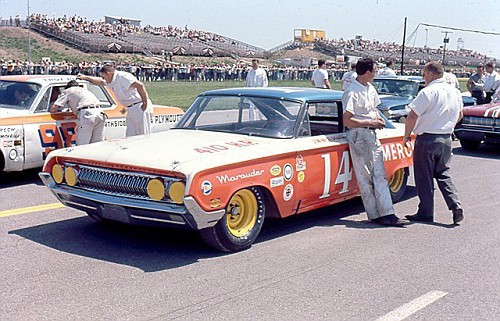 Ruttman picked up a pair of top-fives and five top-10s in seven starts, taking his career best finish of third at Riverside International Raceway in 1963.
1. Christopher Bell (Active 2020-pres.)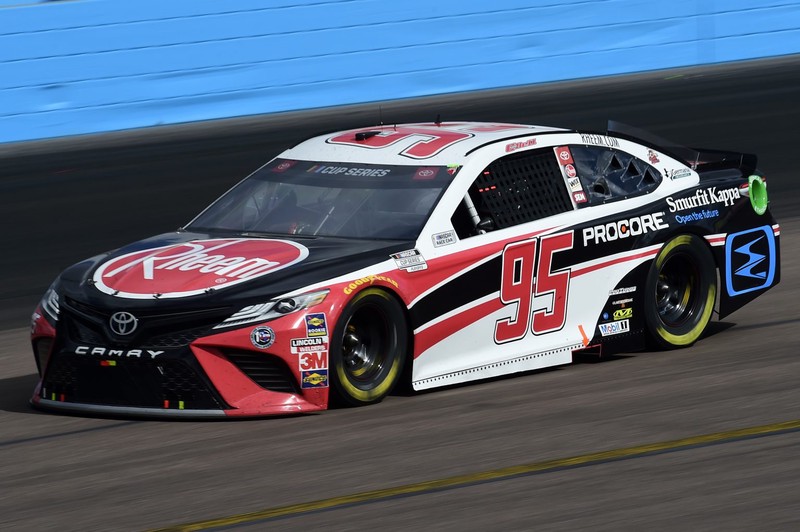 Bell has by far the most starts on this list, as he has earned two top-fives and seven top-10s in 36 starts so far in his Cup Series career. Bell took his best finish at Texas Motor Speedway in 2020, grabbing the third spot as he went on to finish 20th in the final standings. However, he will be moving teams to start the 2021 season, going over to race for Joe Gibbs Racing.
List of Cup Series drivers (current drivers highlighted in yellow)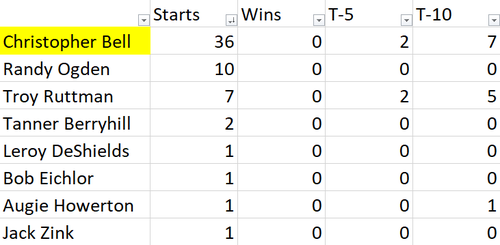 Follow me on Twitter: https://twitter.com/Zmiller_82