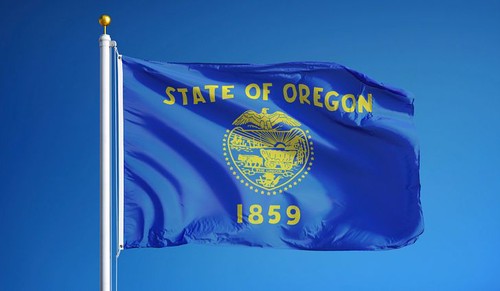 By Zane Miller

As of the 2021 racing season, there have been a total of 44 drivers in the Cup Series with their hometown listed in Oregon. So far, drivers representing the Beaver State have taken seven wins, 53 top-fives and 116 top-10s in 598 starts.
5. Mike Bliss (Active 1998-2015)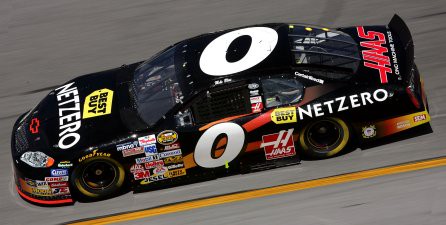 Bliss has the most starts on this list with 179, and grabbed one top-five and seven top-10s during his career. Bliss took his best finish of fourth at Richmond Raceway in 2004 and a best points finish of 28th the next season, with 2005 being the only year that he started in all 36 races.
4. Art Watts (Active 1954-63)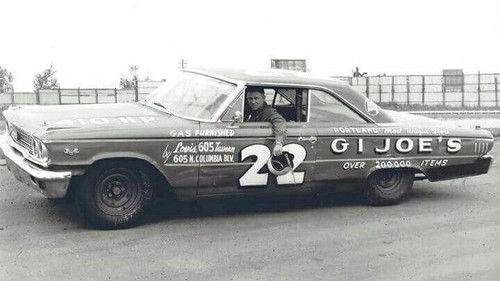 Watts claimed one win, a pair of top-fives and six top-10s in 19 starts, picking up the win at Portland Speedway in 1957 in dominating fashion, leading every lap in the event. Also impressively, Watts won the pole in all five of the races he partook in that season.
3. Johnny Kieper (Active 1954-77)
Kieper picked up one victory, five top-fives and eight top-10s in 16 races, with his win also coming at Portland Speedway in 1956. In fact, seven of Keiper's eight top-10 finishes came during the 1956 season.
2. Bill Amick (Active 1954-65)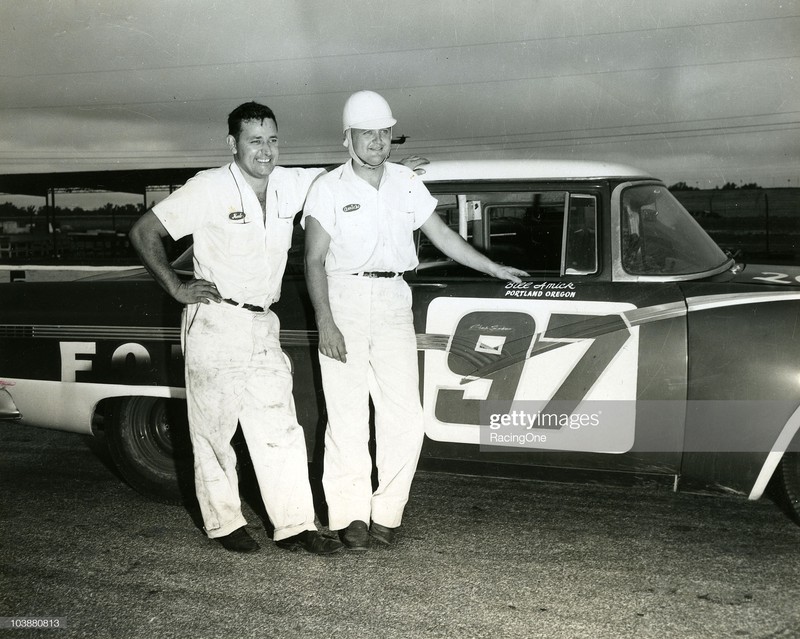 Amick earned one win, 19 top-fives and 27 top-10s in 48 starts. Amick's victory also took place in the 1957 season, taking the win at Capital Speedway, which would be the only Cup Series race held at the track. Amick also took his best points finish of 16th in 1957, starting 21 of the season's 53 races.
1. Hershel McGriff (Active 1950-93)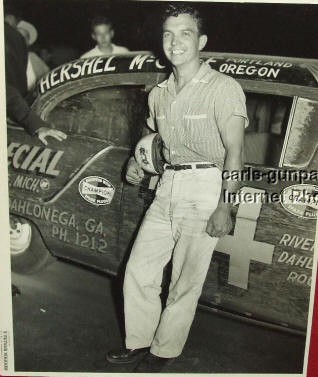 McGriff nabbed four wins, 17 top-fives and 31 top-10s in 87 starts, with all four of those wins coming in the 1954 season. Despite starting just over half the races in 1954, McGriff took his only top-10 points finish of sixth. McGriff went on to make limited appearances in the Cup Series from 1971 to 1993, however he is known for continuing his racing career as recently as 2018, making a start in the NASCAR Pro Series West (now ARCA Series West) at 90 years of age.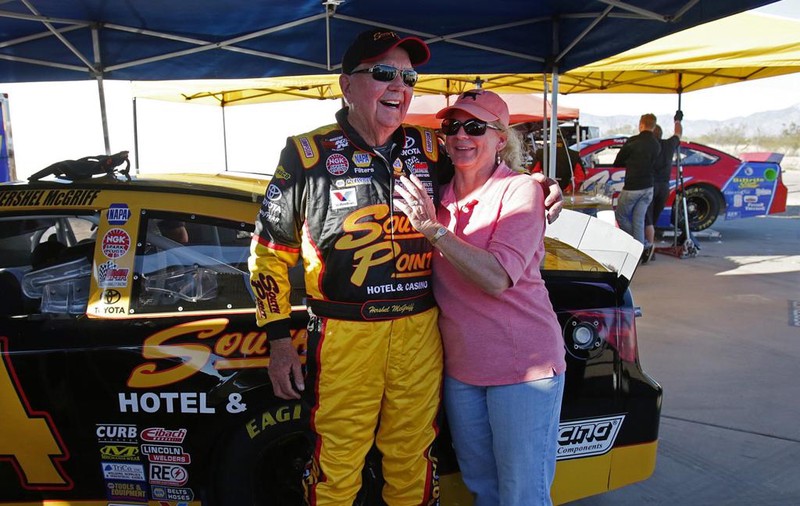 List of Cup Series drivers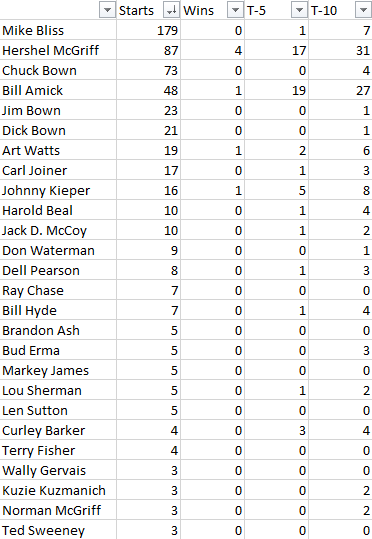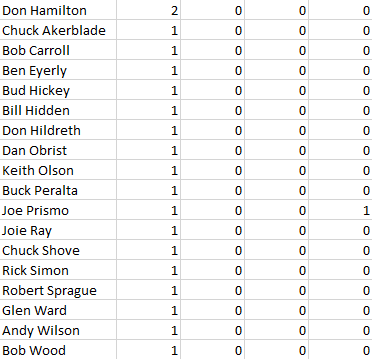 Follow me on Twitter: https://twitter.com/Zmiller_82