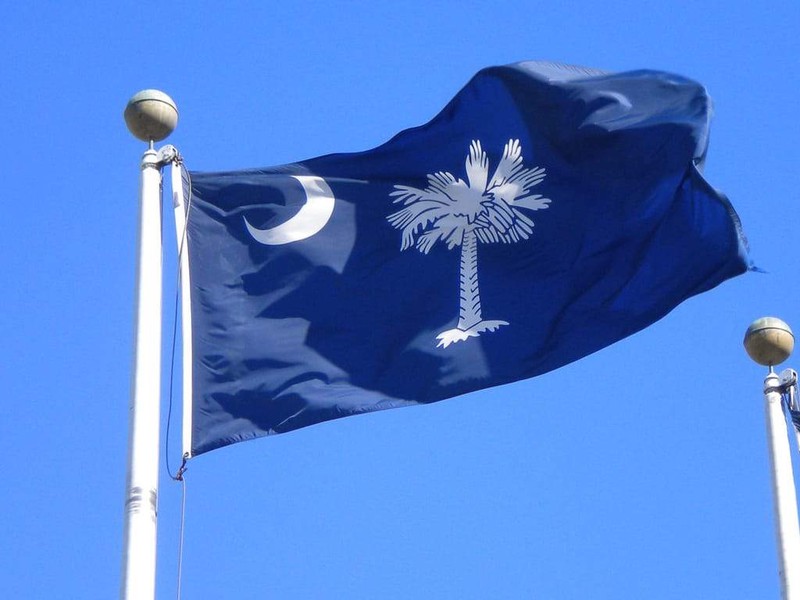 By Zane Miller

As of the 2021 racing season, there have been a total of 109 drivers in the Cup Series with their hometown listed in South Carolina. So far, drivers representing the Palmetto State have taken 201 wins, 842 top-fives and 1,379 top-10s in 3,351 starts.
5. Joe Eubanks (Active 1950-61)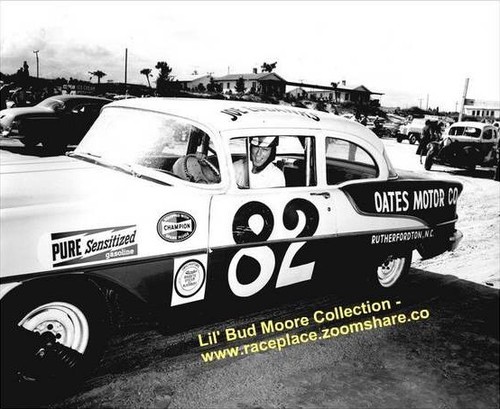 Eubanks earned one win, 37 top-fives and 81 top-10s in 159 starts, grabbing one career top-five points finish with a fifth in the standings in the 1954 season.
4. James Hylton (Active 1964-93)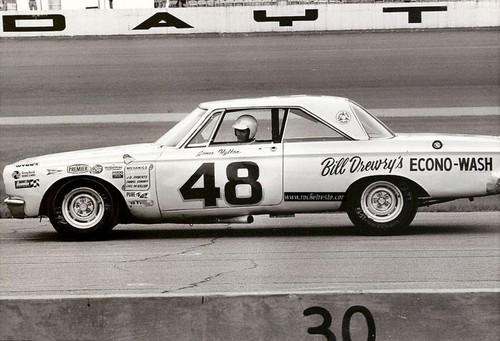 Hylton picked up a pair of victories with 140 top-fives and 301 top-10s in 602 races, with his best points finish of second coming in 1966, 1967 and 1971. Due to his runner-up result, Hylton nabbed rookie of the year honors in 1966, going on to take a total of seven top-three points finishes.
3. Cotton Owens (Active 1950-64)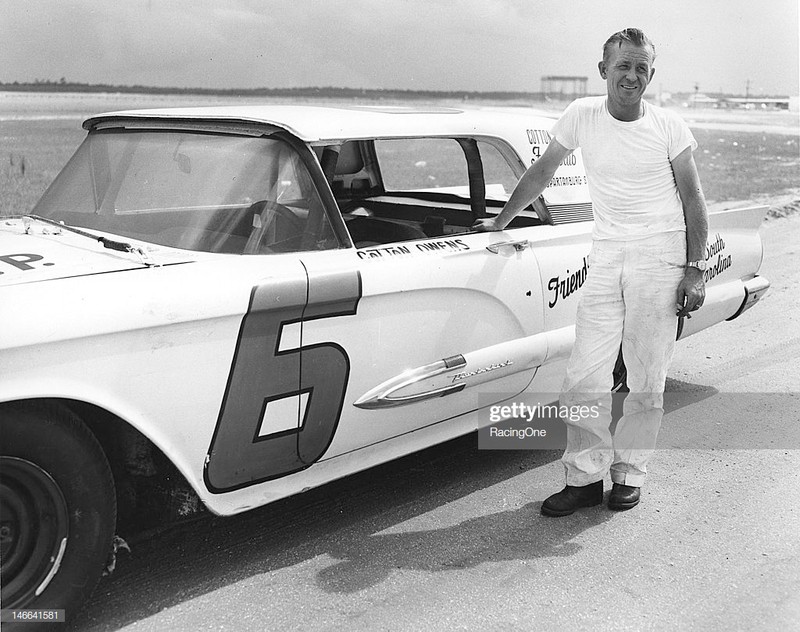 Owens claimed nine wins to go along with 52 top-fives and 84 top-10s in 160 starts, finishing runner-up in the points in 1959 for his only top-three points finish. After retirement, Owens shifted solely into a car owner role, most notably fielding a ride for fellow South Carolinan David Pearson, which he took to the 1966 championship. In 2008, Owens joined the International Motorsports Hall of Fame, as well as the NASCAR Hall of Fame in 2013.
2. Cale Yarborough (Active 1957-88)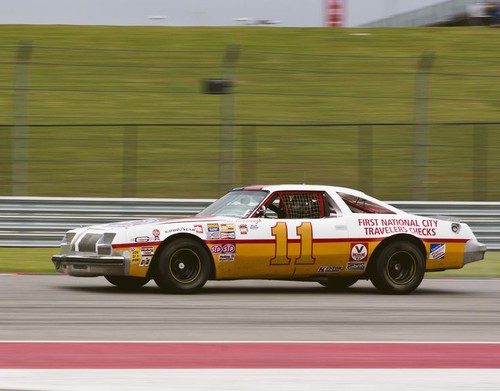 Yarborough earned 83 victories, 255 top-fives and 319 top-10s in 560 starts as he became the first driver to win three consecutive championships with titles in 1976, 1977 and 1978. In addition to three championships, Yarborough claimed four Daytona 500 victories with wins in 1968, 1977, 1983 and 1984. He finished his Cup Series career with a total of six top-three points finishes and two 10-win seasons, as he entered the IMHF in 1993 and the NASCAR Hall of Fame in 2012.
1. David Pearson (Active 1960-86)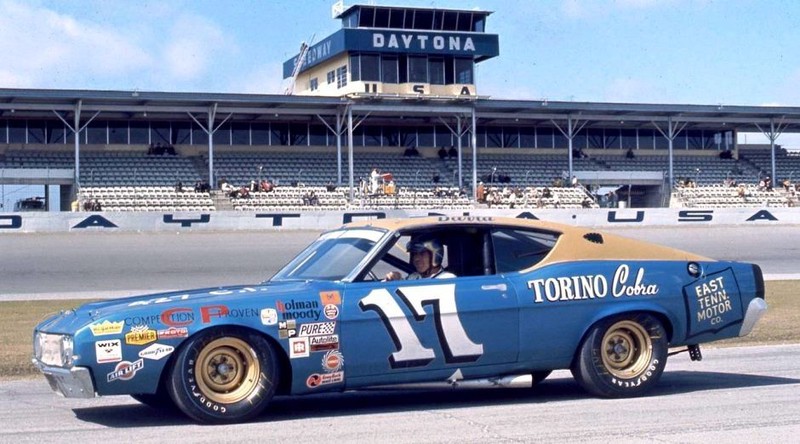 Pearson scored 105 wins, 301 top-fives and 366 top-10s in 574 starts, winning the 1966, 1968 and 1969 championships and becoming one of only two drivers to break the 100-win barrier. Pearson also took the 1960 rookie of the year and the 1976 Daytona 500 victory, wrapping up his career with five top-three points finishes and a whopping five 10-win+ seasons. In 1990, Pearson was inducted into the IMFH and, in 2011, entered the NASCAR Hall of Fame.
List of Cup Series drivers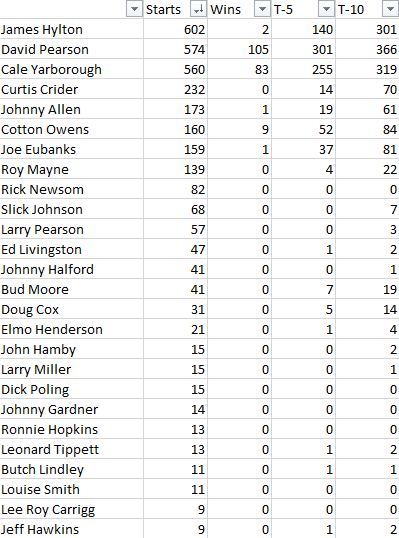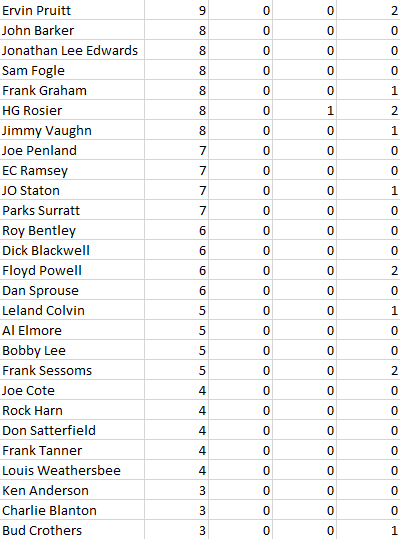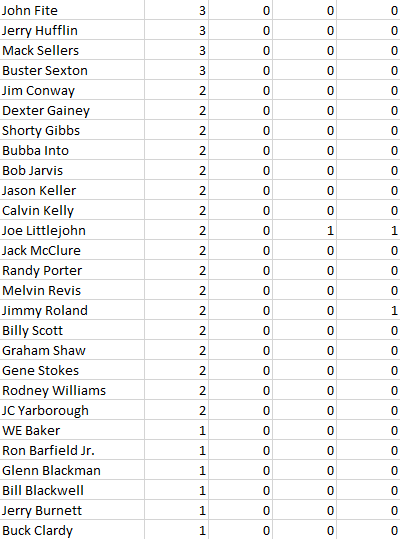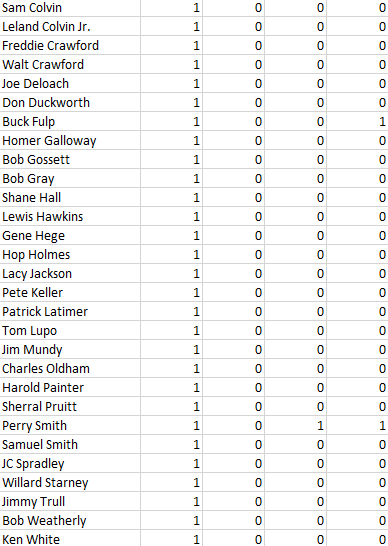 Follow me on Twitter: https://twitter.com/Zmiller_82