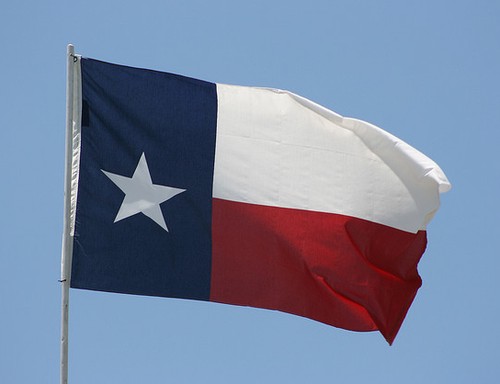 By Zane Miller

As of the 2021 racing season, there have been a total of 60 drivers in the Cup Series with their hometown listed in Texas. So far, drivers representing the Lone Star State have taken 57 wins, 372 top-fives and 788 top-10s in 3,106 starts.
Currently, Texas is represented in the Cup Series by Bayley Currey, who made his Cup Series debut in 2019, and Brennan Poole, making his debut in the 2020 season.
5. Bobby Hillin Jr. (Active 1982-2000)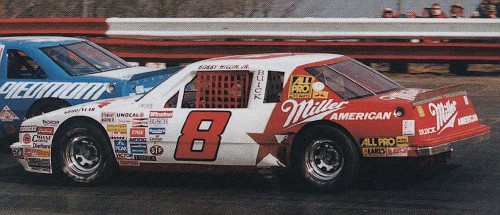 Hillin took one win, eight top-fives and 43 top-10s in 334 races, winning at Talladega Superspeedway in 1986, at the time being the youngest Cup Series winner at 22 years old. The 1986 season also featured Hillin's best points finish, as he grabbed the ninth spot for his lone top-10 in points.
4. Billy Wade (Active 1962-64)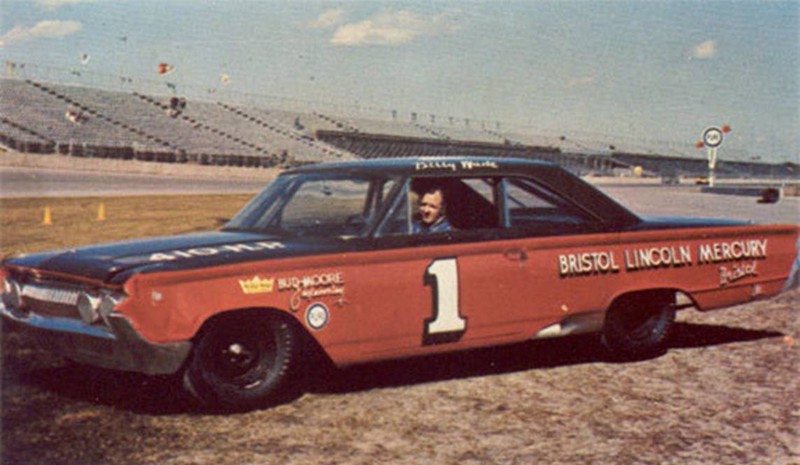 One the biggest 'what-if' questions in NASCAR history, Wade scored four wins, 16 top-fives and 41 top-10s in just 70 races, with four wins all coming consectutively during the 1964 season to go along with his rookie of the year award in 1963. 1964 also saw Wade take his only top-five points finish as he nabbed the fourth spot at the end of the year. However, Wade was tragically killed in a tire test crash just prior to the start of the 1965 season.
3. AJ Foyt (Active 1963-94)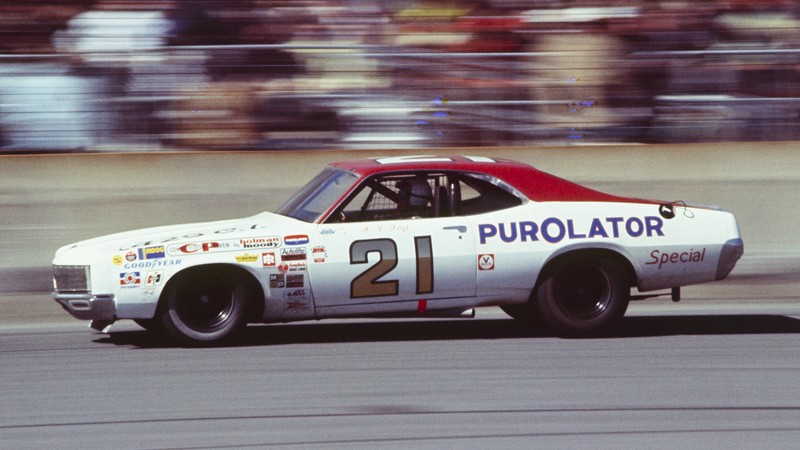 Foyt earned seven victories, 29 top-fives and 36 top-10s in 128 starts, best known in the Cup Series circuit for winning the 1972 Daytona 500 while racing on a limited schedule. However, outside of NASCAR, Foyt also claimed Indy 500 victories in 1961, 1964, 1967 and 1977, as well as claiming the 24 Hours of Daytona in 1983 and 1985 and the 24 Hours of Le Mans in 1967. Foyt was inducted into the Indianapolis Motor Speedway Hall of Fame in 1978 and the International Motorsports Hall of Fame in 2000.
2. Bobby Labonte (Active 1991-2016)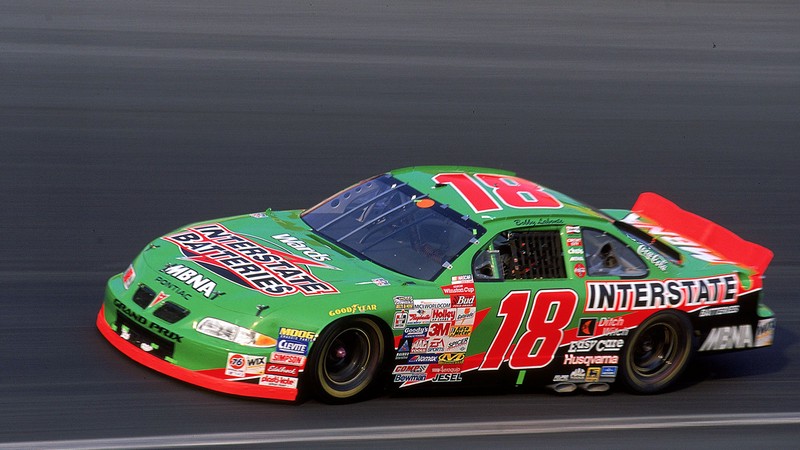 Labonte took 21 wins, 115 top-fives and 203 top-10s in 729 starts, winning the Cup Series championship in the 2000 season. Labonte finished inside the top-three in points twice, with a runner-up finish in 1999. In 2020, Labonte was inducted into the NASCAR Hall of Fame.
1. Terry Labonte (Active 1978-2014)

The older of the Labonte brothers won 22 races along with 182 top-fives and 361 top-10s in 890 starts, claiming the championship in both 1984 and 1996, which, as of this writing, remains as the longest stretch of time between Cup Series titles. Labonte picked up a total of four top-three points finishes, also getting third in points in the 1982 and 1987 seasons. In 2016, Labonte joined the NASCAR Hall of Fame.
List of Cup Series drivers (current drivers highlighted in yellow)