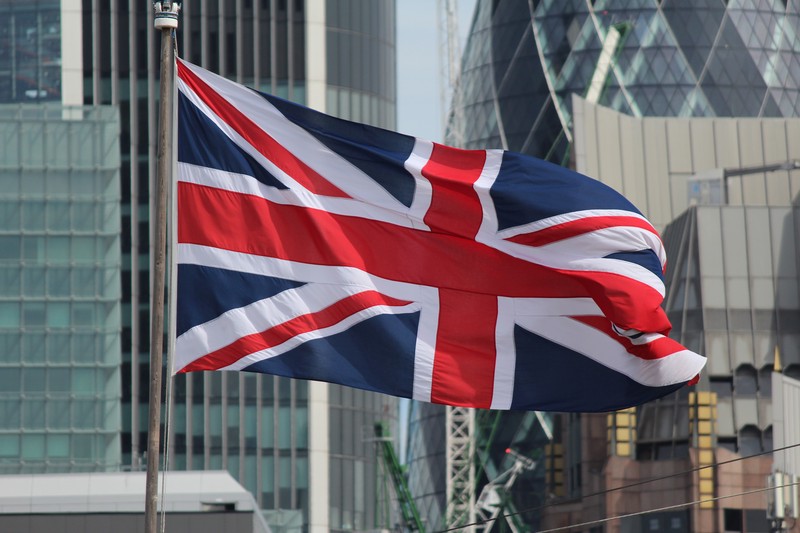 By Zane Miller

As of the 2021 racing season, there have been a total of seven drivers in the Cup Series with their hometown listed in the United Kingdom. So far, drivers representing the country have taken one top-five and three top-10s in 20 total starts.
Currently, the UK is represented in the Cup Series by road course specialist Kyle Tilley, who made his Cup Series debut in 2021.
5. Brian Naylor (Active 1961)
Naylor made two starts in his Cup Series career, both of which occurring during the 1961 Daytona 500 race weekend. In his qualifying race, Naylor became the first European competitor to race in NASCAR, despite falling out of the event after one lap. In the 500, he would be done in with engine problems 85 laps into the event.
4. David Hobbs (Active 1976)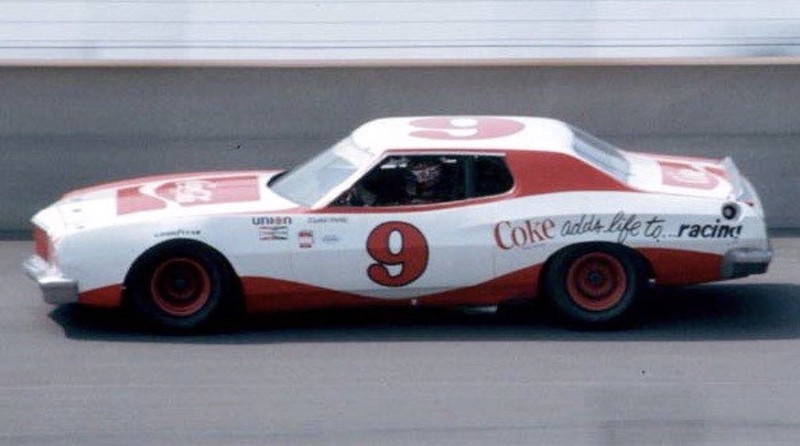 Hobbs also made two starts in the Cup Series, taking a best finish of 17th at Michigan International Speedway in 1976. However, Hobbs is much better remembered in the NASCAR sphere as a broadcaster, as he was a color commentator for CBS from 1979 to 1996. Outside of NASCAR, Hobbs had a long career in sports car racing, including a class win at the 24 Hours of Le Mans in 1982.
3. Innes Ireland (Active 1967)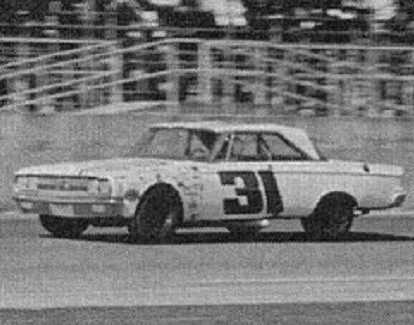 Ireland picked up one top-10 in two races, with a best finish of 10th at Daytona International Speedway in 1967, thus becoming the first British driver to earn a top-10 finish at the Cup Series level.
2. Vic Elford (Active 1969-72)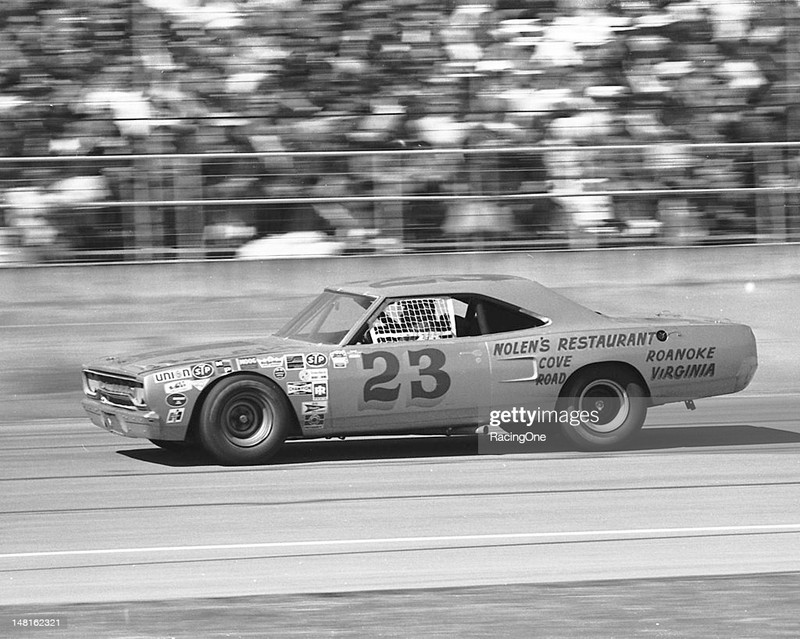 Elford also grabbed a top-10 in four starts as he claimed a 10th-place run in the 1972 Daytona 500, finishing 18 laps down. Like Hobbs, Elford also earned class victories at the 24 Hours of Le Mans, coming in 1967 and 1973.
1. Jackie Oliver (Active 1971-72)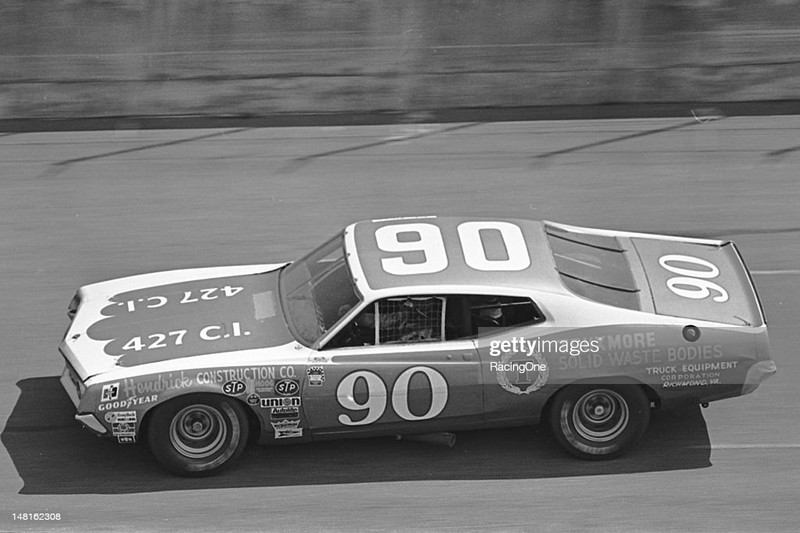 Oliver has the most Cup starts of any British driver so far with eight, to go along with a best finish of fourth at Dover Downs International Speedway (now Dover International Speedway) during the 1972 season. Oliver also scored an overall victory at the 24 Hours of Le Mans in 1969.
List of Cup Series drivers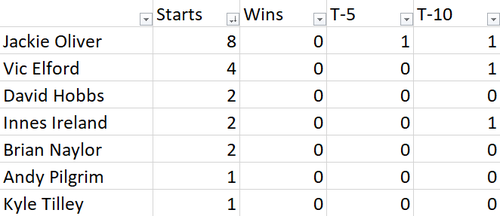 Follow me on Twitter: https://twitter.com/Zmiller_82