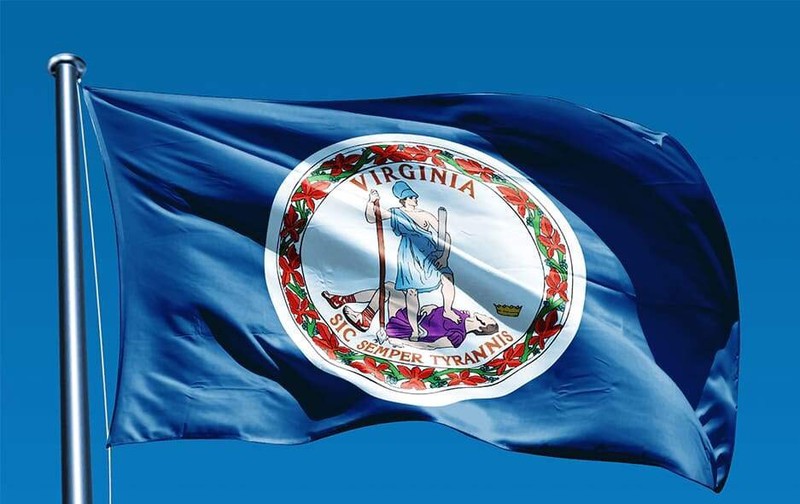 By Zane Miller

As of the 2021 racing season, there have been a total of 134 drivers in the Cup Series with their hometown listed in Virginia. So far, drivers representing the Old Dominion have taken 146 wins, 901 top-fives and 2,179 top-10s in 7,791 starts.
Currently, Virginia is represented in the Cup Series by Denny Hamlin, who made his Cup Series debut in 2005, and Quin Houff, who debuted during the 2019 season.
5. Curtis Turner (Active 1949-68)
Turner drove his way to 17 wins, 54 top-fives and 73 top-10s in just 184 career starts, winning four races in 1950. Also in 1950, Turner grabbed his only top-five points finish as he placed fifth in the final standings. Turner is also notable for receiving a "lifetime" suspension from NASCAR, due to Turner attempting to start a labor union amongst the drivers in 1961. However, the ban was rescinded in 1965, effectively serving a suspension of 242 races. In 2016, Turner was inducted into the NASCAR Hall of Fame.
4. Jeff Burton (Active 1993-2014)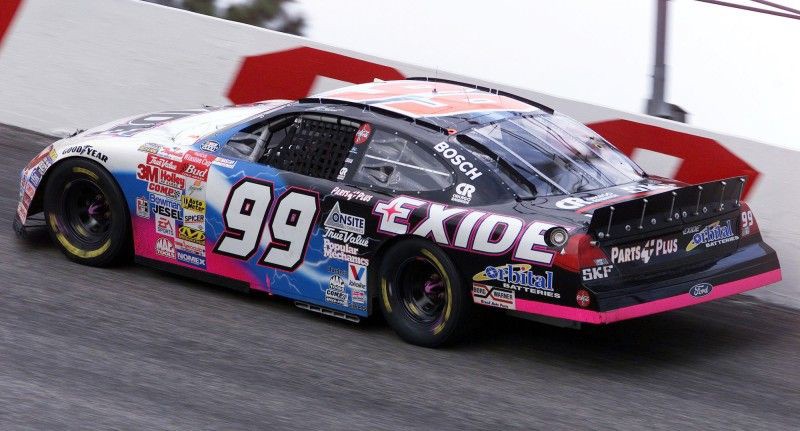 The 1994 rookie of the year grabbed 21 victories, 134 top-fives and 254 top-10s over the course of 695 starts, with his winningest season in 1999 as he picked up six wins. Burton also took one top-three points finish in his career, finishing third in 2000.
3. Ricky Rudd (Active 1975-2007)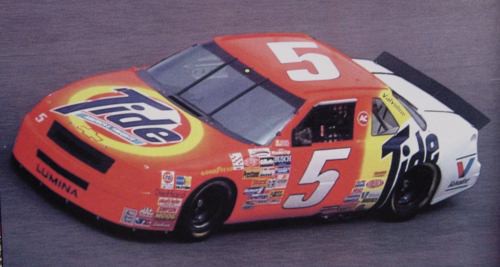 The 1977 rookie of the year claimed 23 wins, 194 top-fives and 374 top-10s in 906 starts, with a winningest season of two victories in five different seasons. Rudd scored one top-three points finish in 1991, taking second in points, and is also one of only two drivers to make at least 900 starts in the Cup Series.
2. Denny Hamlin (Active 2005-pres.)
The 2006 rookie of the year has taken 44 wins, 179 top-fives and 280 top-10s in 542 races so far, while also taking three Daytona 500 victories, winning in 2016, 2019 and 2020. Hamlin's career-best win mark came in the 2010 season, picking up eight victories. Hamlin also has three top-three points finishes, with his best result of runner-up in 2010.
1. Joe Weatherly (Active 1952-64)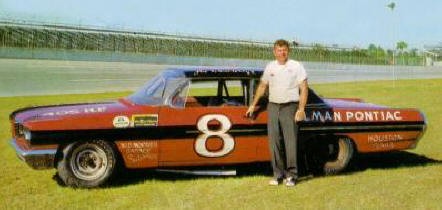 Weatherly scored 25 victories, 105 top-fives and 153 top-10s in 230 races, with his highest win total coming in 1962 and 1963 with nine victories each season. Weatherly earned championships in 1962 and 1963, his only top-three points finishes during his Cup career. Sadly, Weatherly was killed in an accident at Riverside International Raceway early on in the 1964 season. In 1994, Weatherly was inducted into the International Motorsports Hall of Fame and, in 2015, entered the NASCAR Hall of Fame as well.
List of Cup Series drivers (current drivers highlighted in yellow)