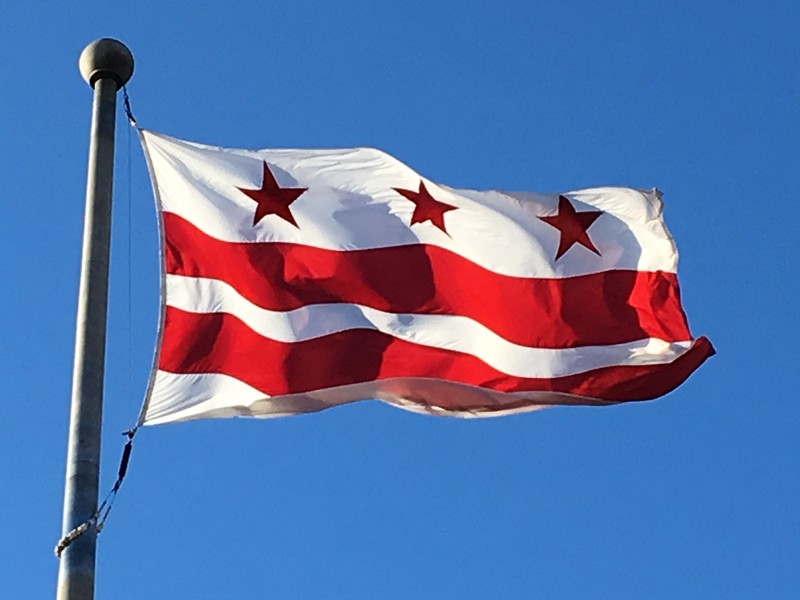 By Zane Miller

As of the 2021 racing season, there have been a total of three drivers in the Cup Series with their hometown listed in Washington, DC. So far, drivers representing the the U.S. capital have taken a total of one top-five and six top-10s in a total of 13 starts.
3. Kelly Ryan (Active 1962)
Ryan made one start during the 1962 season in the International 200 at Bowman Gray Stadium. Ryan went 34 laps in his Austin-Healey Sprite before going out due to unknown reasons, eventually finishing in 21st.
2. John Meggers (Active 1953)
Meggers made five starts in the 1953 season, picking up three top-10s with a best finish of seventh during that span.
1. Bert Robbins (Active 1964-65)
The only driver on this list to make starts in multiple seasons, Robbins made seven starts with one top-five and three top-10s, taking a best points finish of 80th in 1965 due to running a limited schedule.
List of Cup Series drivers

Follow me on Twitter: https://twitter.com/Zmiller_82