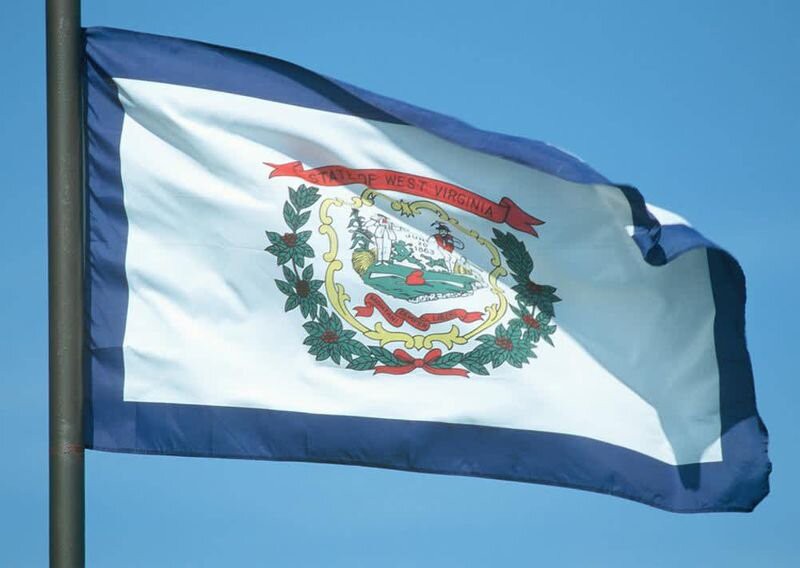 By Zane Miller

As of the 2021 racing season, there have been a total of 19 drivers in the Cup Series with their hometown listed in West Virginia. So far, drivers representing the Mountain State have taken seven top-fives and 31 top-10s in 172 total starts.
5. Bud Harless (Active 1953-65)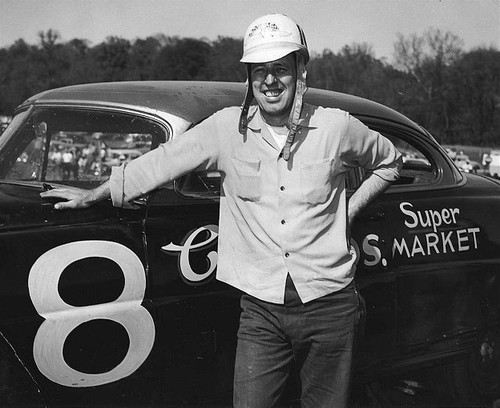 Harless took a pair of top-10s in 28 starts, with his best finish of eighth coming at Tri-City Speedway during the 1955 season.
4. Arden Mounts (Active 1953-56)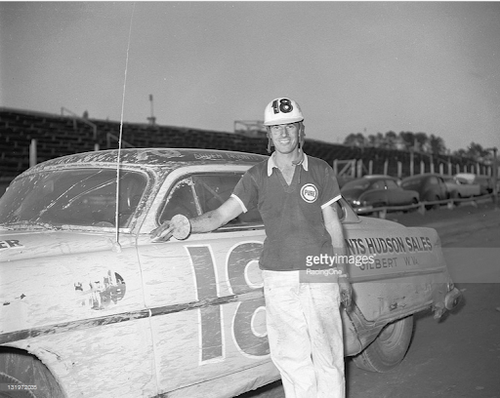 Mounts grabbed six top-10 finishes in 37 races, the most starts among West Virginia natives so far. Mounts took a best finish of seventh at Palm Beach Speedway in 1955.
3. Junior Spencer (Active 1964-71)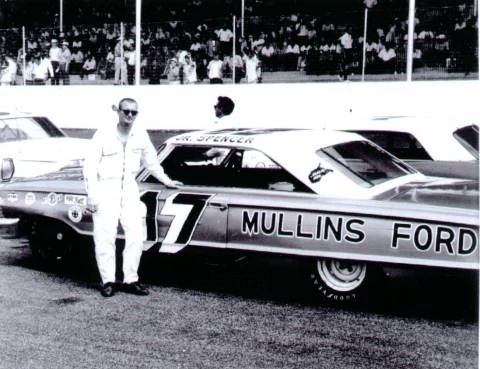 Spencer earned one top-five and seven top-10s in 25 starts, claiming all of those top-fives and top-10s during the 1965 season. Spencer's best finish of fifth came at Fairgrounds Raceway that season, as he went on to finish 28th in points despite starting in less than half of the schedule.
2. Pop McGinnis (Active 1952-70)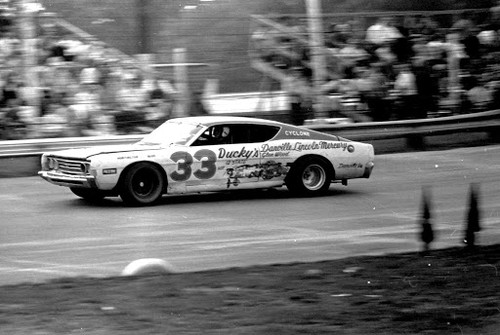 McGinnis scored two top-fives and eight top-10s in just 22 starts during his Cup Series career, grabbing a best finish of fifth at both Charlotte Speedway and Powell Motor Speedway, both of which occurring during the 1953 season.
1. Johnny Patterson (Active 1952-59)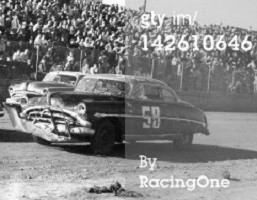 Patterson claimed four top-fives and six top-10s in 25 races during his career, picking up a best finish of second at Darlington Raceway in 1952, which remains as the best finishing position for car number 58 at the Cup Series level.
List of Cup Series drivers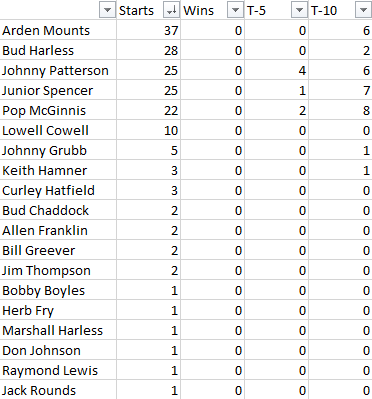 Follow me on Twitter: https://twitter.com/Zmiller_82