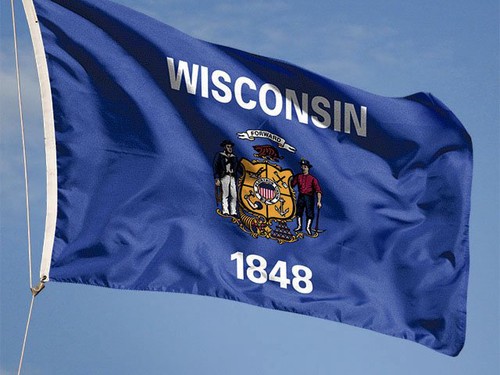 By Zane Miller

As of the 2021 racing season, there have been a total of 30 drivers in the Cup Series with their hometown listed in Wisconsin. So far, drivers representing the Badger State have taken 51 wins, 356 top-fives and 765 top-10s in 3,325 total starts.
Currently, Wisconsin is represented in the Cup Series by Josh Bilicki, who made his Cup Series debut in 2017.

5. Norm Nelson (Active 1955-68)
Nelson earned one win, two top-fives and three top-10s in his five-start Cup Series career, winning at Las Vegas Park Speedway in 1955, the only time that the Cup Series competed at the track.
4. Paul Menard (Active 2003-19)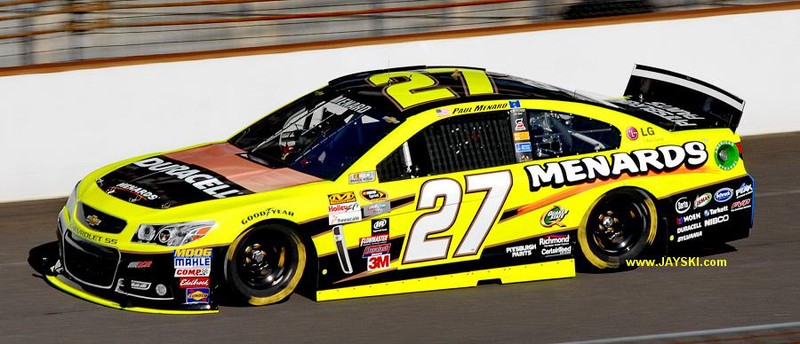 Menard scored one victory, 20 top-fives and 69 top-10s in 471 races, taking home the win at Indianapolis Motor Speedway in 2011. Menard's best points finish came during the 2015 season, where he placed 14th in points.
3. Dave Marcis (Active 1968-2002)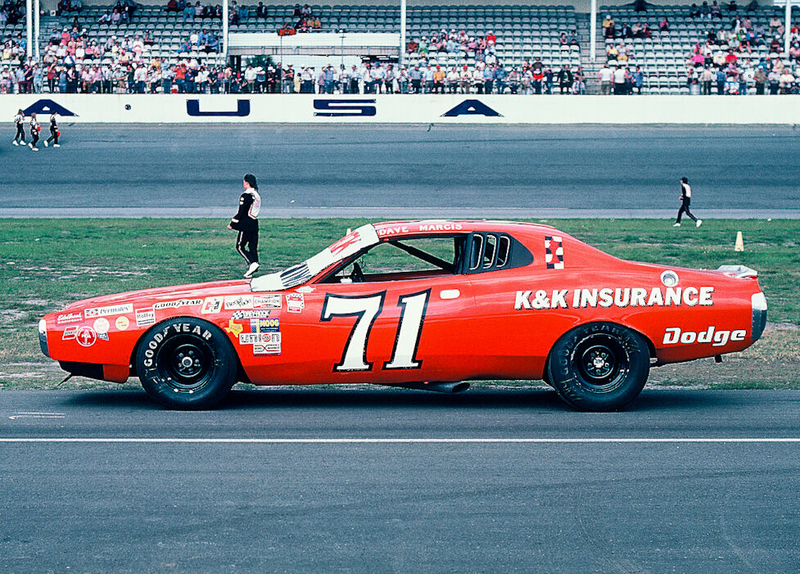 Marcis claimed five wins, 94 top-fives and 222 top-10s in 883 starts, getting his winningest season in 1976, scoring three victories that year. Marcis had his best points finish in 1975, taking his only top-three points finish with a runner-up to champion Richard Petty.
2. Alan Kulwicki (Active 1985-93)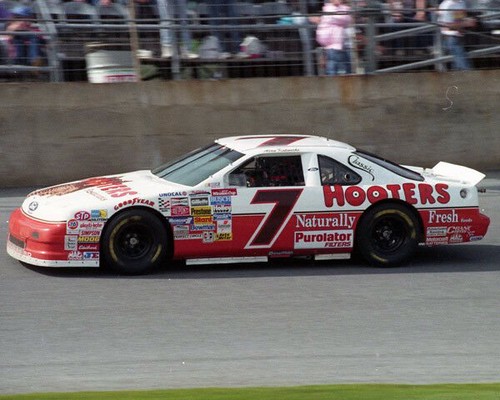 Kulwicki scored five victories, 38 top-fives and 75 top-10s in 207 races, as he went on to win the 1992 championship to go along with rookie of the year honors in 1986. 1992 would be the only season in which Kulwicki had multiple wins as well as his only top-three points finish. Kulwicki was tragically killed in a plane accident during the 1993 season. In 2002, he would be inducted into the International Motorsports Hall of Fame, with the NASCAR Hall of Fame doing the same in 2019.
1. Matt Kenseth (Active 1998-2020)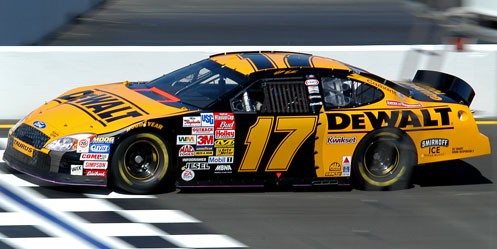 Kenseth picked up 39 wins, 182 top-fives and 331 top-10s in 697 starts, earning the championship in 2003 along with the rookie of the year award in 2000. Kenseth also won the Daytona 500 in 2009 and 2012, with his winningest season coming in 2013 as he took seven victories, while also grabbing a total of three top-three points finishes. Kenseth is likely to join the NASCAR Hall of Fame once eligible.
List of Cup Series drivers (current drivers highlighted in yellow)