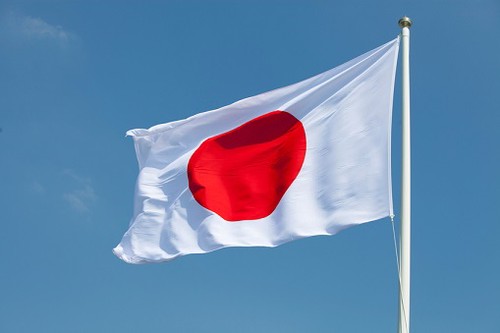 By Zane Miller

As of the 2021 racing season, there have been a total of five drivers in NASCAR's top three series with their hometown listed in Japan.
5. Kenji Momota (Active 1995)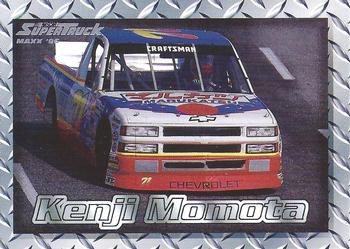 Momota made one start in the Truck Series during the inaugural season for the series, crashing out after 25 laps in a race at Phoenix Raceway and taking a 37th-place finish.
4. Shigeaki Hattori (Active 2005)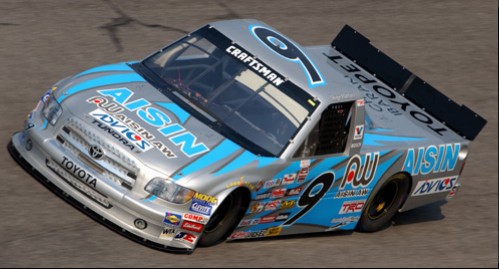 Hattori drove in 10 races in the 2005 Truck Series season, picking up a best finish of 24th at Kentucky Speedway. Hattori is still involved in NASCAR today, as the owner of Hattori Racing Enterprises, which won the Truck Series championship in 2018 with Brett Moffitt as the driver.
3. Toshio Suzuki (Active 1996)
Suzuki claimed a 33rd-place finish in his lone Xfinity Series (then Busch Grand National Series) start in 1996, crashing at Nazareth and coming in 35 laps down. However, Suzuki found more success in the sports car field, taking a class victory in the 24 Hours of Le Mans in 1999.

2. Akinori Ogata (Active 2018)
Ogata also claimed the 33rd spot in his only Xfinity race, coming at Phoenix Raceway in 2018. Ogata was still running at the end of the race, finishing 21 laps down.
1. Hideo Fukuyama (Active 2002-03)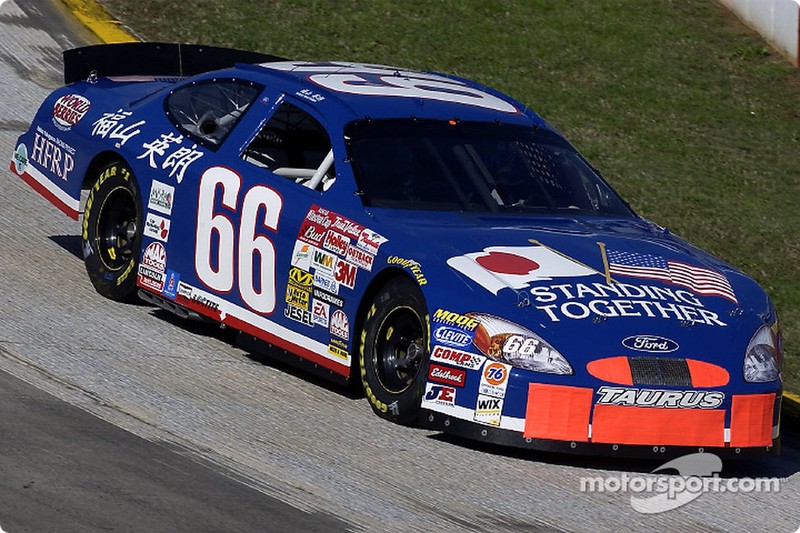 Fukuyama is the only Japanese-born driver to compete in an official Cup Series race as of this writing, with a total of four starts and a best finish of 33rd at Las Vegas Motor Speedway in 2003. Fukuyama also had a successful run in the 24 Hours of Le Mans prior to his Cup Series career, grabbing a class victory in 2000.
List of drivers

Follow me on Twitter: https://twitter.com/Zmiller_82