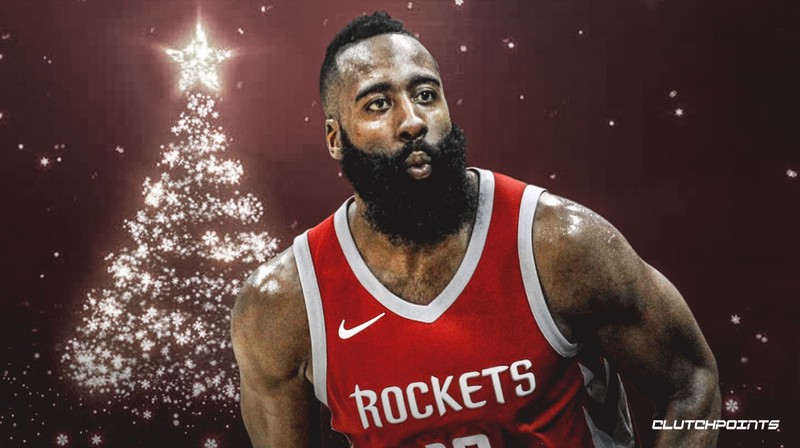 James Harden, who is the best player in the NBA (National Basketball Association) 2017-18 season, is still showing his best by scoring every day.
Houston beat the Boston Celtics in the NBA's 2018-19 NBA 34th home play game with a score of 127-113. 19th to 15th lap, Western Conference 7th. Boston is fifth in the Eastern Conference with 20 wins and 14 losses.
Harden had 45 points and 2 rebounds and helped Houston win a 1-block victory over Boston. The NBA's third consecutive Commonwealth Games record of 35 runs in six consecutive games.
James Harden led the Houston Astros with a 45-point victory over Boston. More than 35 points in 6 consecutive games are ranked third in history.

Carmelo Anthony is the last NBA player to reach '35 consecutive games'. It was at the time of winning the 2012-13 season scorer in the New York Knicks.
Kobe Bryant was the longest NBA player in the 2002-03 season with 35 points in 13 consecutive games with the Los Angeles Lakers Shooting Guard.
LeBron James was the NBA's No. 2 player in the 2005-06 season, scoring 35 or more in 9 consecutive games. Both Bryant and James did not have a record-setting championship, a scorer, and a MVP.
■ Achieved more than 35 consecutive NBA games
2018-19 / Harden / Houston / 6 games
2012-13 / Anthony / New York / 6 games
2005-06 / James / Cleveland / 9 games
2002-03 / Bryant / Lakers / 13 games