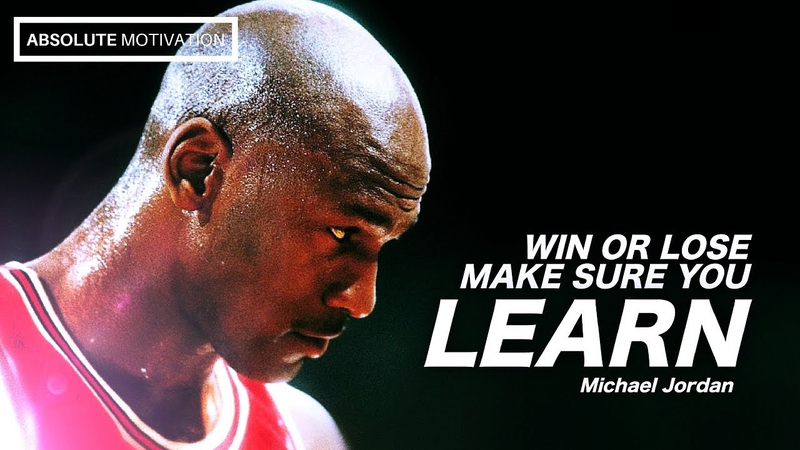 There are plenty reasons to love the greatest basketball player of all time, Michael Jordan. From his successful line of Nike sneakers to his amazing highlight-reel performances during his 19-year NBA career, Jordan, who is also an avid golfer, has even served as a source of inspiration for current top golfers such as Tiger Woods, Luke Donald and Keegan Bradley.
Since 2001, MJ has served as the host for the Michael Jordan Celebrity Invitational at the Shadow Creek Golf Course in Las Vegas. The event has attracted a bevy of sports legends and entertainment personalities including Julius Irving, Wayne Gretzky, Chevy Chase and Don Cheadle.
With the MJCI in Vegas set to tee off again this week, here are 9 things we love about the man affectionately known as "Air Jordan."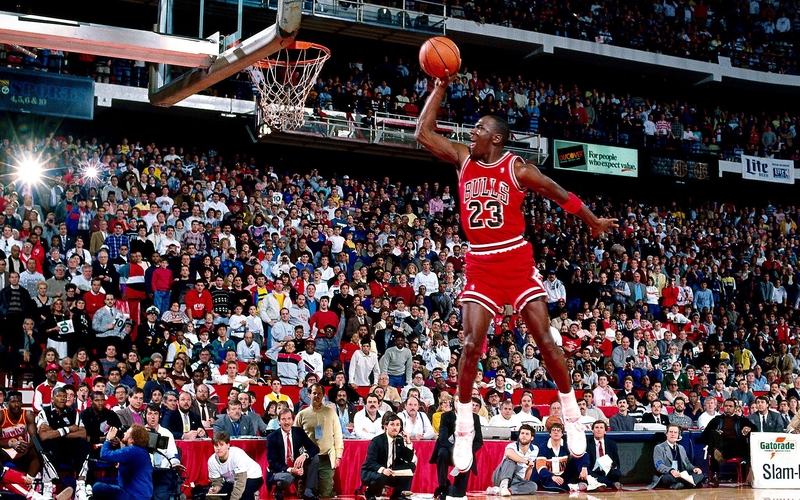 1) The dunks – Obviously, this might be what Jordan is best known for. His legend began to grow when he bested the Atlanta Hawks' Dominique Wilkins in the 1988 slam dunk contest, which was considered by many to be the greatest dunk contest in NBA history. In front of a capacity Chicago Stadium crowd, Jordan performed his now-signature slam, taking off running from one end of the court, lifting off from the free-throw line, double clutching in midair and slamming it down. It's one of several memorable dunks from his career, but this one clearly is at the top of the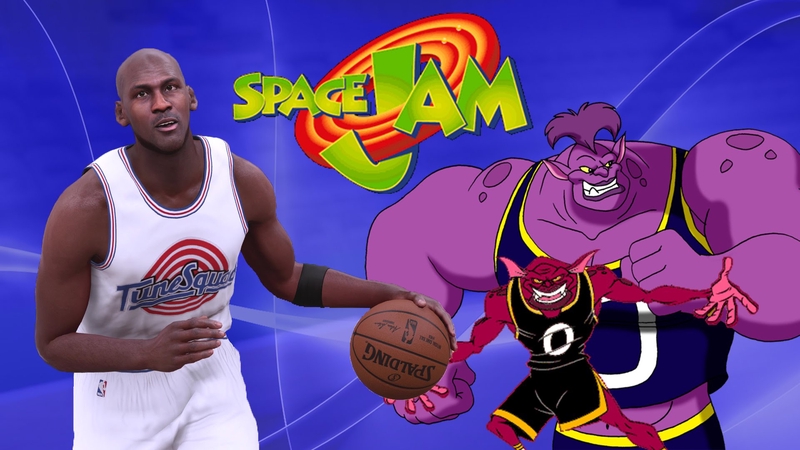 2) The "Monstar" slayer – In 1996, the Looney Tunes called on MJ's services to help them win a basketball game against a group of animated villains known as "The Monstars" in the hit movie "Space Jam." Jordan, along with support from the likes of Bugs Bunny, Daffy Duck and even Bill Murray, helped saved the day, and in the process, restored the stolen talents to his NBA pals Patrick Ewing, Larry Johnson, Charles Barkley, Muggsy Bogues and Shawn Bradley.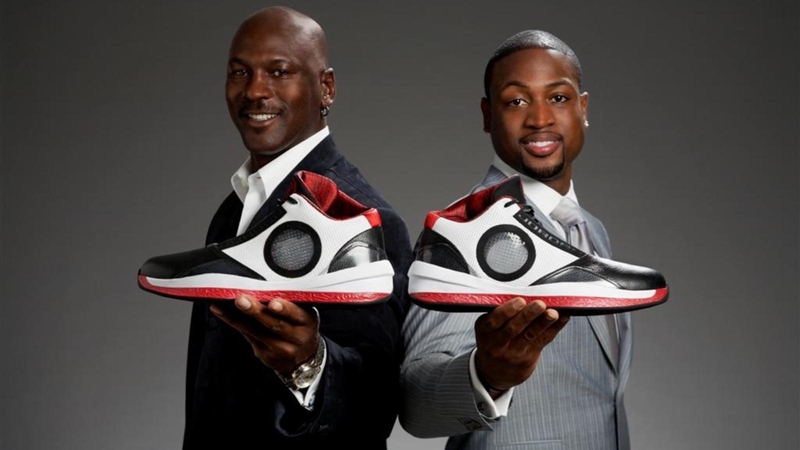 3) Business ventures – Through the Jordan Brand by Nike, MJ is without a doubt one of the more marketable figures in all of sports. Along with serving in his current role as the majority owner and chairman of the Charlotte Bobcats, Jordan has also served as a spokesperson for other major brands, such as Hanes, Ball Park Franks, Wheaties and Gatorade. Jordan has actually had a long relationship with Gatorade, having appeared in more than 20 commercials for the company since 1991, including the "Like Mike" commercials, in which a song was sung by children wishing to be just like him. It's one that many of us still catch ourselves humming to this very day.