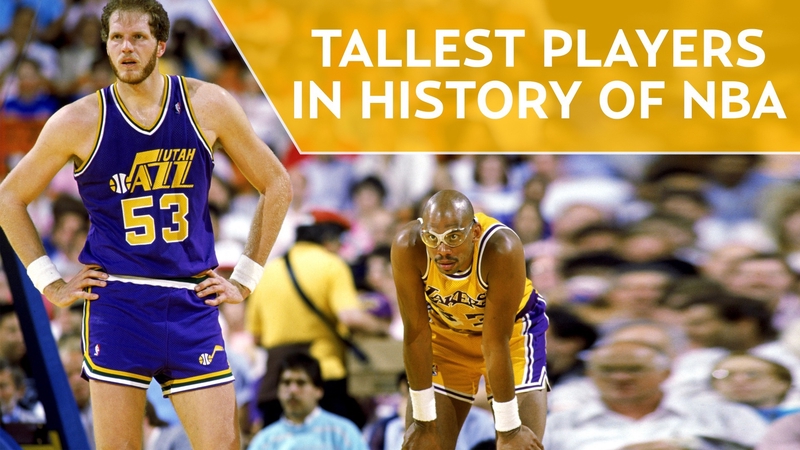 Number Ten (10) : Rik Smits "The Dunkin' Dutchman" aka Rik Smits, is a Dutch Born NBA star with a blood curdling height of 7ft 4 inches. Smits played for The Indiana Pacers his entire career from 1988 to 2000 and resigned after Indiana lost to the Lakers in Finals.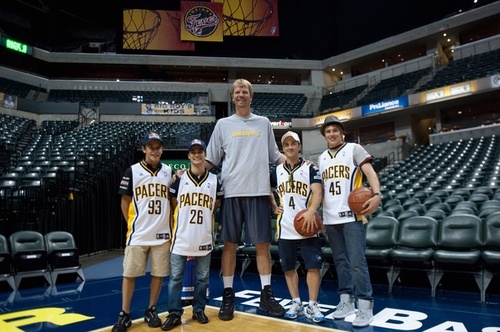 Number Nine (9) : Mark Eaton This pro also stood at 7 ft 4 inches, and he played for the Utah Jazz from 1982 to 1993. He was awarded the best NBA Defensive Player 2 years in a row, and was a 1989 NBA All-Star. Arguably one of the best defensive players of all time, upon retirement Jazz honored his legacy by retiring his jersey.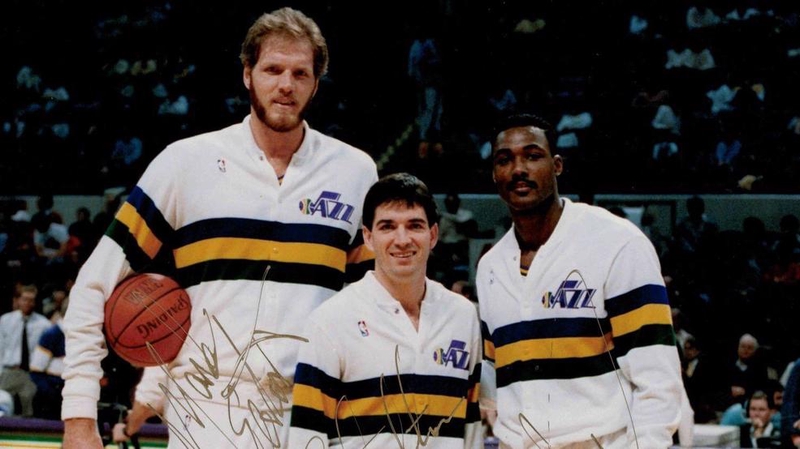 Number Eight (8) : Pavel Podkolzin This time from Mother Russia, Standing at 7ft 5 inches, he was a favorite choice in the 2004 draft because of his size and ability, however, things never worked out as planned, as he struggled throughout his career, and never fully adjusted to the league, which is why he only made five appearances in the 2004-2005 season.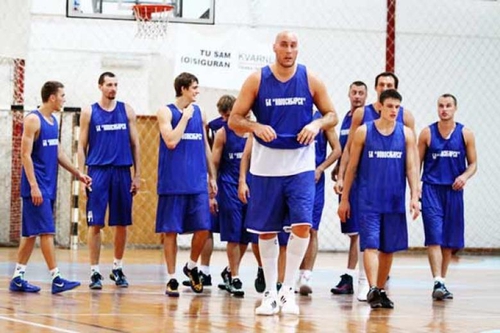 Number Seven (7) : Chuck Nevitt Standing at 7ft 5 inches. Nevitt spent 9 years in the NBA playing as Centre For several NBA teams, including The Houston Rockets, San Antonio Spurs, Los Angeles Lakers, Chicago Bulls and the Detroit Pistons. He is the only player on our list to have won a Championship in the NBA and will be remembered as a member of the 1985 Lakers' championship roster.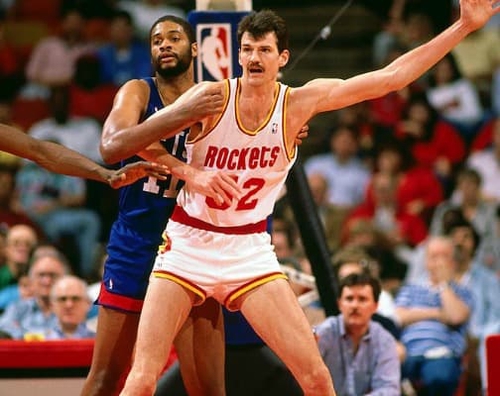 Number Six (6) : Sim Bhullar The first player of Indian descent to ever play in NBA, 7ft 5 inch tall canadian born Sim Bhullar in on number six. Bhullar joined the Sacramento Kings for the 2014 NBA Summer League. However, the Kings waived the contract on October, 2014 so he joined Reno Bighornes as an affiliated player. In July 2015, Bhullar re-joined the Kings for the 2015 NBA Summer League, but After appearing in just one game for the Kings, Bhullar left the team in order to join the Canadian national team for the Pan Am Games.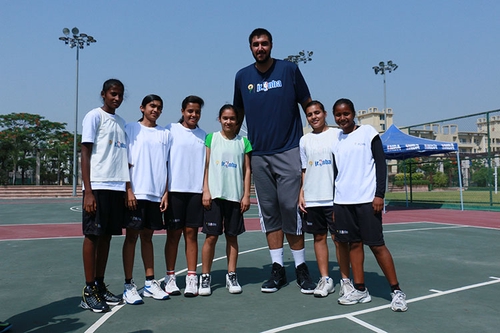 Number five (5) : Yao Ming At Number 5 is 7ft 6 inch Yao Ming. Yao was selected by the Houston Rockets as the first overall pick in the 2002 NBA draft. Yao announced his retirement in 2011 due to a series of foot and ankle injuries which forced him to miss 250 games in his last six seasons. I wonder who would win in a fight, Yao ming or Shaq? let us know in the comment section.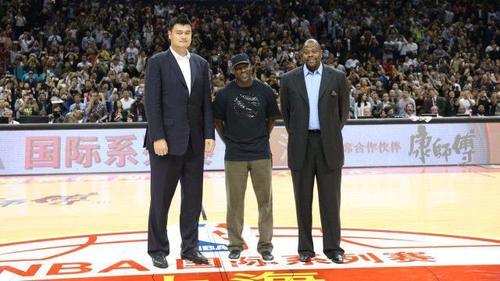 I will make a another post for other 5 tallest nba player. Dont forget to leave a comment :)