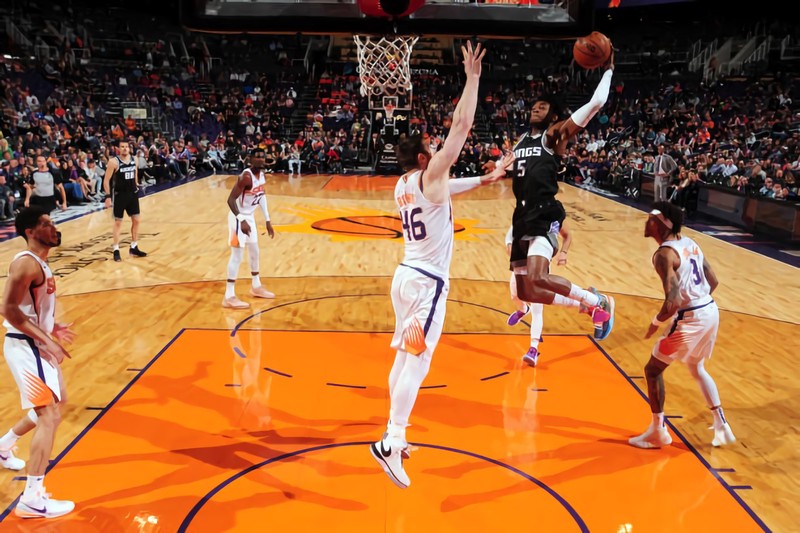 Analysis & Review
Today's bet in the meeting I was going to analyze was risky because the Kings do not have a bad team but many times they do not know how to close the games, the first half was very balanced being the game equal to 53 digits, at this point the bet did not look so crazy.

In the second half the Phoenix Suns were taking advantage while the Kings were lowering the field percentage and intensity, the Suns took the 3rd period partial by 3 possessions.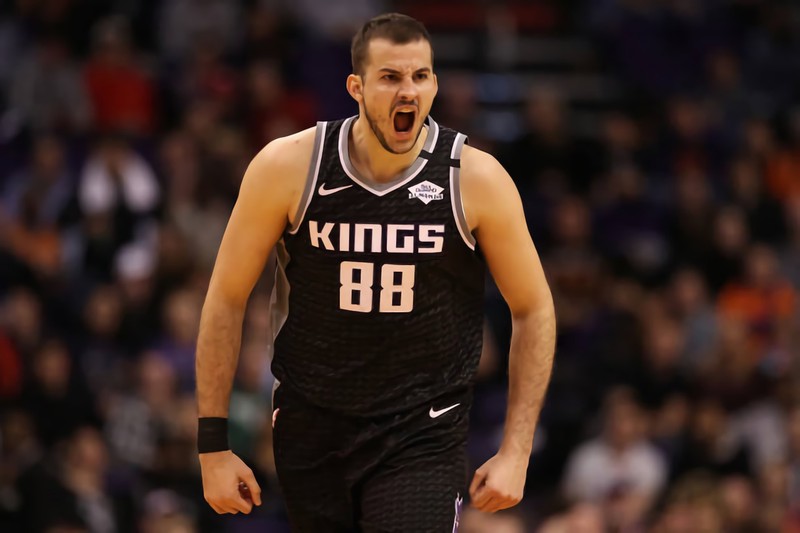 In the final period, the Sacramento Kings made the effort and reacted by placing themselves in a possession, they increased their defense, the game became worthy of the bet, the offense from the perimeter by the Kings improved their percentage and through the key player of the fourth and the De'Aaron Fox game this would become the offensive impulse, the Kings would close the game very well and defeat the Suns 114 - 103 in an excellent victory.
As I mentioned in my previous publication, in the NBA anyone can beat anyone is a lottery and it's what increases the excitement of placing a bet, living and enjoying the game at its fullest, this month I started off well by sharpening my vision on NBA betting.
Best Performances
De'Aaron Fox 27 Pts. 4 Reb 6 Ast.
Nemanja Bjelica 19 Pts. 7 Reb. 1 Apt.
Buddy Hield 16 Pts. 3 Reb. 2 Apt.
Trevor Ariza 15 Pts. 7 Reb. 2 Apt.
Other Bets and Results
On this same date in the duel between Thunder vs. Nets I went for the Thunder, as I think they have experienced and more filmed pieces, in the match between Grizzlies vs. Timberwolves I bet on the Grizzlies because of how well they have been playing and how they have been growing in their game, defeating powerful teams.
Thunder beat the Nets 111 - 103
Grizzlies wins over Timberwolves 119 - 112
And with the Kings' victory over Suns, I was excellent at 3/3 odds.
Leave me your impressions if you made any bets or if you enjoyed or read about the match.