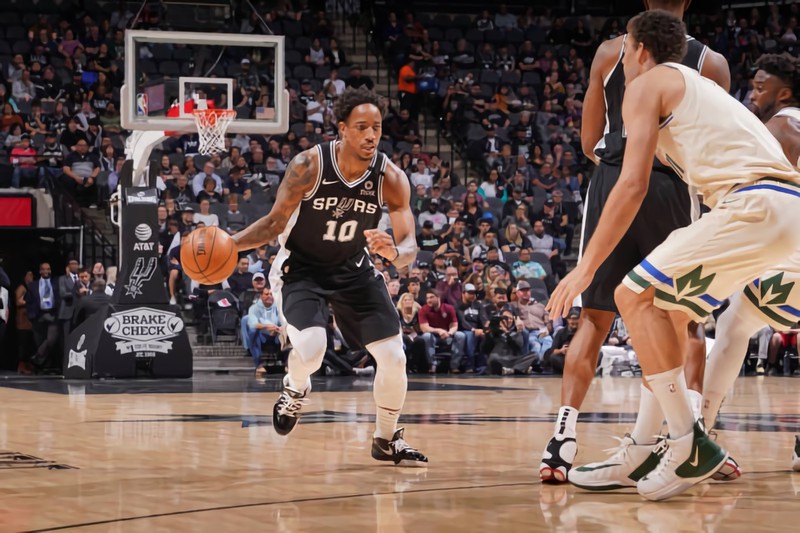 Analysis & Review
In the NBA, there's a lot of talent and potential on every team. Anyone can beat anyone, and it often happens that a power team is defeated by the hunger for victory of a less favorite or seemingly less potential team.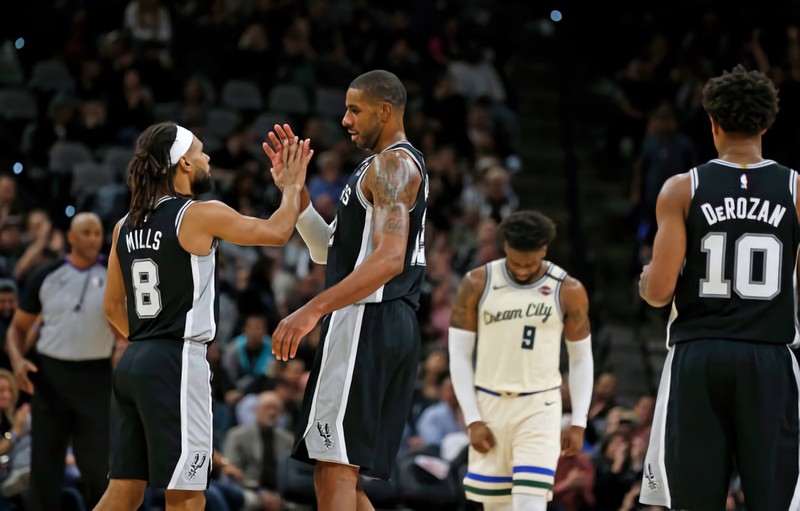 One of the teams that have not been going through a good run is San Antonio Spurs, but that does not indicate that they can not beat anyone, especially when they play well and remain focused, this was the case of the duel I enjoyed and analyzed when they faced San Antonio Spurs to the Milwaukee Bucks this last one with the best records in the Eastern conference, the Spurs established their game in both defense and offense and managed to control Antetokounmpo as well as the Bucks collective, the bets are risky but I thought that the Spurs could make a good game to Milwaukee and place a small capital for the Texas franchise, then it happened the Spurs dominated 3 of the quarterfinals of the game and kept the advantage in most of the lapses of the game, the San Antonio Spurs gave the surprise and defeat Milwaukee Bucks obtaining a great victory 104 - 126.
Best Performances
DeMar DeRozan 25 Pts. 3 Reb 7 Ast.
Patty Mills 21 Pts.
LaMarcus Aldridge 17 Pts. 4 Reb. 3 Ats.
Rudy Gay 17 Pts. 8 Reb 1 Apt.
Leave me your impressions if you made any bets or if you read or enjoyed the match.