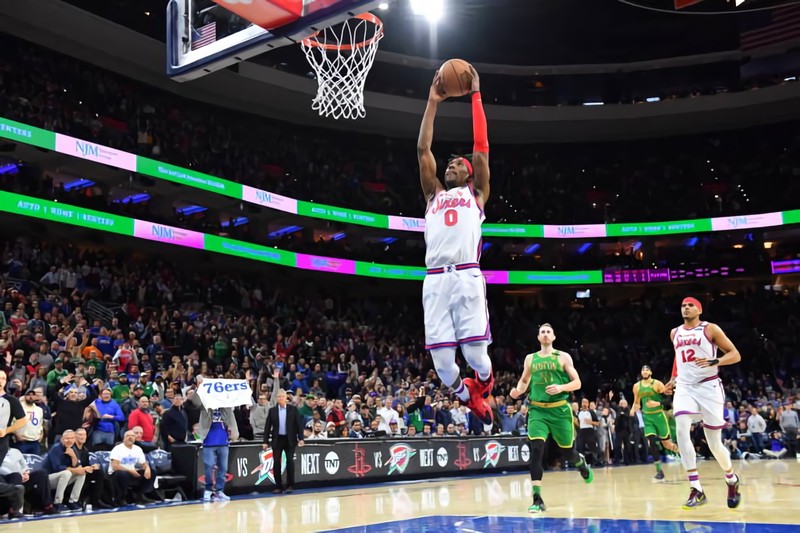 Analysis & review
An excellent conference duel between 2 of their powerhouse teams, Philadelphia 76ers vs. Boston Celtics a really high caliber game, for this bet although I knew Boston has a great team I also thought about how well the 76ers are playing and would do as locals, I selected 76ers as my favorite to win this match in the betting.
At the beginning of the match between Philadelphia and Boston with a war from the perimeter the actions started where the score was aiming to be high, Celtics would win the first quarter by 9 digits. 76ers would react and diminish the advantage with more defense and a more intense offense but Celtics adjusted their game and took back some digits ending the first half winning Celtics by 1 possession.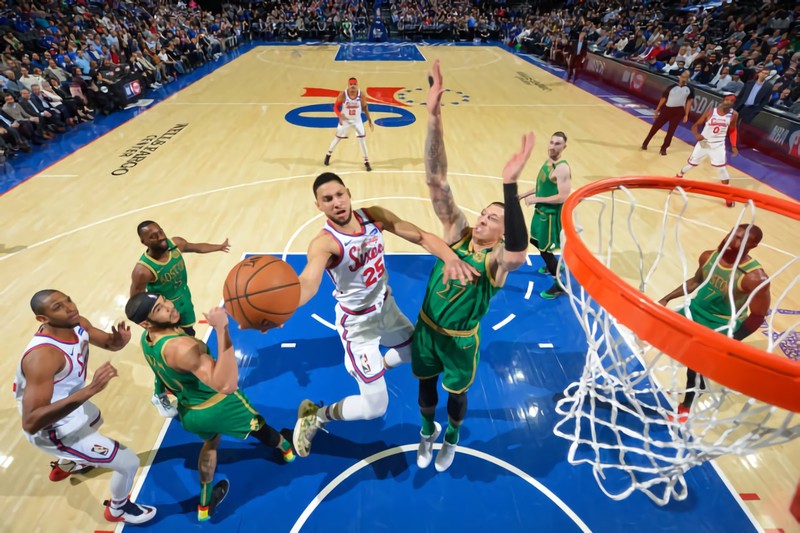 Philadelphia won the third period quarter but Celtics continued to lead the game by 3 digits. The last period would be more than attractive because as we know basketball connoisseurs specifically in this case about the NBA the game would be defined by details, Philadelphia 76ers would have an excellent closing period with great defense and very successful offense ended the game 109 - 98 in Philadelphia's victory over Boston.
Best Performances
Josh Richardson 29 Pts. 3 Reb 7 Apt.
Ben Simmons 19 Pts. 9 Reb. 3 Apt.
Al Horford 17 Pts. 8 Reb. 6 Ast.
Tobias Harris 16 Pts. 7 Reb. 3 Apt.
Different Bets and Results
In the match between Oklahoma City Thunder vs. Houston Rockets I chose the Thunder because I was paying more than the bet and thinking I could hit the Rockets in Oklahoma and with players who know their opponent very well.
In the match of Portland Trail Blazers against Minnesota Timberwolves I selected Portland because of the good night they had the previous day.
Timberwolves defeats Trail Blazers 116 - 102.
Thunder wins against Rockets 113 - 92.
I won 2 of the 3 bets I placed, and I have done well in the bets so far this 10 days of 2020 in the month of January.
Leave me your impressions if you made any bets, read or enjoyed the match.