Getting to the NBA is only the first step, many times it is announced the arrival of many players with the poster of stars who come to the league with expectations that are placed at the top, but reality can suffer transformations to those premises for different reasons.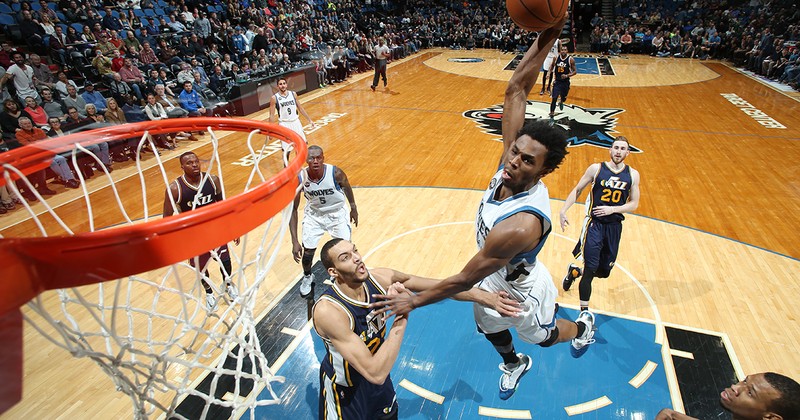 The expectation with which Andrew Wiggins arrived to the NBA was quite high but his adaptation in the first year was slow, the NBA is a league that demands quick results, if you are not ready in time, another if it will be to fill that position that another promise will not be occupying.
In the 4th season that Wiggins has in the NBA has been increasing its numbers progressively. Kobe Bryant said a few words from Wiggins after a night in the game in which Black Mamba passed Michael Jordan as the third highest scorer in history, and who faced Los Angeles Lakers against Minnesota Timberwolves, Kobe said:
"It was a strange feeling because I remember being Andrew Wiggins, I remember playing Michael Jordan in my first season. It was like looking at a reflection of myself 19 years ago".
Andrew Wiggins has not fulfilled all the expectations of those who had been placed on his shoulders, but it must be understood that he is still very young and not all players have the same rate of evolution, a league that expects results so fast, can make the career of some players look slow.
At the moment it is the third offensive weapon behind Butler and Anthony-Towns. Of the strengths to highlight that still impress besides the size he has for his position, this is an incredibly athletic player. In the draft combine recorded the best mark of that year in vertical jump, 44 inches (112 cm) compared against those of other players known for their flights such as his former teammate Zach LaVine who recorded 41.5 inches approximately 105 cm, significantly less than those recorded by Wiggins.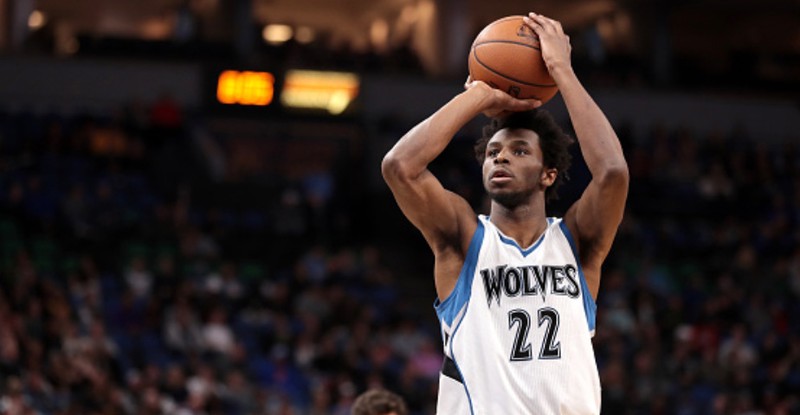 Wiggins still has room for improvement, but for that he has to be less shy in his game and work more on his medium and long distance shot, he has to put more emphasis on it, especially because of the position he plays and because he can make good use of his height.
Towards his 5th season Wiggins should have a great year, everything is in his hands, he has the physical and talent to be a great player, he just has to work and have a firm north, so he can reap the fruits of effort, still enjoys youth and a great opportunity.
To all the authentic audience, basketball and NBA lovers, who think about the evolution of Wiggins and where they think it will go, leave your opinions and comments.