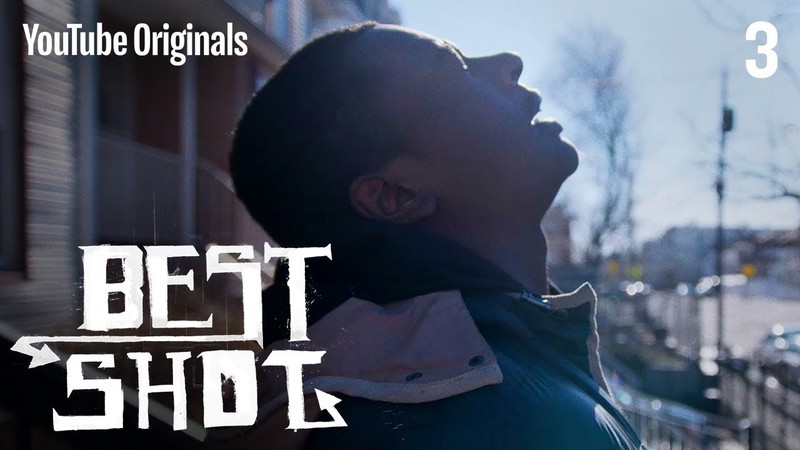 For those who have not seen this documentary series I recommend that they watch it, each episode only lasts 30 minutes but sincerely it will make us reflect and we will be able to see another perspective of life.
Overcoming adversity makes us stronger and sport is a valuable tool that we use to achieve many goals, valuable and transcendental triumphs.
In the United States basketball is a culture, a mentality, a great tool for improvement and from very early on young people are studied and trained to give the best of themselves in this sport, in other countries of the world as well, but I emphasize the United States because they really have the best current level in the sport.
For example in Venezuela there is a lot of talent at the level of basketball but the poor development that is given at the governmental level and the very passive organization has slowed down the potential of many players, otherwise despite that important triumphs have been obtained, we were a few steps forward in the development of the sport worldwide.
Best Shot in this episode tells us about the union, so I invite you to see this episode as usual bring them in my publications, if you missed the previous episodes here I leave the links for you to see and catch up:
Ep 1: https://scorum.com/en-us/nba/@agfnzn10/best-shot-new-original-youtube-documentary
Ep 2: https://scorum.com/en-us/nba/@agfnzn10/best-shot-ep-2-leave-this-town-original-youtube-documentary
I hope you enjoy it and can leave me your comments and opinions.