When I have the possibility to describe the exciting moments and details in sport from my point of view, this makes it reflect part of my identity and relationship with the different disciplines, the way I live them and the analysis I made through the different publications, I have been able to develop my thoughts on this through my work at Scorum which, from the beginning, seemed to me a great window to demonstrate my ability to write about some specific sports.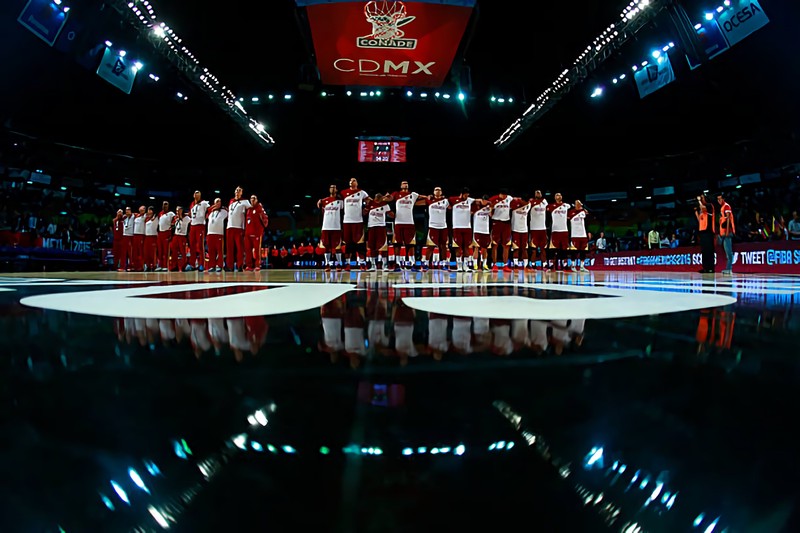 Many of my friends who support me on the platform know that the sport I enjoy the most and for which I feel a real passion is basketball, so every time there is an international tournament I like to get involved in writing to point out the details regarding the event, when the NBA season starts it is an automatic commitment that arises to bring the best league in the world to all Scorum readers.
This recent NBA season that ended a few weeks ago gave me the opportunity to demonstrate my responsibility to the sport and a reason to write with joy and determination the playoffs and the finals of the NBA, remember that we went through some difficult times due to the covid-19 pandemic, in fact final part of the regular season had a break of months for reorganization and restart in the Orlando bubble.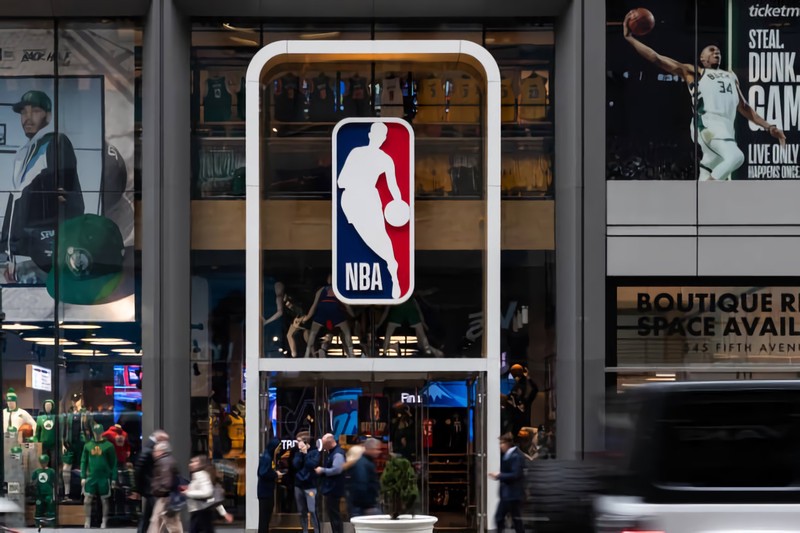 It is gratifying that everything turned out to be a success and the way the NBA and its organization handled it so that we all enjoyed this great sport and the spectacle of this league that has a large number of fans around the planet.
For me writing is fundamental and extremely important, because it not only makes us develop our ability to communicate through letters, but also develops the minds of the people who read us when they are in contact with our publications or writings.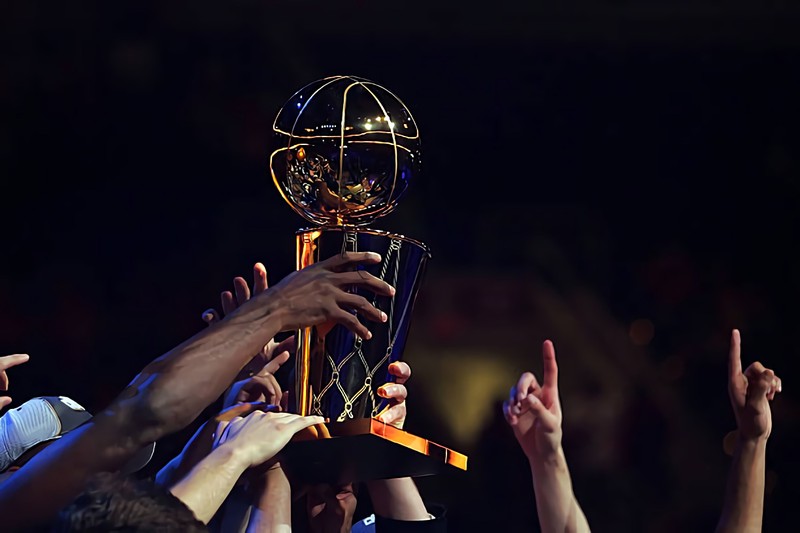 Reading has a special characteristic that gives us a certain intimacy and that is why I believe that sports blogs, despite the fact that there is now a great interest in videos, have a special attraction. It will never be the same to read a sports analysis or sports writing as to watch a video that can sometimes be a little frenetic, so reading through sports writing will have a special value and an additional added value that can be understood by people who enjoy and understand the essence of reading.
Leave me your impressions and opinions about the content and we will establish a real luxury interaction.

You can follow me on Twitter: @agfnzn1