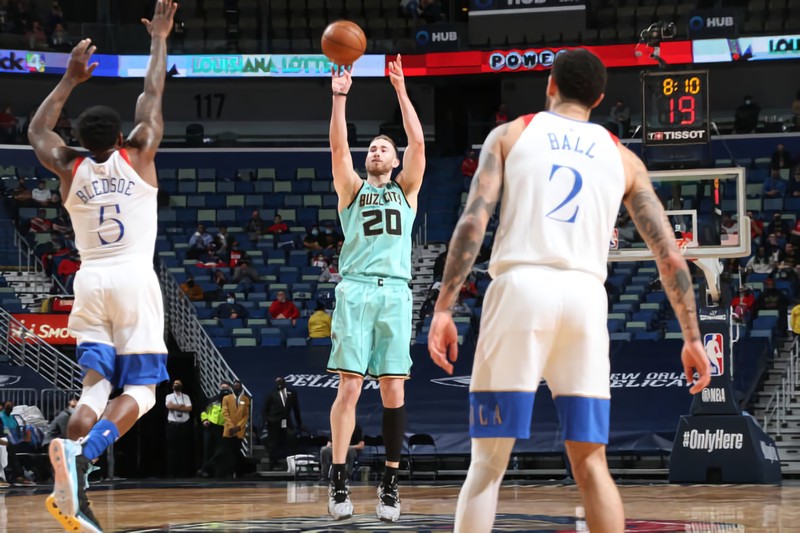 We are ready to enjoy another interesting NBA match, this Friday that looks great to enjoy the sport today we will analyze the Charlotte Hornets against the New Orleans Pelicans in a duel of young teams in projection.
First Half
Pelicans started with a lot of energy and took an early lead of 14 points on the scoreboard, LaMelo Ball assisted Bridges who turned the ball over with forcefulness, Hornets sought to discount the advantage in the final minutes of the 1st period ended the first half with partial victory of Pelicans by 13 points.
Redick scored an effective shot from the perimeter and continued to increase the advantage for Pelicans, LaMelo converted the basket by changing hands to penetration, Bridges took a rebound by turning the ball over trying to diminish the advantage, Bridges continued this time with an effective shot from the perimeter, then Hayward stole the ball and turned the ball over in a quick break bringing the Hornets closer to the score, ending the first half with Pelicans winning by 12 points.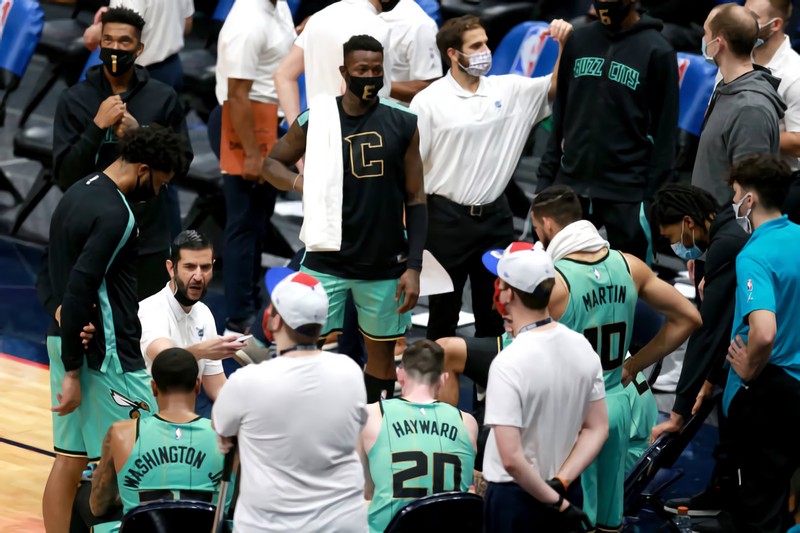 Second Half
Hayward converted an effective shot from the perimeter and reduced the advantage to 2 poses, Zion Williamson converted the basket and got the foul, scored the additional, continued Hayward with another effective shot from the 3 point line, Rozier joined the party from the perimeter and converted another shot reducing the advantage on the scoreboard, the bombardment of Hornets would be brutal from the 3 point zone, were placed to 2 poses, ended the fourth winning Pelicans by 2 possessions.
Zion Williamson would take the mark in penetration and would overturn the ball with forcefulness, LaMelo would assist Rozier who would score an effective shot from the perimeter, Hayward would assist Graham who would leave a tray and place the match for 1 point, Graham came back with a float and got the foul, scored the extra, LaMelo assisted Hayward in transition and he scored an effective shot from the perimeter, Bridges scored from the 3 point line and extended the lead, ending the match 118 - 110 with Hornets victory over Pelicans.
Best Performances
Gordon Hayward 26 Pts. 7 Reb. 3 Ast.
Miles Bridges 20 Pts. 4 Reb.
Devonte' Graham 17 Pts. 6 Reb. 8 Ast.
Leave me your impressions and opinions about the game and we will establish a real luxury interaction.
You can also follow me on:
Twitter: @agfnzn1
Instagram: @dread_negro