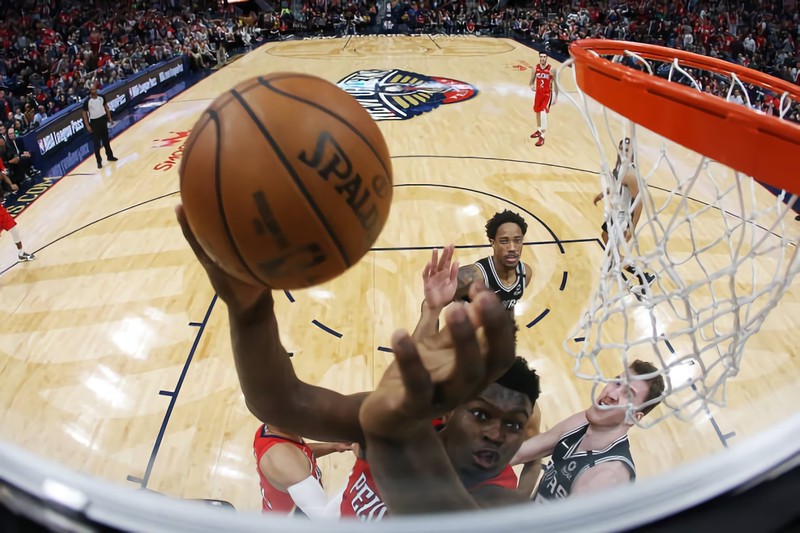 Expectation to observe the return of Zion Williamson, although he imagined he will not play so many minutes we can start enjoying the game of the number 1 of the draft in a progressive way, until he can play more and more time.
In Zion's debut, the coaching staff decided to reduce the minutes a totally logical decision when a player comes recovered from an injury or operation, but in the last quarter there was an explosion of Williamson with 4 effective shots from the perimeter in a consecutive way bringing his team closer to the score and showing his potential,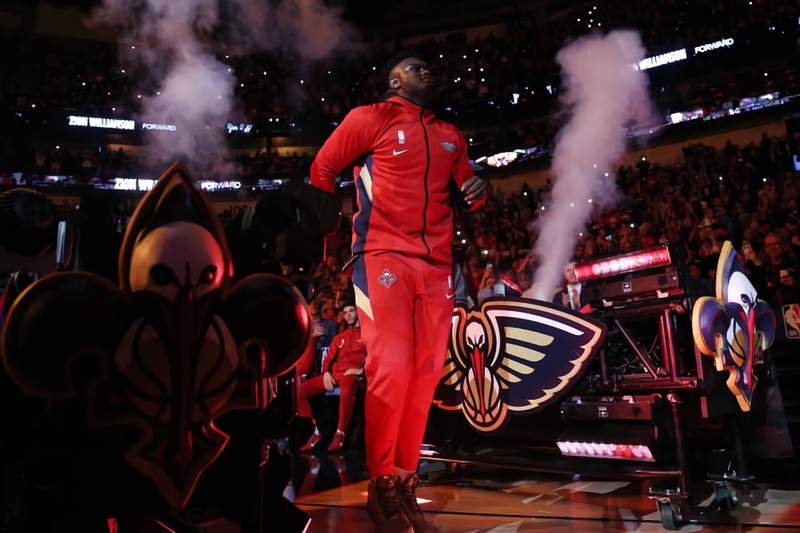 Although the Pelicans lost to Spurs by 4 digits, Zion Williamson scored 22 Pts. 7 Reb. 3 Ast. Not bad for a start after returning from his recovery.
My bets
76ers
Nuggets
Pelicans
Results
Raptors 107
76ers 95
Rockets 121
Nuggets 105
Spurs 121
Pelicans 117
This day in the bets did not go well, but it is a risk that we took when we bet on 3 of the bets I lost all 3, but I do not complain because the previous days have gone well, but the results in the NBA are often unpredictable, but it is one of the attractions when we win and when we lose we take it normally but we analyze the loss and adjust in the following bets.
Leave me your impressions if you read the publication or enjoyed some of the games.