NBA Thursday to enjoy one of the most powerful teams currently in the Denver Nuggets Western Conference facing the Dallas Mavericks with their talented youth squad and future rookie of the year Luka Doncic.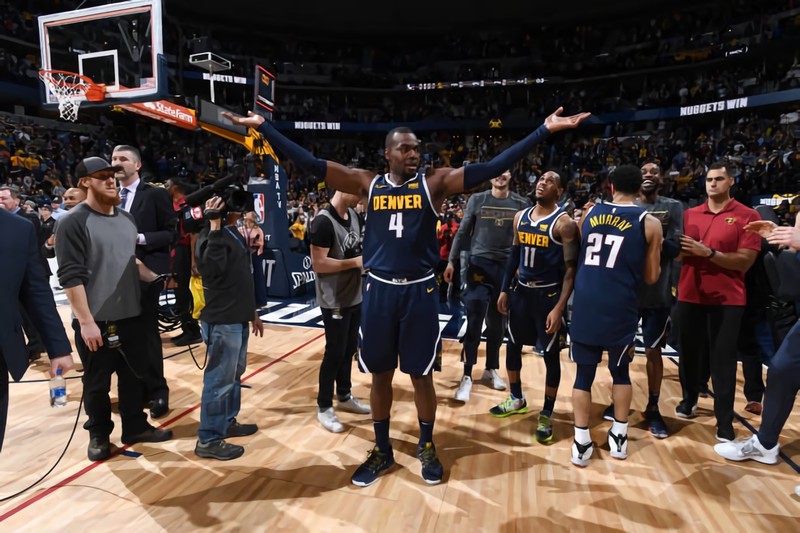 Game Summary
Surprisingly Mavericks would come out making a good game approach against Nuggets, but Denver tried to adjust their game but the defense and offensive of Dallas maintained a good level of collective work, Nuggets make the effort and from count to 1 possession Mavericks wins the partial of the first period.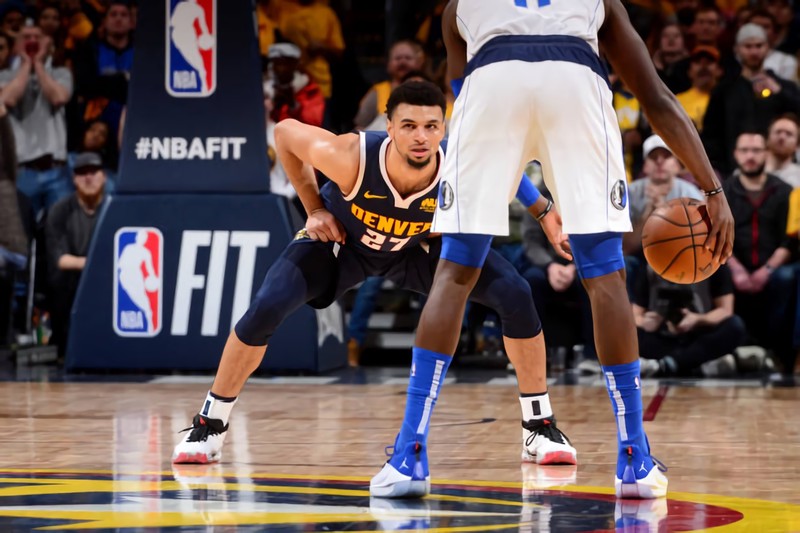 Nuggets were looking to discount but Mavericks were consolidated with their collective dynamics and would continue adding points, Denver reactionary, but Mavericks would have immediate response from the perimeter and would win again the partial and would lead the encounter, finishes the first half 51 - 57 up Mavericks.
Second Half
Dallas was still firm in his game without hesitation, they were doing a great defensive work on the powerful defensive arsenal of the Nuggets who did not find the precise formula to discount, Mavericks would increase his advantage to 10 digits and continue to lead the match and also win the partial of the 3rd period.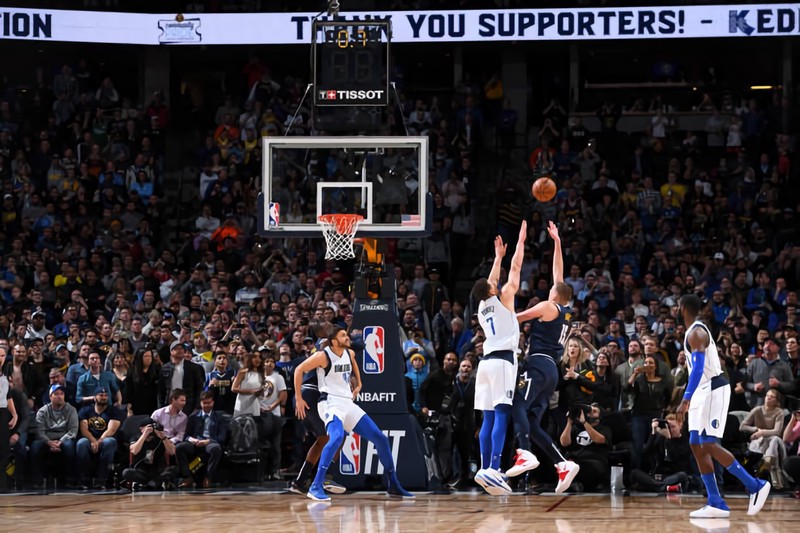 The reaction of the Nuggets would arrive early in the beginning of the last quarter marking a partial of 8 to 0 placing the game to only 2 possessions, the game would begin to become more and more interesting and leaving more than 2 minutes Nuggets would equal the encounter, with last seconds Mavericks was up for a possession but Jokic with the last 5 seconds would basket and would give the victory to the Nuggets in a dramatic end would end the encounter 100 - 99.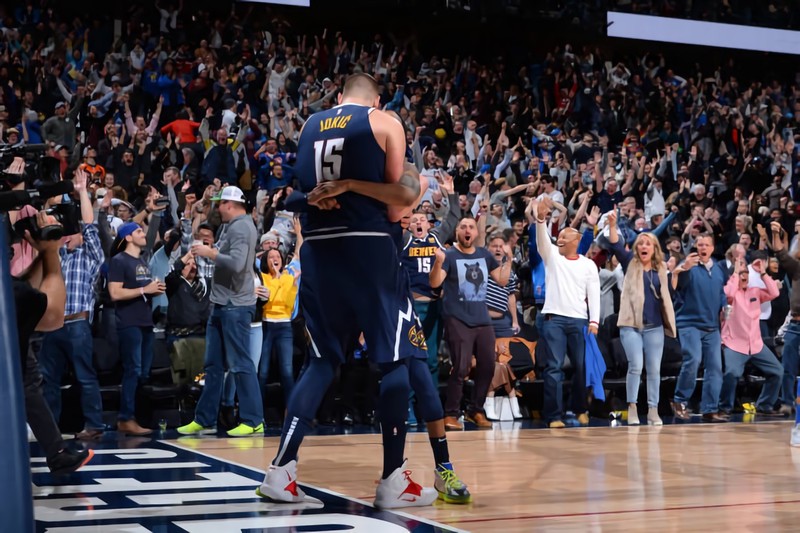 Details and Personal Analysis
A match in which the Dallas team was dominating almost every lapse of the game through its young star rookie Luka Doncic who was putting together the team very well contributing in several important facets of the game, who was 1 attendance away from getting a triple-double, but in the last quarter would come the serious reaction of the Nuggets who would approach the game in a forceful way and until the final minutes the game would have a suspense closing to 5 seconds to finish Dallas won by 1 point, but a move armed for Nikola Jokic who with much cunning and ingenuity would work in the painted area to convert the basket that would give the triumph to the Nuggets in an exciting end.
Best Performances
Paul Millsap 33 Pts. 8 Reb.
Jamal Murray 12 Pts. 5 Reb. 7 Ast.
Nikola Jokic 11 Pts. 14 Reb. 8 Ast.
Leave me your impressions if you enjoyed the game or read the publication.