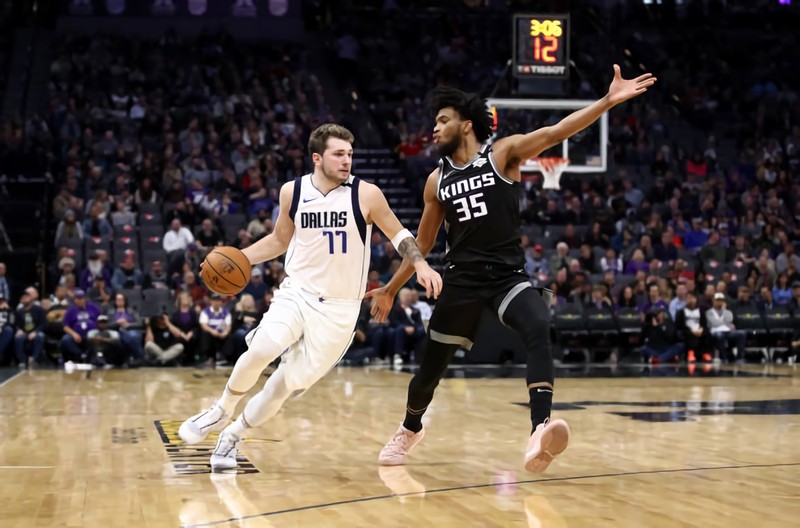 In the games and bets of the day, my Satellite TV signal had 4 games available and of course they are the ones I usually bet on, because I like to observe, analyze and enjoy the duels that I predict through the bets, I find it interesting and that is every day until the end of the season, it also allows me to write about basketball, activity that I enjoyed and where I have as a blog the Scorum platform where anyone with an internet connection can read me.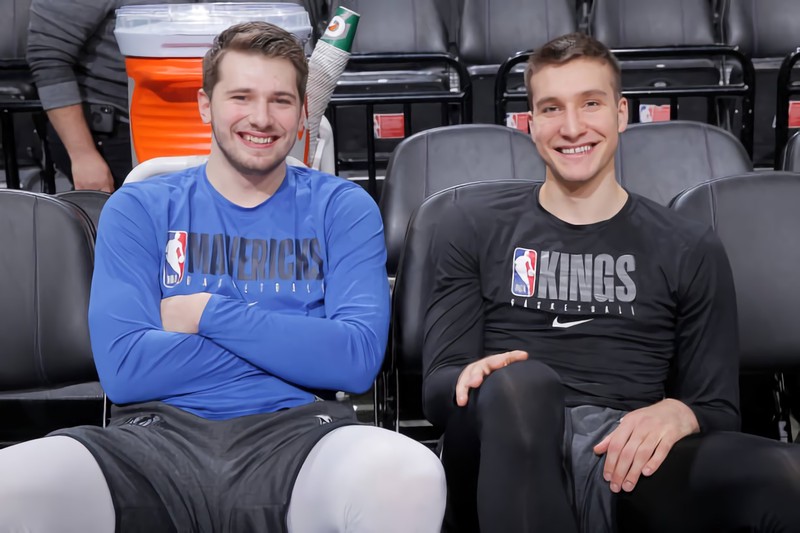 Matches of the Day
76ers - Nets
Pistons - Celtics
Mavericks - Kings
Trail Blazers - Rockets
Betting Selection
76ers
Celtics
Mavericks
Trail Blazers
Results
Celtics 103
Pistons 116
76ers 117
Nets 106
Trail Blazers 117
Rockets 107
Mavericks 127
Kings 123
Top Player
Obtaining a triple double Luka Doncic with 25 Pts. 15 Reb. 17 Ast.
I was excellent of 4 bets I got 3 right, the only ones that failed were the Celtics, but I resumed the streak I started these first days of the year, because yesterday I lost in the 2 games I bet on but today I recovered.
Leave me your impressions if you made any bets, read the publication or enjoyed the matches.