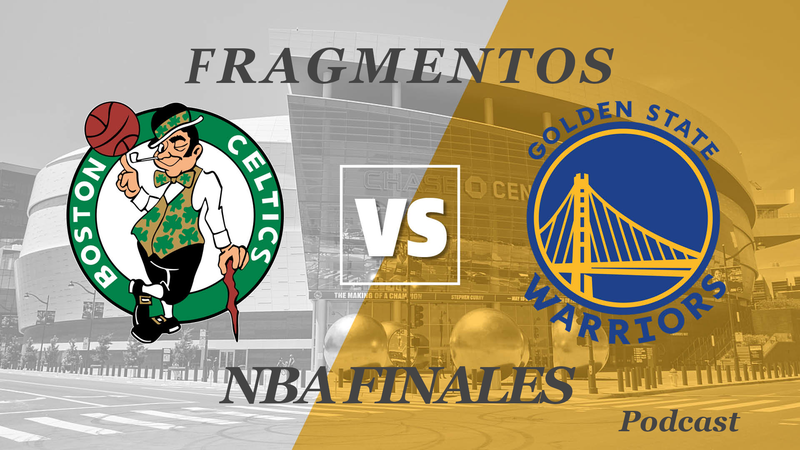 My episode on the closing of the season with the NBA Finals is available on different platforms, subscribe for free to the Fragments Youtube channel and you can also listen to the audios on Soundcloud, Spreaker and Anchor.
This season brought us great emotions and in this podcast I capture all those details that are important for all of us who feel passion for basketball and specifically about the NBA.

Anchor
https://anchor.fm/nba-fragmentos/episodes/Fragmentos---NBA-Finales-e1kc322

Spreaker
https://www.spreaker.com/episode/50312365

Enjoy the work in this podcast and don't forget to subscribe for future updates.

Twitter https://twitter.com/agfnzn1
Instagram @dread_negro