Duel between the Golden State Warrios who do not have most of their main players, face the defensive Memphis Grizzlies on another night of unpredictable NBA.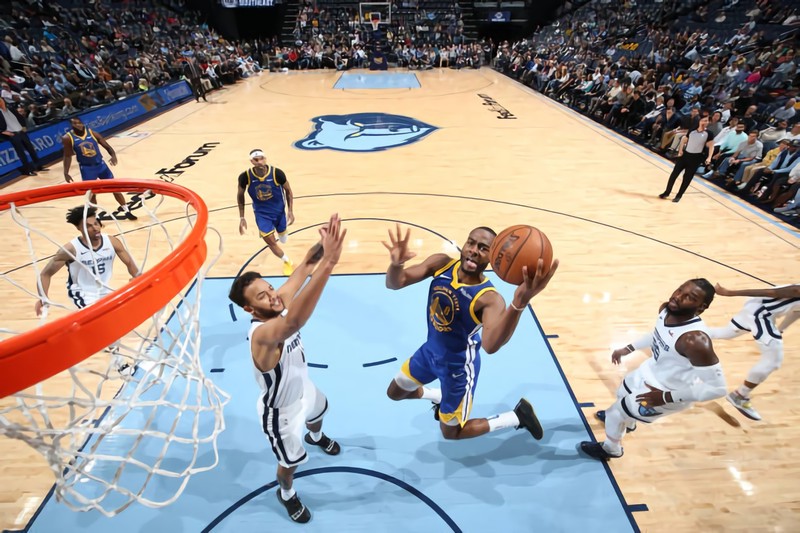 Game Summary
Warriors took the lead with quick transitions, but Grizzlies responded automatically with a shot from the perimeter to discount the advantage, the encounter was extremely balanced, Warriors retained the advantage slightly, although Grizzlies basket in the painting and took the lead, Memphis won the partial by 1 possession.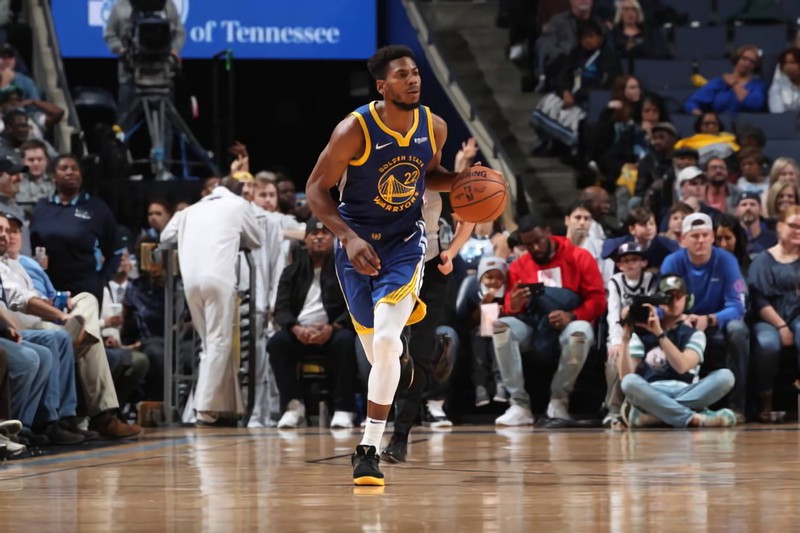 Warriors readjusted their approach of game and would increase their level in the attack and would improve their defense, on the contrary Grizzlies decreased their defensive level and this was reflected in the scoring of the game, Golden State executed fast breaks with a tip of Willie Cauley-Stein the advantage extended by 10 digits, finishes the first time 46 - 61 up Warriors.
Second Half
Golden State maintained the advantage and Grizzlies did not find the formula to discount, its public waited for the reaction, fed Jaren Jackson in the painting who basketed from that area, Jackson was being the offensive figure for Grizzlies in this room, even extending his shooting radius from the perimeter, discounted but Warriors returned with the answer, were having a good percentage of field shots, ends the 3rd period with Warriors winning by 4 possessions.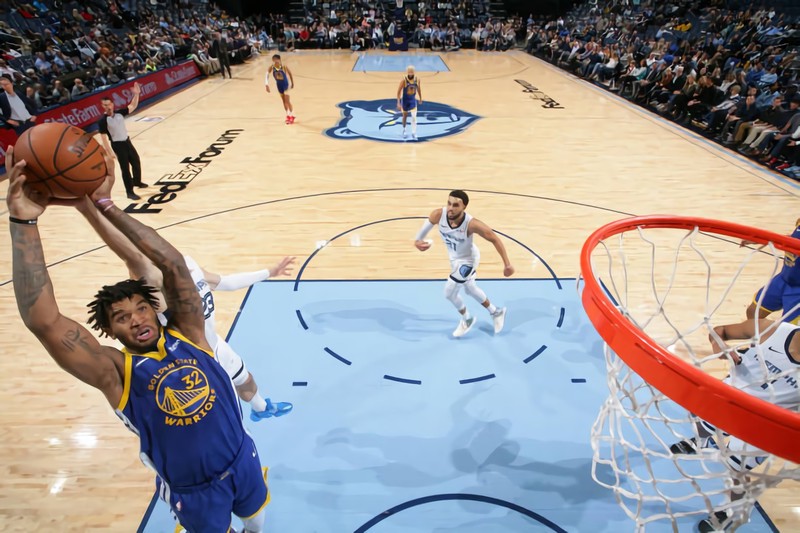 Memphis had a difficult encounter because it could not diminish the advantage and Warriors did a great defensive and offensive work at the beginning of this last period, Golden State enjoyed a 20 digit advantage, with 5 minutes to play Warriors had total control of the encounter, Grizzlies tried to react by discounting some digits, ends the 95 - 114 match with victory with authority for the Warriors over the Grizzlies.
Details and Personal Analysis
A match that many expected the Grizzlies to win, the bets indicated that Memphis would be the winner but they found some Warriors with a desire to win, in a season in which they have looked very bad with all the casualties and changes they have had during the update of the team, have some interesting pieces but will have to learn through the defeats.
Grizzlies in this match did not show one of their strengths which is the defense, they saw some lack of energy and that came from a break but they were surprised by the Warriors who showed more claw in this match to win by 19 Pts.
Best Performances
Alec Burks 29 Pts. 8 Reb. 2 Ast.
Glen Robinson III 20 Pts. 1 Reb. 3 Ast.
Marquese Chriss 17 Pts. 6 Reb. 2 Ast.
Leave me your impressions if you read the publication or enjoyed the encounter.