Opportunity to watch the year's future rookie who leads in this line, face the perimeter team par excellence of the league, the Houston Rockets on another interesting NBA night.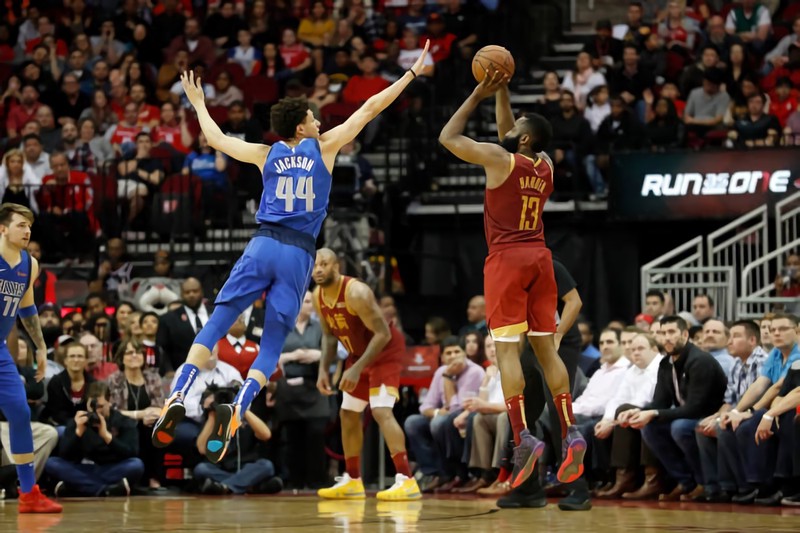 Game Summary
The initial period was extremely balanced, with the Rockets executing their customary perimeter offensive and the Mavericks playing their characteristic game, following the Rockets closely on the scoreboard, ending the period by winning Rockets for a possession.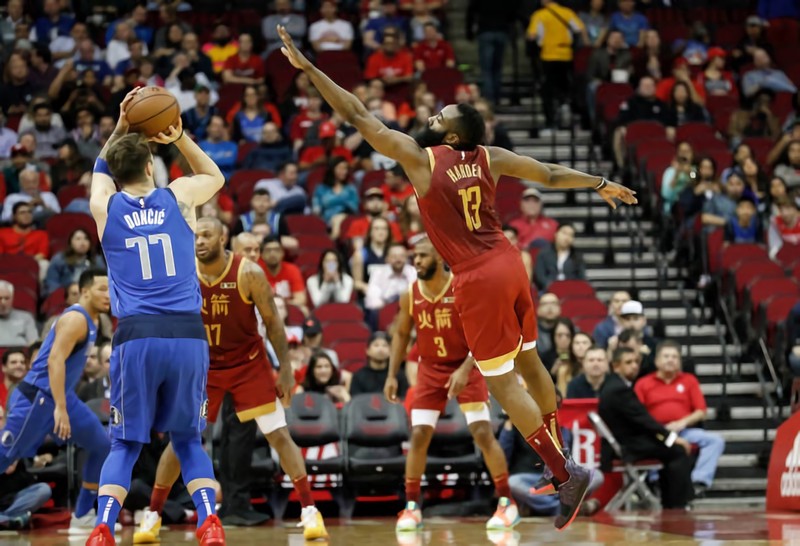 Houston would calibrate their shots from the perimeter improving the effectiveness in this quarter and building an evident advantage, Dallas lowered their defensive intensity and were somewhat left behind in the offensive, but Dallas in a certain reaction tried to discount the difference and approach, through the driving and offensive of Doncic, finishes the first half 64 - 50 up Rockets.
Second Half
In the second half the Rockets tried to print more speed in the offensive and began to take off on the scoreboard, Mavericks made the effort not to let their opponent escape and counterrestaba, the period passed without changing the trend of the game as both would score the same points in this part, still winning Rockets at the end of the fourth.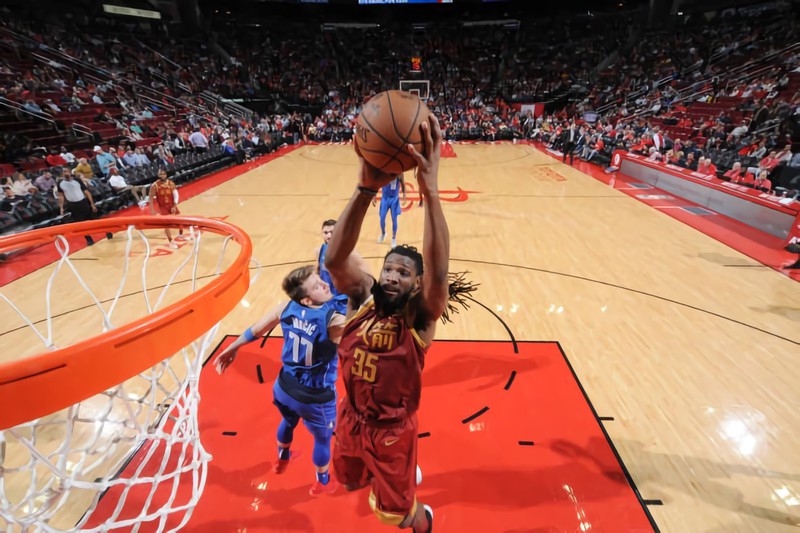 In spite of the advantage of Houston, Mavericks would give the battle in the last quarter to try to file the advantage, but Rockets would be executing very well from the perimeter and would maintain the distance, Harden was looking to continue the streak of 30 or more points that endangered, but a few minutes later would get it, with few seconds to play and a good advantage of the Rockets would win the encounter 120 - 104 on the Mavericks.
Details and Personal Analysis
It was a game where the volume of shots from the perimeter gave the advantage to the Rockets, the defensive of the Mavericks under their intensity specifically from the perimeter that was where more punishment Houston to their rival, in certain partial Dallas I try to counteract but the Rockets maintained a considerable advantage that they knew how to manage increasing their offensive intensity in the last quarter, surpassing the Mavericks and taking the encounter.
Best Performances
James Harden 31 Pts. 7 Reb. 8 Ast.
Eric Gordon 18 Pts. 2 Reb.
Kenneth Faried 17 Pts. 8 Reb.
Leave me your impressions if you enjoyed the game or read the publication.