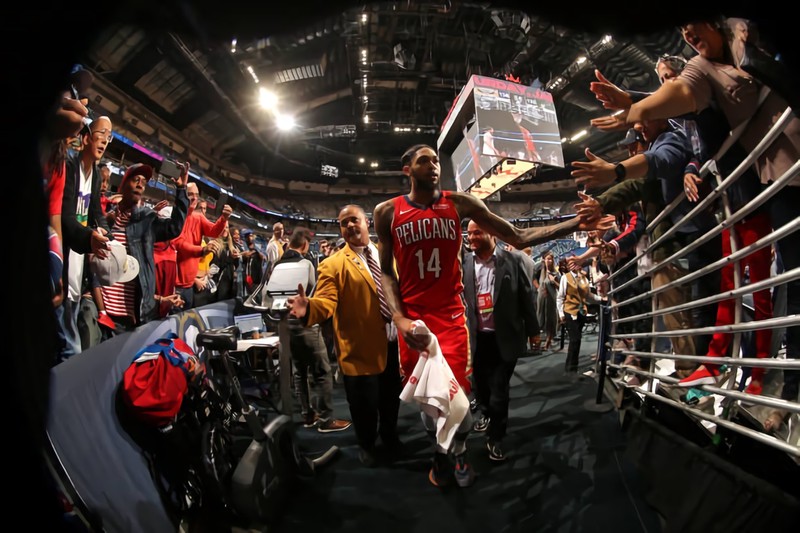 Brandon Ingram with 6 seconds to play in a close game of New Orleans Pelicans against the Utah Jazz shoots a great shot from medium distance to tie the game and then go to overtime, the young player would finish his work as the bully and biggest scorer of the game with 49 Pts. 8 Reb. 6 Ast. And he would get his best scoring record of his career so far, New Orleans Pelicans defeats the Utah Jazz 138 - 132 in overtime.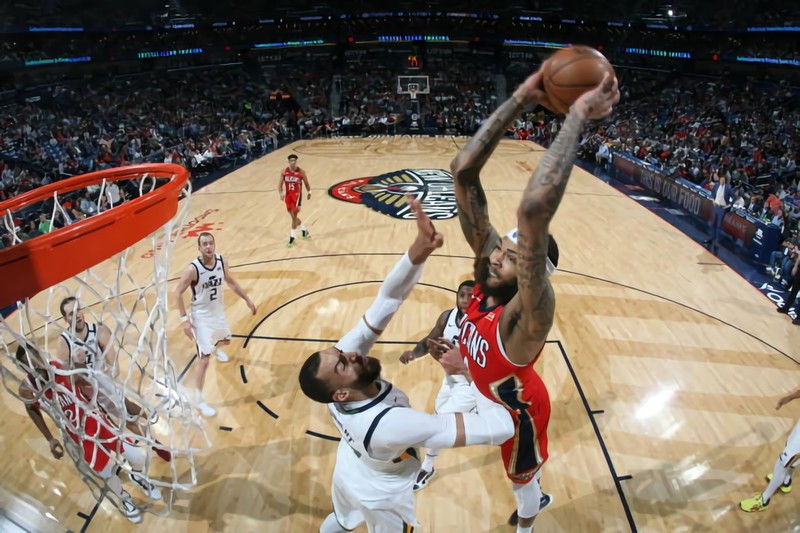 My bets
Bucks vs. Celtics I went for the Celtics even though they had just lost but they are a team with a great competitive spirit and championship pedigree, but they have not had a good time lately.
Pelicans facing the Jazz in this game select New Orleans Pelicans as the winner even knowing the good defense and excellent offense that the Utah team can have, but the Pelicans are coming in a big way and I think they are motivated by the early return of Zion Williamson.
Nuggets vs. Warriors in this duel my ultimate bet was on Denver Nuggets team which I enjoy watching play because they have grown over the past few years and are currently one of the strongest and most competitive teams in the Western Conference.
Results
Milwaukee Bucks 128
Boston Celtics 123
New Orleans Pelicans 138
Utah Jazz 132
Denver Nuggets 134
Golden State Warriors 131
In this day it was excellent and I continue taking the pace of my streak with the bets in the best league in the world and of 3 bets I got 2 right, so I can't complain, Celtics failed again but they were facing the best team in the eastern conference.
Leave me your impressions if you read the publication or enjoyed the matches.