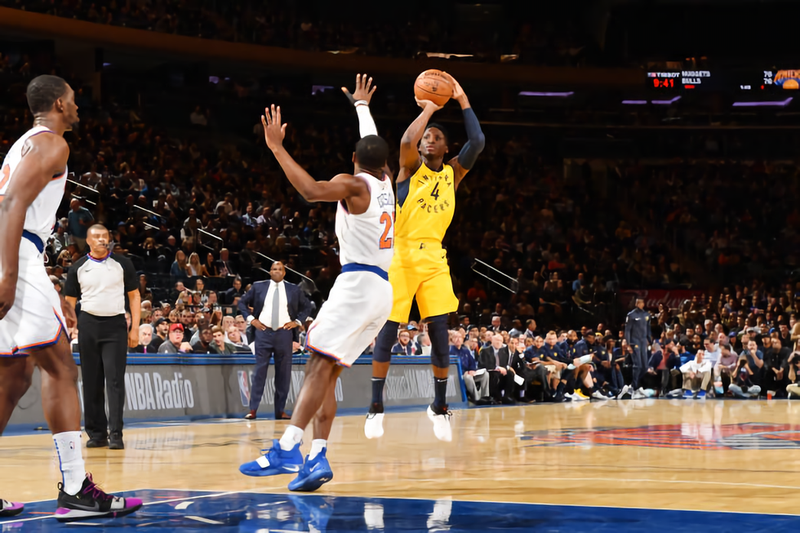 A big night in the house of 3 lies, Madison Square Garden to see the Knicks Vs. The Pacers, a young team still in reconstruction but with a lot of talent, the Knicks went out on the court with a lot of energy with an initial triple by Tim Hardaway, in a few minutes Dotson appeared with another triple, but minutes later Indiana began to improve its game and went up on the scoreboard with the momentum of Sabonis from the bench, but a great play with Hezonja's penetration spin brought the Knicks closer, would finish the 1st quarter 28 - 25 in favor of Pacers.

Trier's pair of three pointers would tie the match at 34 per side. The game remained very balanced teams very even, but a plug of Robinson and then a triple Hardaway would put the Knicks up on the score 48 - 45 in favor of the Knicks, the game would culminate in the first half 52 - 50 in favor of the Knicks.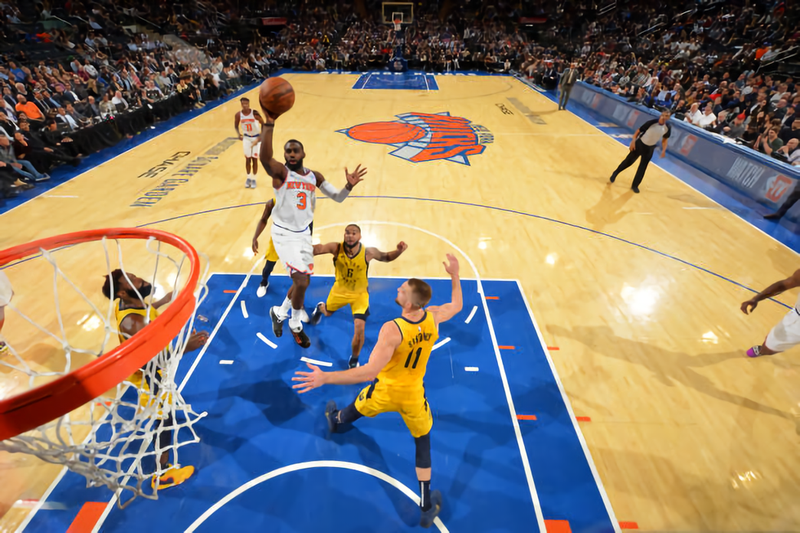 Second Half
In this part of the game Knicks maintained a slight advantage by offensive Hardaway from the perimeter and Vonleh in the painting, a good basket in penetration of Trier and then a theft of Dotson keeps the advantage of the Knicks, finishes the 3rd quarter 81 - 77 in favor of the Knicks.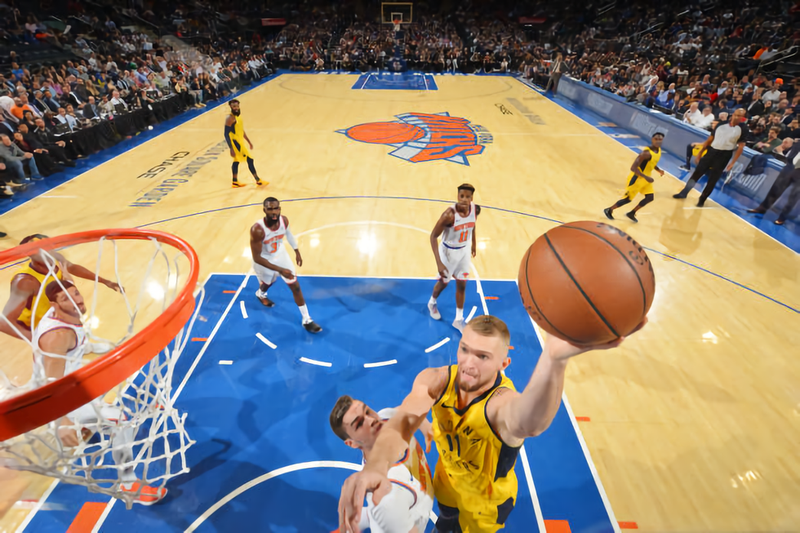 In the first minutes of this last quarter Pacers tie the score at 85 Pts. On the other hand, but New York had the offensive from the perimeter of Hardaway who was throwing very well with a large percentage throughout the match and with another triple would give the advantage to the Knicks, then Indiana with a steal of Olapido with basket and then Young in the painting converting a double give the advantage to Pacers 100 - 97 over Knicks, Knicks had a reaction from the hand of Trier and Hardaway but after a shot from the perimeter of Bondanovic a fault in the bouncing fence allows Young to take the ball who attends Oladipo which converts a triple, wins Indiana 107 - 101 over New York.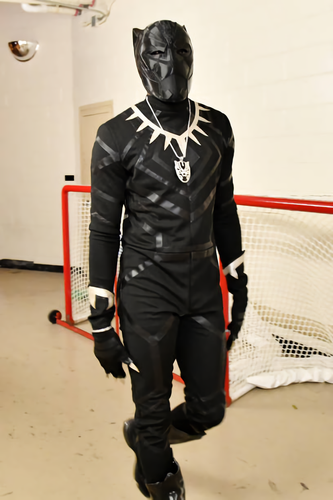 Best performances Domantas Sabonis 30 Pts. 9 Rebounds. Victor Oladipo 24 Pts. 6 Reb.
Leave your impressions if you saw the game, read the publication or are an NBA fan.