Great meeting in Los Angeles to enjoy the game of the Boston Celtics facing the home team Los Angeles Clippers, in another exciting game of the NBA.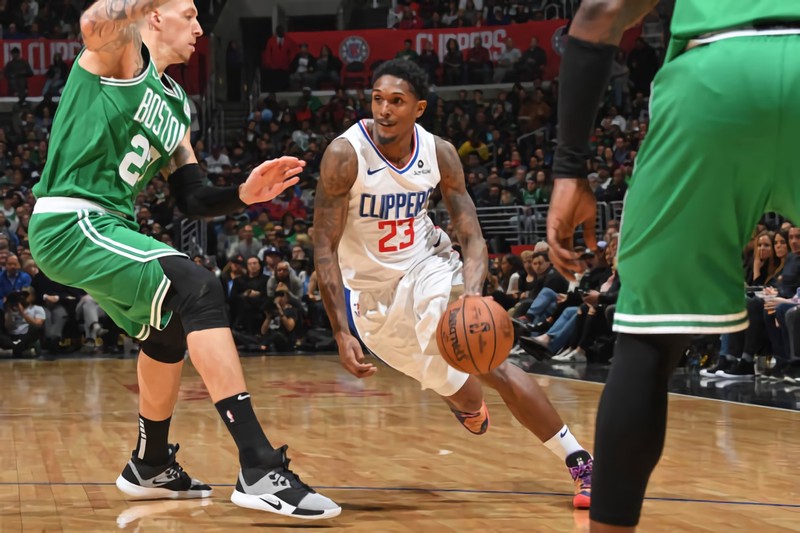 Game Summary
Celtics showed an evident defensive improvement in their game, but Clippers with the 2 most scoring reserves in the league adjusted their offense and took some advantage on the scoreboard, ends the period with the Clippers winning the partial by 2 possessions.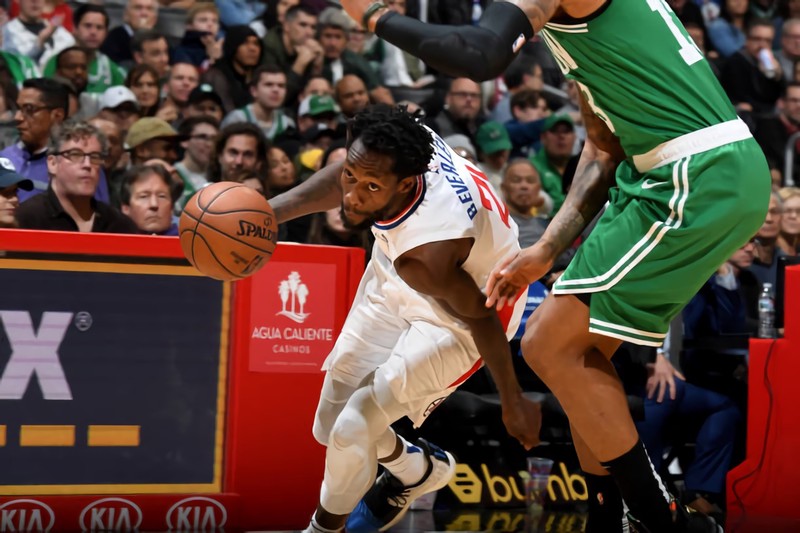 Clippers continued to make their offensive flow, although Celtics tried to discount so that the team of the Angels did not escape, although Clippers had an incredible energy demonstrating the excellent team work they have engaged in a high offensive level and the game would end the first half 49 - 62 up Clippers.
Second Half
Clippers continued with a shot in their offensive dynamic but Celtics would react and discount some points, but Clippers were throwing excellently from the perimeter and Celtics was obviously having trouble containing them, the Angels won the quarter partial and led the game.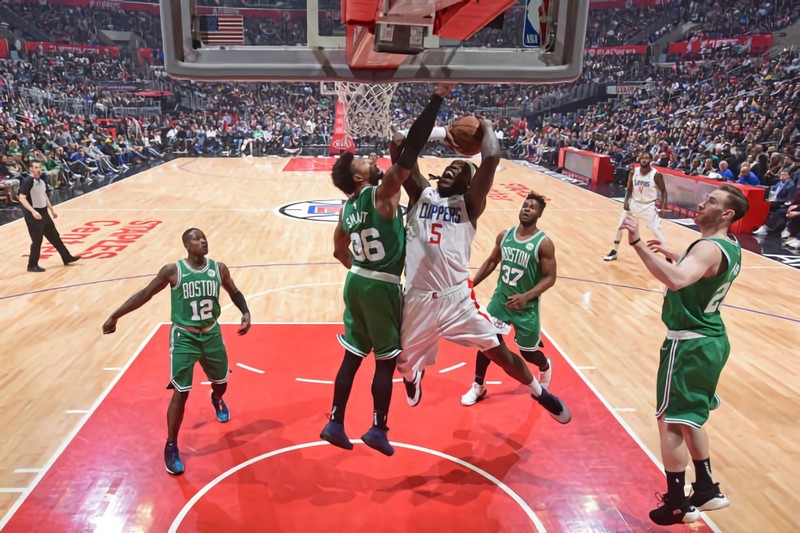 The Clippers would take a wide and dangerous advantage, it was far that Celtics was approaching and had a clear reaction because it was not working its defense against a vertiginous Clippers that were motivated with a great offensive arsenal, what was left of serious time of procedure, would finish the encounter 115 - 140 in a resounding victory of Clippers over Celtics.
Details and Personal Analysis
Los Angeles Clippers in spite of being a team less mediatic in comparison with the attention that monopolize the Lakers have known from a low profile to structure a good team that clearly can compete in the next playoffs and is proving to be dangerous for their rivals with a team with an atypical conformation where they have in their ranks the 2 substitutes more scorers of the league as it is the case Lou Williams and Montrezl Harrell, in this encounter they were fundamental factor with a powerful offensive to which Celtics could not stop, on the part of the east they were seen with less forcefulness in their defense and could not counteract the attack of the Clippers in a great victory that achieves this team of Los Angeles against its rivals Boston Celtics who were left without arguments.
Best Performances
Lou Williams 34 Pts. 4 Reb. 5 Ast.
Danilo Gallinari 25 Pts. 5 Reb.
Montrezl Harrell 20 Pts. 6 Reb.
Leave me your impressions if you enjoyed the meeting or read the publication.