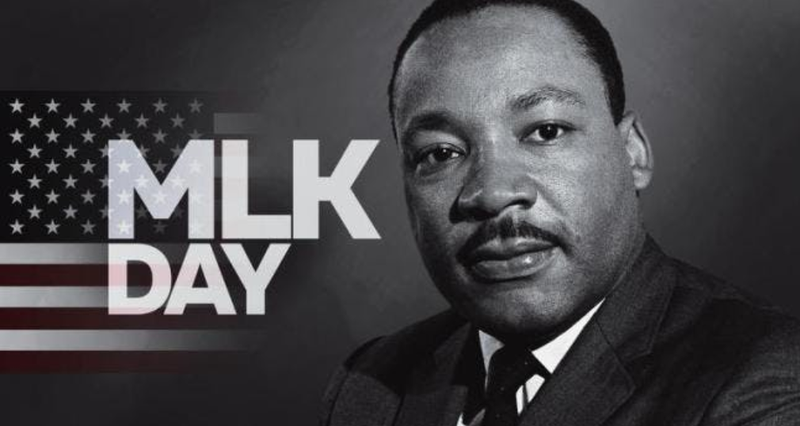 Today is a special day because the 3rd Monday of each January is Martin Luther King Day and the NBA is celebrating this date to honor a great personality like Dr. King who was the prolific defender of the civil rights of African Americans in the United States, which is why this great day the NBA has unusual schedules in their games and start early, this day for some years I enjoy it, because not only is a celebration of an example to follow as Dr. King but with the sport through the NBA basketball magnifies the legacy of such an important figure.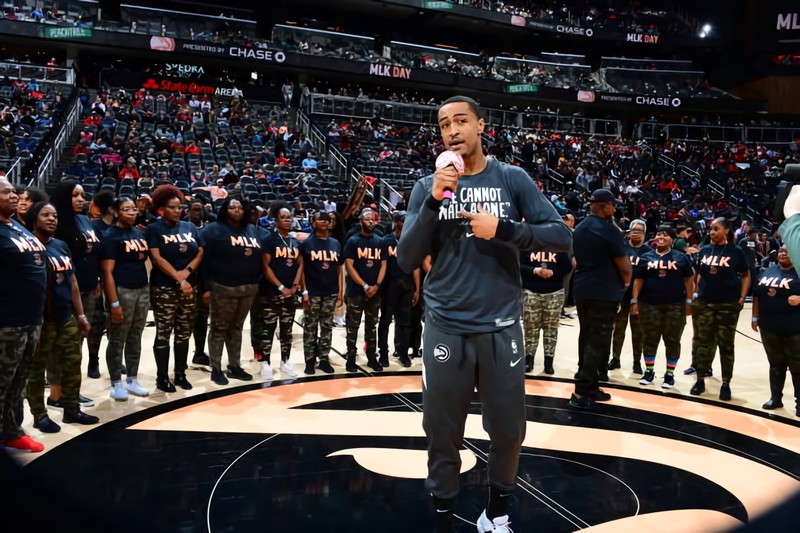 Today the games have a special schedule starting with the following games, adding my local time:
Atlanta Hawks
Toronto Raptors 3:30 p.m.
Sacramento Kings
Miami Heat 6:00 p.m.
Apart from these duels, there will be 12 more games that you can check out on the NBA website, on a date full of a lot of basketball and where the celebration will be special.
My Bets
Atlanta Hawks
Sacramento Kings
That is why I will leave this publication a little earlier, which is also unusual because of this great day, I hope you can also enjoy the meetings and relax by leaving a little before work.
Leave me your impressions about this celebration and what you think about it.