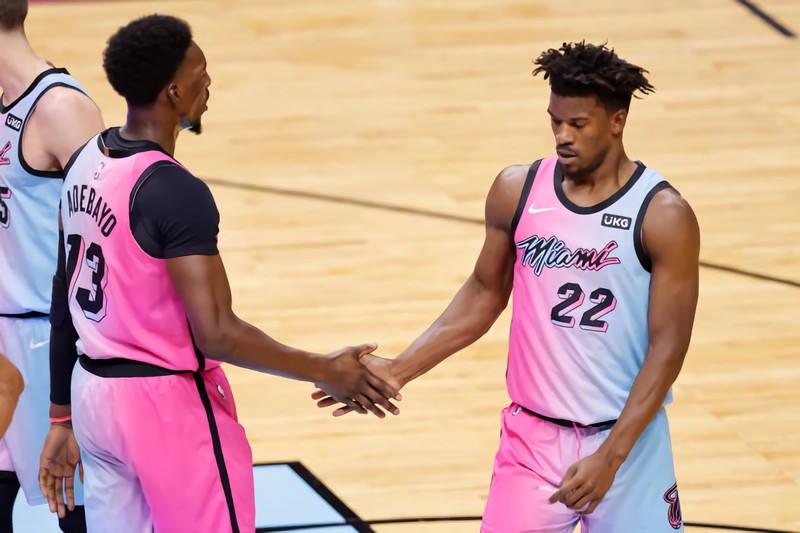 The first days of January of this new year we are preparing to enjoy the Oklahoma City Thunder against Miami Heat, without a doubt the Heat will be a favorite but it will not stop being an attractive match as it is often the case in NBA duels.
First Half
Miami would take the lead by implementing its dynamic game through effective shots from the perimeter, Bazley would score a shot from the 3-point line and shorten the lead for Oklahoma, the Heat would try to keep the lead but Thunder would have an offensive impulse from Muscala who would convert from the perimeter and bring Oklahoma closer, ending the period with a tied game.
Miami would lean on the perimeter this time Dragic scored from the 3-point line and took advantage of 2 poses, Oklahoma used the inside game to discount this time with Al Horford who was fed and he scored on penetration, Thunder was at 7 points, Miami scored from the perimeter by Duncan Robinson and then Adebayo converted from half distance, ending the first half with a partial victory for the Heat.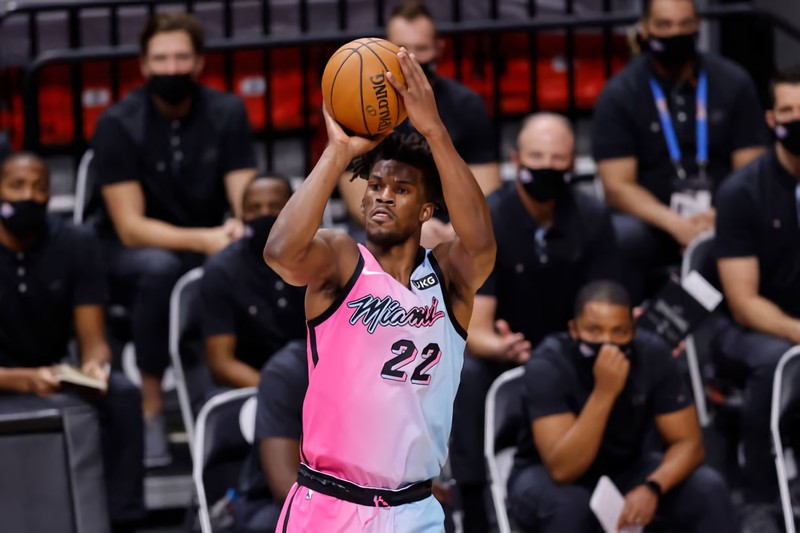 Second Half
Thunder would improve their defensive and offensive approach and shorten the advantage to 2 long poses, Olynyk scored an effective shot from the perimeter and extended the Heat's advantage to the maximum, while Oklahoma had a hard time developing their offense, the Heat had an open passport from the perimeter and continued to shoot consistently from that area, Miami was winning the 3rd period by 25 points.
The Heat dominated the game at will, they had total control of the match, Thunder did not show any kind of reaction and Miami was taking more and more advantage on the scoreboard, playing with most of the reserves, the game became a formality that had to be carried out because from the beginning of the fourth Miami had dominance, ending the match 118 - 90 in a crushing victory of the Heat over the Thunder.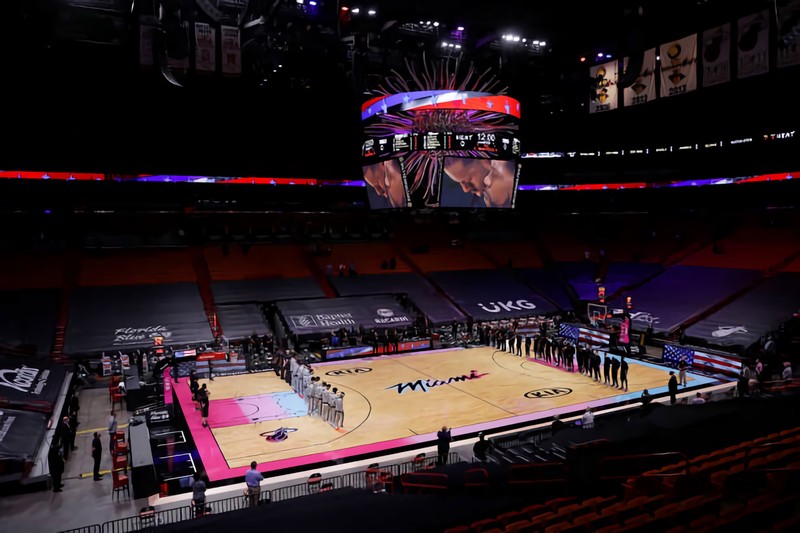 Best Performances
Bam Adebayo 20 Pts. 8 Reb. 4 Ast.
Kelly Olynyk 19 Pts. 8 Reb. 1 Ast.
Jimmy Butler 18 Pts. 3 Reb. 6 Ast.
Leave me your impressions and opinions about the game and we will establish a real luxury interaction.
You can also follow me on:
Twitter @agfnzn1
Instagram @dread_negro