A very attractive game that brings the best teams from the east the #1 Milwaukee Bucks conference facing the Philadelphia 76ers in an amazing night of high competition in the NBA.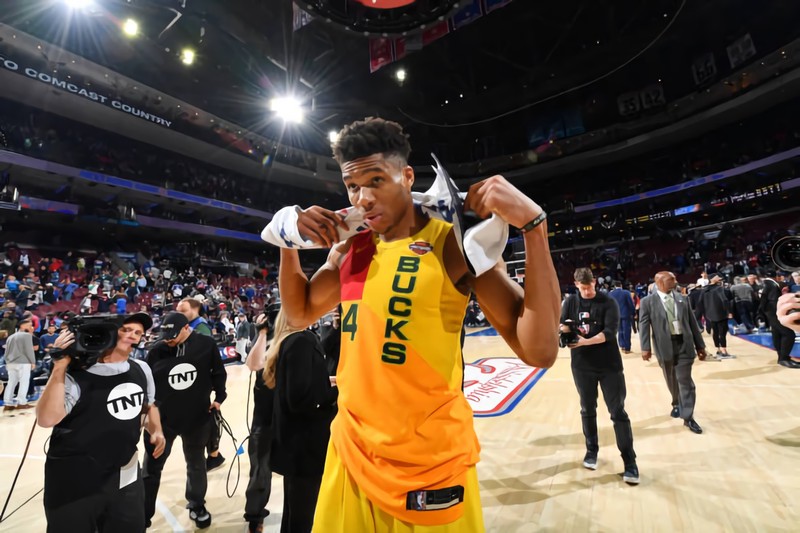 Game Summary
The Bucks began leading the scoreboard with an excellent offensive, 76ers tried to discount and did not achieve it, with 3 minutes to play would be placed to 2 possessions, ends the first period with Milwaukee winning the partial and leading the encounter.
76ers would improve their performance in this period, intensifying their defense and follow closely the Bucks, who kept leading the scoreboard, Philadelphia would win the quarter partial and lead the scoreboard 58 - 56 finishing the first half.
Second Half
76ers would take some advantage, although they were trying to discount, but Philadelphia was executing good defense and efficient offense, would continue to increase the advantage, the Bucks were trying to adjust their defense to prevent the 76ers from escaping, moving to 2 possessions, the period ends and Philadelphia was still leading the game.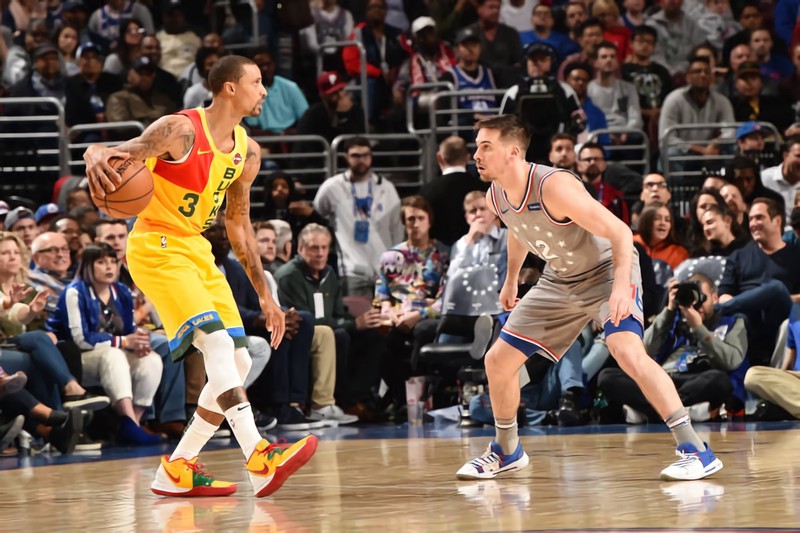 The match became more and more competitive and attractive as we expected and the offensive level increased, increasing the percentage of efficiency in the field shots, 76ers added but Bucks also, only one possession separated them and a closed end was coming, the one who made fewer mistakes would win the game, would end the match 122 - 128 in a great victory in the closing for the Bucks over 76ers.
Details and Personal Analysis
It was a match where the 76ers began with more energy but as the duel went on the Bucks were adjusting to their rival and began to approach intelligently, all this led to a last quarter extremely closed, where the team that made fewer mistakes and played more accurately was going to stay with the triumph of the game, so the Bucks made a great close and 76ers made mistakes in defense and offensive giving a great victory to the Milwaukee Bucks visitors.
Best Performances
Giannis Antetokounmpo 45 Pts. 13 Reb. 6 Ast.
Khris Middleton 22 Pts. 4 Ast.
George Hill 20 Pts. 5 Reb. 5 Ast.
Let me know what you think if you read the publication or enjoyed the meeting.