Thursday to see the Milwaukee Bucks take on the Houston Rockets on a night that will be very interesting to watch the competition of 2 of the usual MVP's of recent years and start evaluating the teams at this start of the NBA.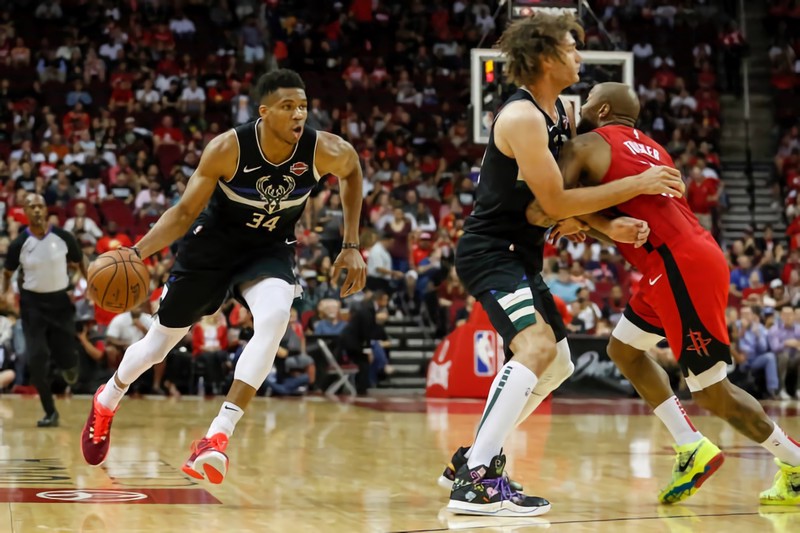 Game Summary
In the beginning the Rockets executed their characteristic offensive game with pitches from the perimeter of Harden and company, took the lead on the scoreboard against Bucks who started a little lethargic but as the minutes went by discounted certain digits in the encounter, would end the first period winning Rockets by 7 digits.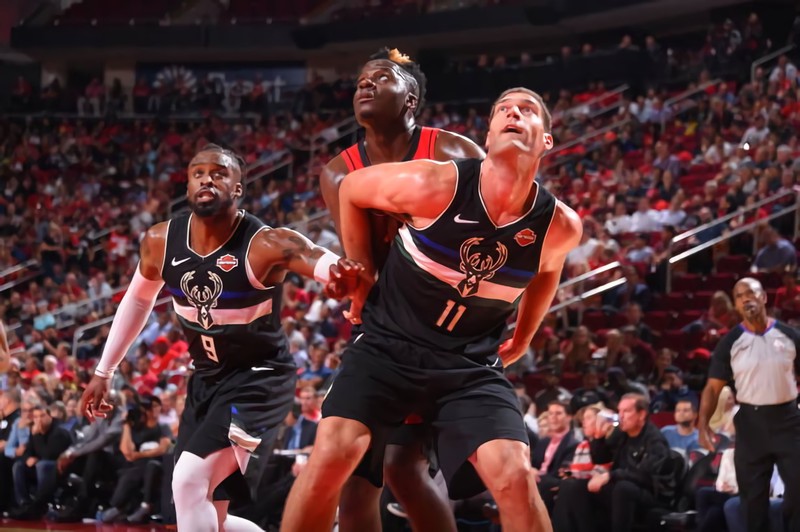 The Rockets continued extending their advantage by shooting the perimeter, while the Bucks did not apply in these instances of the game the necessary momentum to react, but the Rockets took advantage of that lethargy of Milwaukee and made the difference grow, ending the first half 66 - 50 with Rockets up on the scoreboard.
Second Half
Milwaukee would enter this half of the game with greater concentration and a better approach in the encounter would also raise the defensive level, but Rockets issued response and defended their advantage with some shots from the perimeter, but the Bucks were still working to discount ends the period with Milwaukee winning the partial but Rockets still leading the encounter.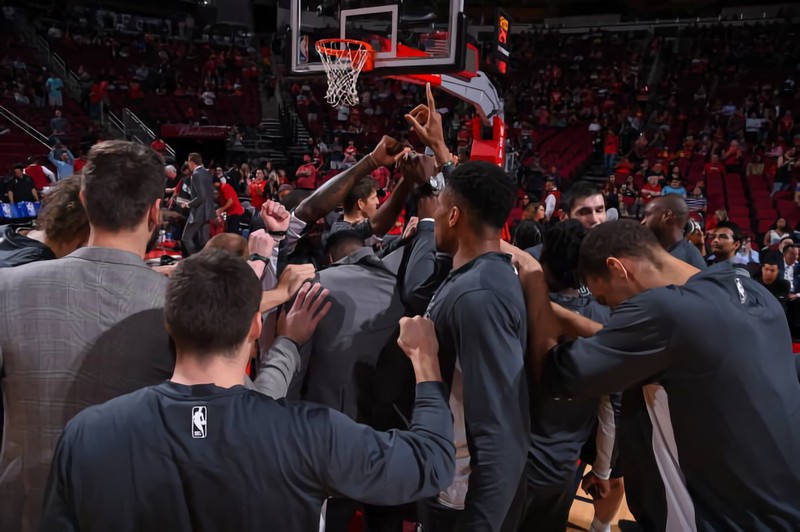 In the initial minutes Milwaukee would continue discounting with a great work of recovery and a good reading of the game, Rockets although they had Westbrook and Harden would lower the offensive intensity, the Bucks would go up on the scoreboard, Milwaukee would open the space from the perimeter with accurate shots that allowed them to maintain the advantage on the scoreboard, ends the match 117 - 111 with victory for Milwaukee in a great close over the Rockets.
Details and Personal Analysis
It's incredible how every quarter of the game can totally change the mentality of a team as adjustments are made and this is what happened in this match, Bucks that started from the first period evidently lethargic were taking rhythm as the confrontation was going on, despite the fact that in the first half the Rockets exploded the shots from the perimeter winning with an advantage of more than 16 digits.
The second half would be an excellent recovery for Milwaukee who would increase the defense and refine the aim from the perimeter with a great offensive from that area, the continuous work in the game adjustment would also open the door to a more precise attack, Roces also reflected a drop in the offensive, which would make more comfortable the great closure to the Milwaukee Bucks that would take the game.
Best Performances
Giannis Antetokounmpo 30 Pts. 13 Reb. 11 Ast.
Ersan Ilyasova 13 Pts 11 Reb.
Wesley Mathews 14 Pts. 4 Reb. 1 Ast.
Leave me your impressions if you enjoyed the meeting or read the publication.