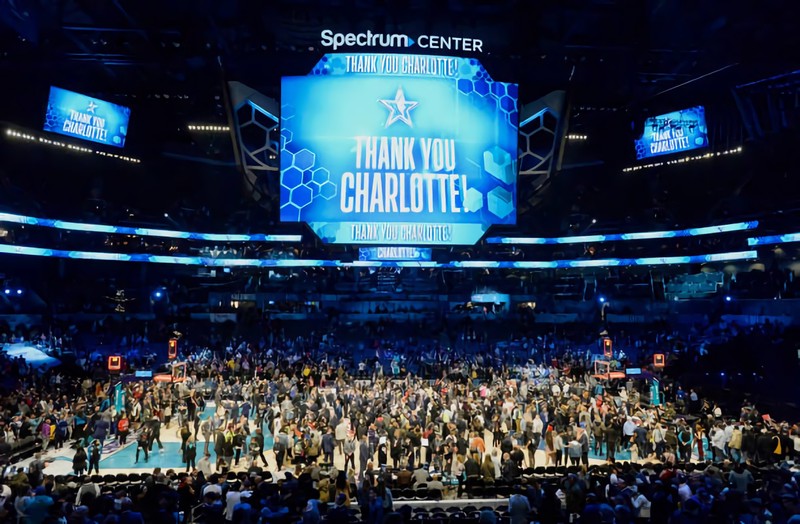 The weekend was to enjoy the meeting with the best players in the league, who had their party during these 3 days to share and enjoy with their fans and the camaraderie lucia evident.

There are many years of continuous enjoyment of this event, which year after year continues to innovate in a certain way.
In the event there were 3 interesting moments that I would like to highlight to make an interesting summary of what was my perspective on these days of All Star NBA:
Moments
She is overturned by Miles Bridges assisted by Kemba Walker although she was simple she was the one that more taste in the competition by the rhythm, time and synchronization:
Tribute and Constancy
The farewell of Wade and Nowitzki with the demonstration of the German and its 3 effective continuous shots from the perimeter, I think they will remain for the memory of all who saw it play and we know that it has been the best European of all time until now in the NBA:
Present Future
The great demonstration of Giannis Antetokounmpo that although he did not win his team showed all the offensive arsenal and athleticism with which he is able to defeat their opponents:
Let me have your impressions of how you lived and enjoyed the NBA All Star Game this 2019.