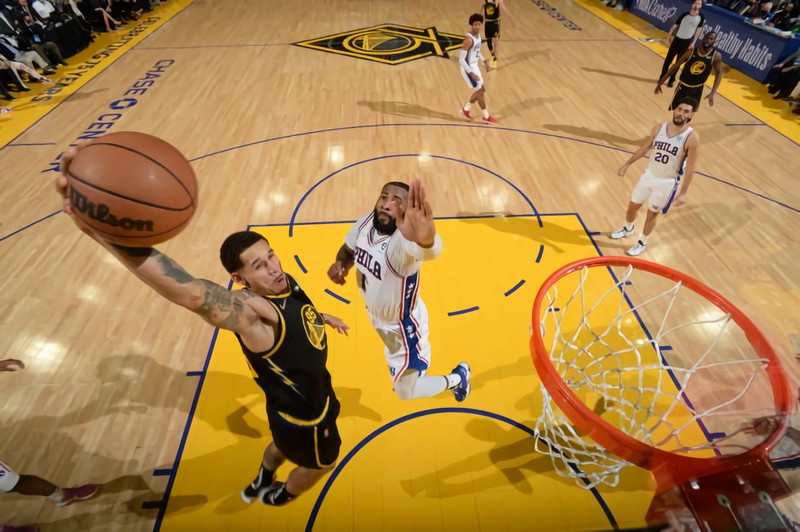 Scorum feels empty with few publications about the NBA, so I decided to write occasionally a series called NBA Fragments, where I analyze some details of players that can change the game, we know that we all like to talk and focus more on the superstars of the league, but I believe that certain role players and that many times come from the bench can be very important and turn a basketball game around.
This series also came about and will be a tribute to the great Kobe Bryant who had a series of shows on ESPN called Detail.
In yesterday's game between Brooklyn Nets Vs. Boston Celtics, there were 2 players who did a great job Patty Mills and Cam Thomas.
Patty Mills: with 23 points, 2 assists and 1 rebound, Mills was the best scorer of the game, shooting 70% from the 3-point line, converting 7 of 10 shots from the perimeter, showing great efficiency, speaking with his game what he can do for the Nets.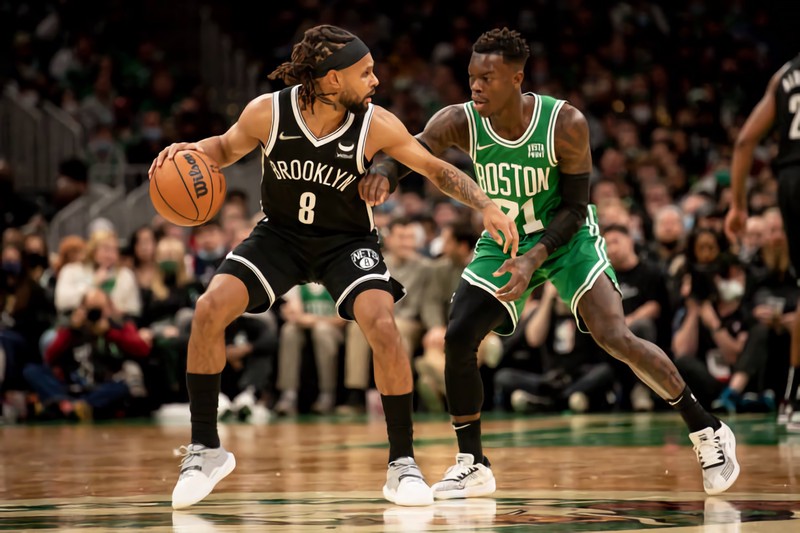 Cam Thomas: it is his first year in the NBA, a rookie with a lot of potential, the times I have enjoyed Brooklyn games I have seen this young player doing a good job every time he enters the court, in the game against Celtis he scored 13 points, 3 assists and 3 rebounds that were of great value for the Nets cause, having a field percentage of 83.3%, this player was drafted in pick 23 of the last draft, so far in this new season he projects quality of play with his excellent performances.
Brooklyn Nets defeated the Boston Celtics 123-104.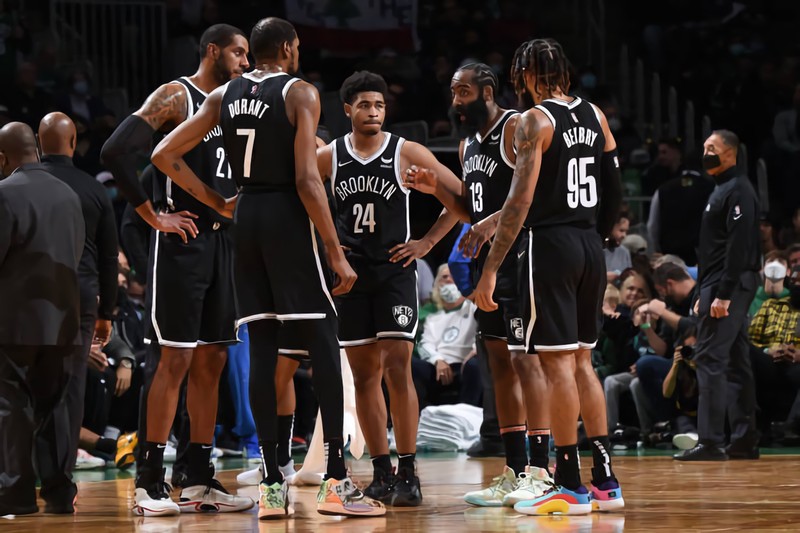 Another fragment that I think is important to highlight is the performance of Juan Toscano in the Golden State Warriors Vs. Philadelphia 76ers game, he was not the highest scorer but he had a great impact on the game since the second half, he scored in a great way in key moments 13 points, 6 assists and 6 rebounds contributing with interesting numbers in 3 different departments and giving an energy to the Warriors that inspired them to win the game.
It was a great win for the Golden State Warriors over Philadelphia 76ers 116 - 96.
I hope you enjoyed the first write up in this new series I have created under the name NBA Fragments.
You can also follow me on:
Twitter @agfnzn1
Instagram @dread_negro