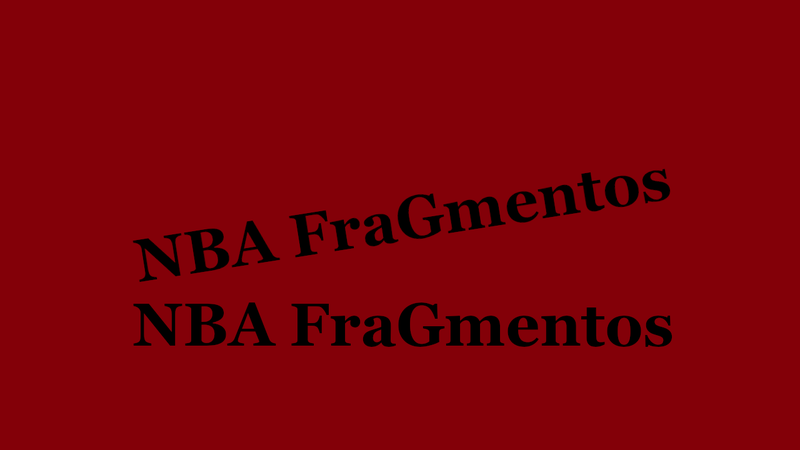 I leave you my recent podcast about the NBA I hope you enjoy it, remember that it is in Spanish, but then I will bring you the publication written in English with all the details and specific content that presents the podcast.
It is always motivating and interesting for me to be able to publish a new work in a community that is always present and active supporting and that makes it a commitment.
You have the video on Youtube and also the audios in the different portals so you can enjoy the best content.
Anchor https://anchor.fm/nba-fragmentos/episodes/NBA-Fragmentos---Podcast--Experimental-3-Golden-State-Warriors-Defensa-y-Energa-Chicago-Bulls-Ofensiva-Vertiginosa-y-Velocidad-e1eggu5

Spreaker https://www.spreaker.com/episode/48764248
I hope you continue to support all the work that I gladly perform to provide a good analysis about everything that happens in the galactic league.
You can also follow me on:
Twitter https://twitter.com/agfnzn1
Instagram @dread_negro