Interesting 5th game in the series where Oklahoma will have to fight to survive as a visitor against a Portland team that has a 3-1 lead in the series will be an attractive encounter that promises many emotions.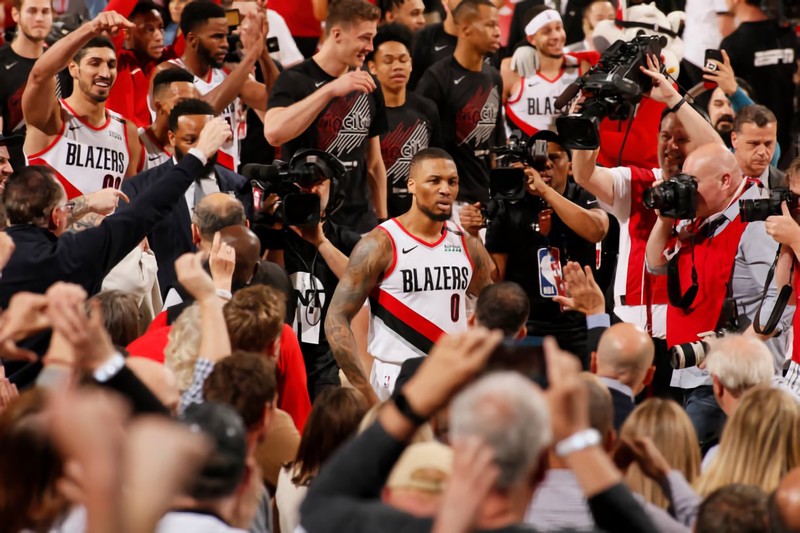 Game Summary
Oklahoma was in a complicated situation and they knew they had to start with a lot of energy and they did so by taking a 10-digit advantage and executing an excellent defense, for its part Portland worked to discount the advantage and approach, Blazers discounted but Thunder won the partial of the fourth and led the match.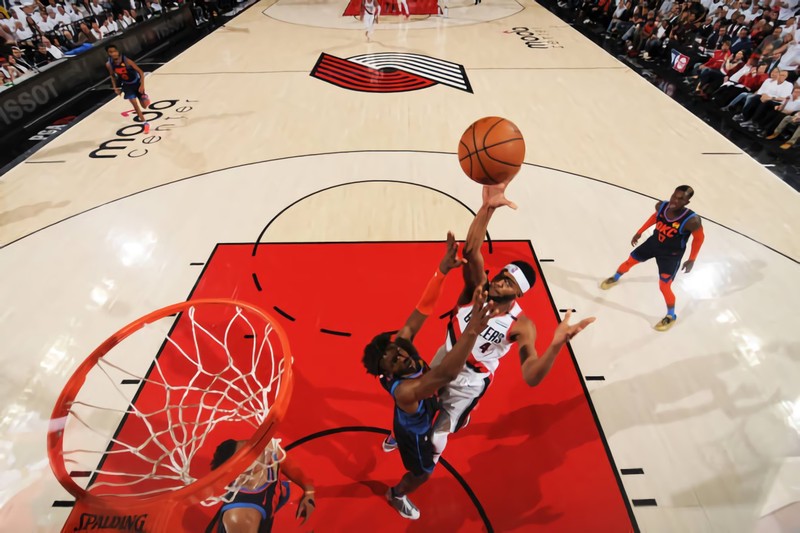 Portland would discount the advantage to 2 possessions, but Thunder by effective shots from the perimeter again took advantage with Westbrook as offensive leader of Oklahoma, on the other hand was Lillard making an excellent game approaching his team in a great duel, Blazers would react and go up on the scoreboard, finishes the first half 60 - 61 up Portland.
Second Half
The encounter would enter in its better point, both teams were demonstrating the best of its game, in a high competitive level and Portland would take a certain advantage of difference, Thunder would discount and would go up in the scoreboard, finishes the fourth with Oklahoma winning the partial and recovering the advantage.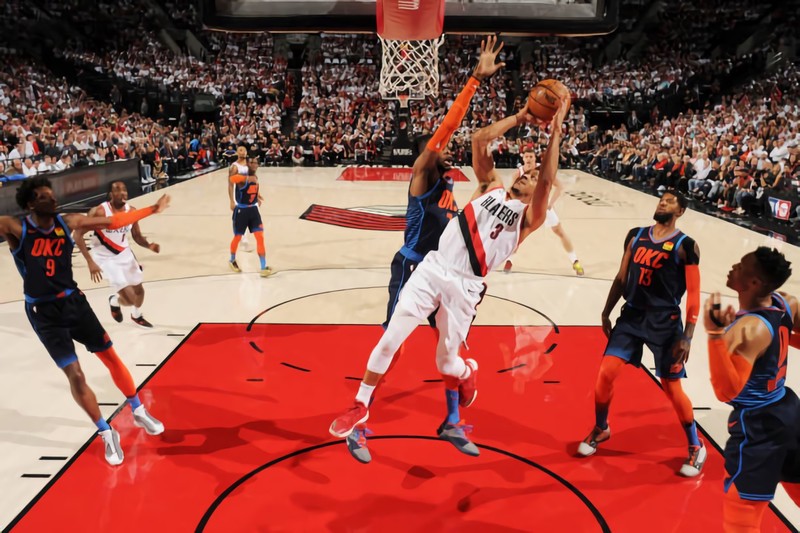 Entering the last period Oklahoma would have a great reaction and would place the game by 10 digits advantage with Westbrook, George and Schroder as leaders of the offensive, Portland wanted to discount and would achieve it through the offensive of Lillard, but Thunder had immediate response and regained the advantage, with 1 minute to play the game was by 1 possession above Thunder, with an impressive final in a great effective lethal shot from Lillard from far away Portland wins the match and eliminates the Thunder masterfully.
Details and Personal Analysis
Oklahoma made a great game even had some mastery over much of the game, starting with excellent energy in offense and defense, Portland always stayed close in the game that resulted in a great battle between both teams, Westbrook, George and Schroder did a great job to keep Thunder surviving but Lillard was at another level and had a final response prepared of high magnitude, in the final minutes the game became more closed and certain errors of Oklahoma gave opportunity to Portland to approach, with few seconds in the scoreboard the Blazers and Thunder were equal in the scoreboard, was when Lillard with the ball in his hands with a masterful shot that turned from the perimeter ended with the hope of the Thunder and advanced the Trail Blazers to the second round, in an incredible game.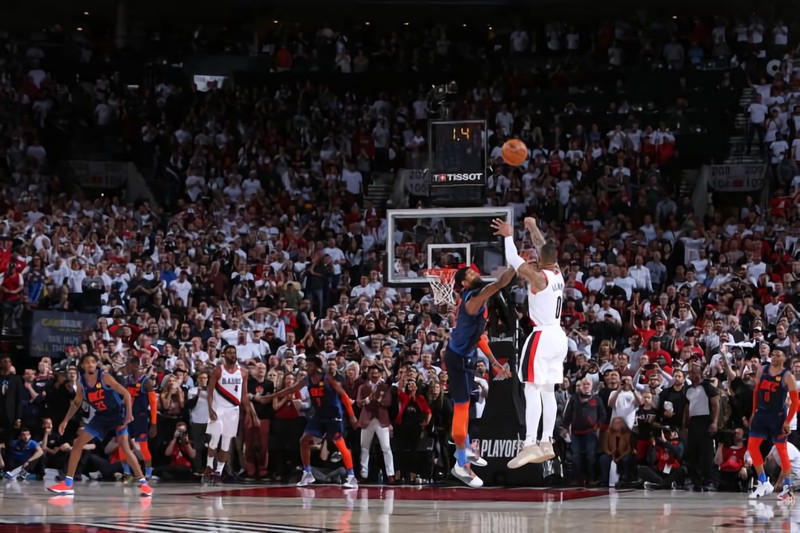 Best Performances
Damian Lillard 50 Pts. 7 Reb. 6 Ast.
CJ McCollum 17 Pts. 2 Reb. 2 Ast.
Maurice Harkless 17 Pts. 7 Reb.
Leave me your impressions if you read the publication or enjoyed the encounter.