Series in the western conference leveled to 2 victories per team and this encounter will be interesting to define who took the lead will be played at home to the Golden State Warriors against Houston Rockets who continue to demonstrate their hunger in the competition.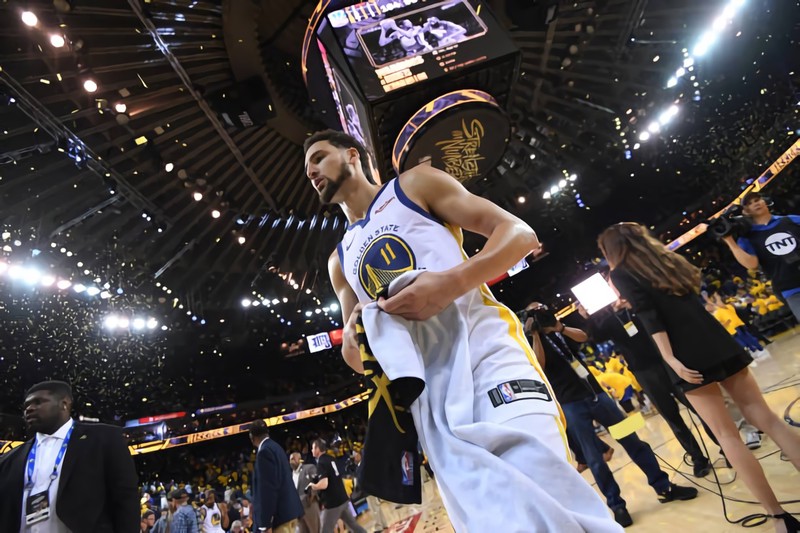 Game Summary
The game started with a high level of intensity but both teams were very balanced and remained even, Warriors began to take advantage by shooting from the perimeter, Golden State increased its defense and won the fourth forcefully.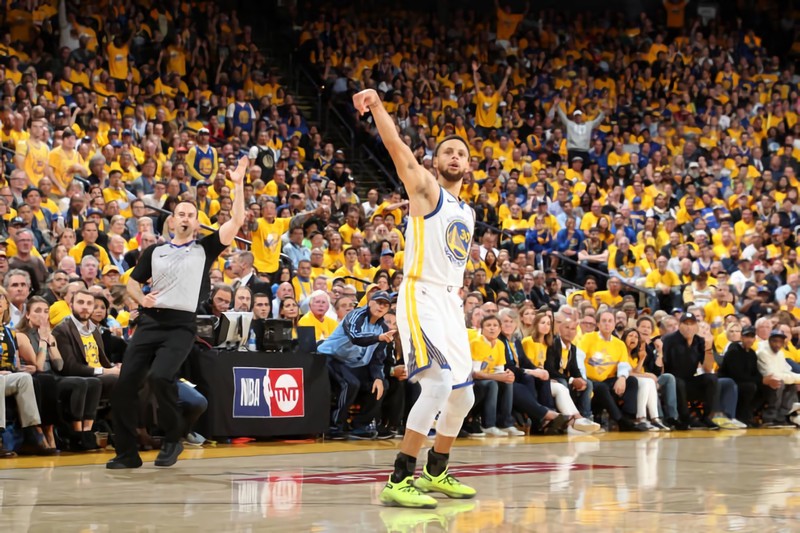 Rockets discounted the advantage that Warriors had manufactured and placed themselves in possession in a real offensive impulse in their attack, but Warriors responded and again took advantage by speeding up their transition, Golden State would continue to add to their account dangerously, finishing the first half 43 - 57 with ample advantage for the Warriors.
Second Half
Houston would discount the advantage and would be placed to 3 possessions by a defensive and offensive impulse that would keep them back in play, Warriors had difficulty scoring by the good defense that executed the Rockets, Houston would win the partial with authority.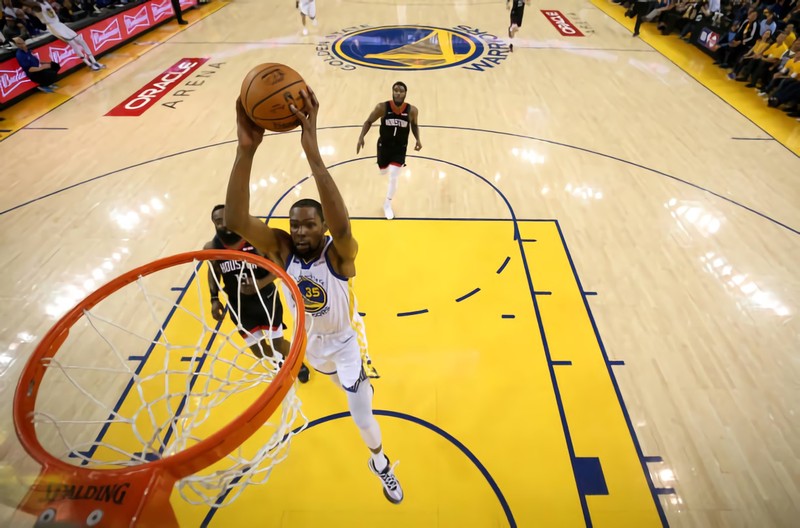 Warriors improved their offense and took advantage but the excellent attack from the perimeter by the Rockets would bring them closer, although would come the reaction of the Warriors with several consecutive shots from the perimeter that would give them advantage 2 minutes to finish, Rockets were still close, ends the game 99 - 104 with closed victory for the Warriors on Rockets taking lead in the series.
Details and Personal Analysis
It was a match of gusts the first serious part for the Warriors who with a great offensive game took the lead in the first half, in the second half Houston Rockets would potentially improve their attack and with a great partial would approach in the encounter, the fourth most exciting would be the last because the teams had a closed marker and would be defined for the team to make better decisions and make fewer errors, the Warriors would convert key shots from the perimeter through Curry and Thompson, and a great defense of Green. Durant had been injured in the course of the game and did not count on him, it would be an excellent victory for the Golden State Warriors over the Houston Rockets in the closing in a match that turned out to be extremely interesting taking advantage in the 3 - 2 series.
Best Performances
Klay Thompson 27 Pts 4 Reb. 1 Ast.
Stephen Curry 25 Pts 6 Reb 5 Ast.
Kevin Durant 22 Pts. 5 Reb. 4 Ast.
Leave me your impressions if you read the publication or enjoyed the encounter.