Game 7 great night on Friday to enjoy the final match between Toronto Raptors in the duel against Boston Celtics the one with more determination will be the winner of this commitment.
Game Impressions and Analysis
Raptors would start scoring in the first few minutes but then Celtics would increase their offensive efficiency and take the lead, then would come Toronto's reaction with a penetration of Powell's basket and then continue to basket fluently taking the lead, ending the first quarter winning Raptors by 1 digit.
Toronto continued to make an excellent game plan by taking good offensive runs and taking advantage of 3 possessions, Celtics tried to discount the advantage through fast break attacks, Boston would react and go up in the game by 1 digit, ending the first half winning Celtics by 2 possessions.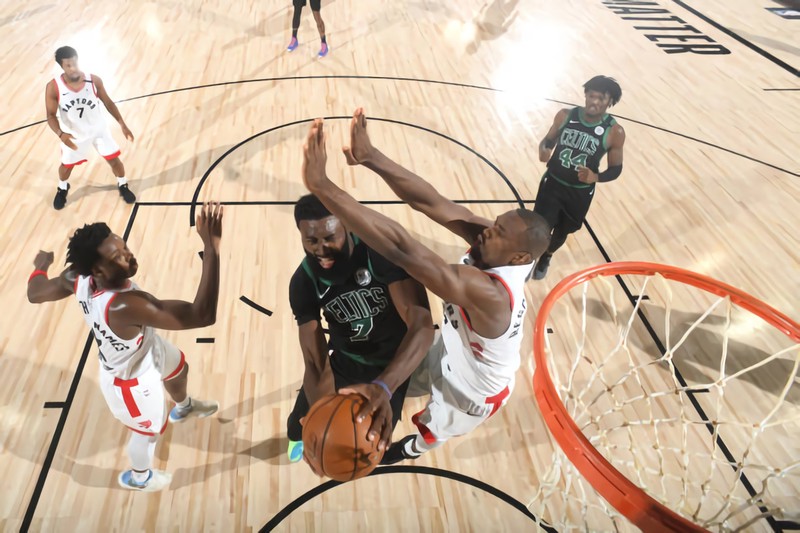 Celtics started the second half with better offensive percentages and more defense, they increased the lead by 3 possessions, Raptors looked for the formula to recover and discounted the score to 3 digits, the battle was the one expected and the teams intensified their performance, ending the period winning Celtics by 1 digit.
Celtics converted several effective shots from the perimeter and increased the lead to 3 possessions, Raptors would react by discounting the score through Fred VanVleet from the perimeter and set the match to 2 possessions, the game continued to close with a 2-digit lead for Celtics, the match ended and Celtics won 92 - 87 eliminating the Raptors from the competition and qualifying for the Eastern Conference Finals.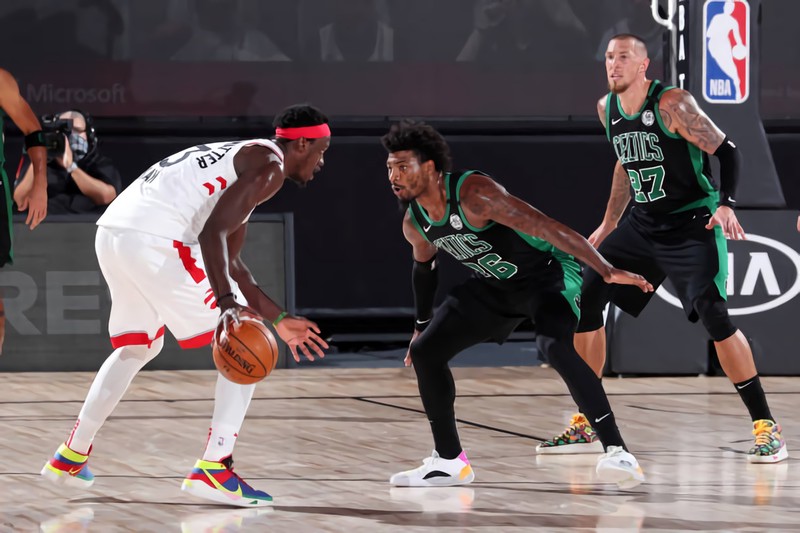 Best Performances
Jayson Tatum 29 Pts. 12 Reb. 7 Ast.
Jaylen Brown 21 Pts. 8 Reb. 2 Ast.
Marcus Smart 16 Pts. 2 Reb. 6 Ast.
Leave me your impressions and opinions about the game and we will establish a true luxury interaction.