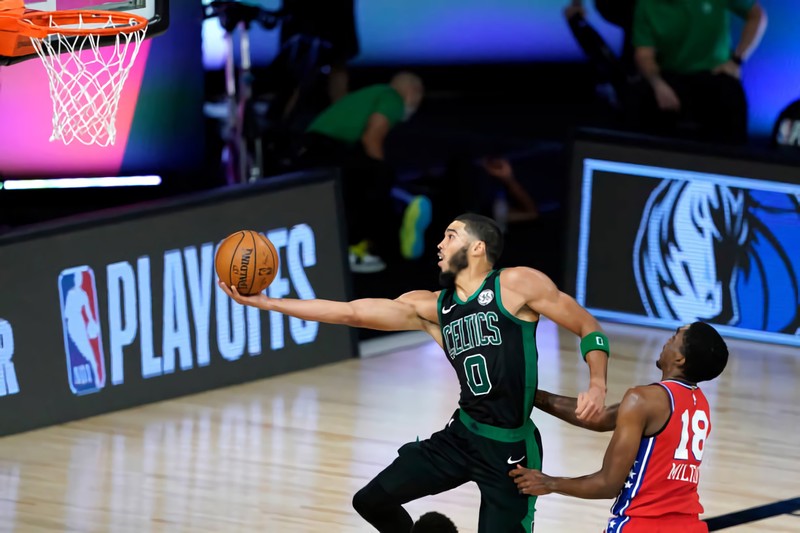 Welcome to the Eastern Conference playoffs with the big duel in the series between Boston Celtics vs. Philadelphia 76ers which will be an interesting battle in the beginning of this decisive phase.
Game Impressions and Analysis
Extremely even teams with a little more depth by the Celtics but by a small margin, would start the game extremely balanced with a balanced attack by both teams, 76ers would improve their perimeter throw, would go up on the scoreboard for a possession, Philadelphia wins the first period by 1 digit.
The game continued to be competitive with a very tight margin, still winning 76ers for 1 possession, Celtics would improve their defensive and offensive approach, take advantage of the hand of Walker and Tatum, would finish the first half winning Celtics by 6 digits.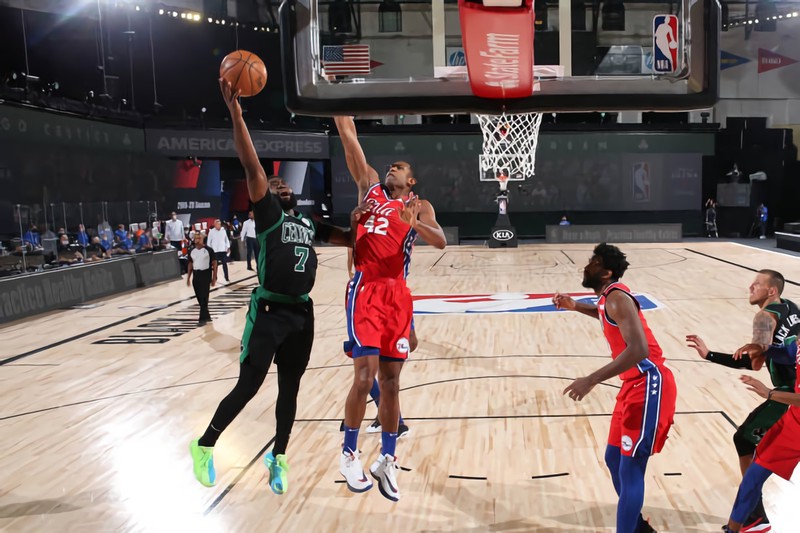 Celtics would take some advantage in the first minutes of the 2nd half, with a more dynamic offense, Philadelphia discounted the advantage, but Celtics continued to throw excellently from the perimeter, 76ers would improve their game plan and take advantage, Philadelphia would win the fourth by 2 possessions.
As the first minutes of the 4th period passed with Céltics' successful perimeter shots tying the score, Walker and Brown would be the offensive face of Boston in this quarter and give Celtics the advantage, the game would end 109 - 101 with Boston's victory over Philadelphia.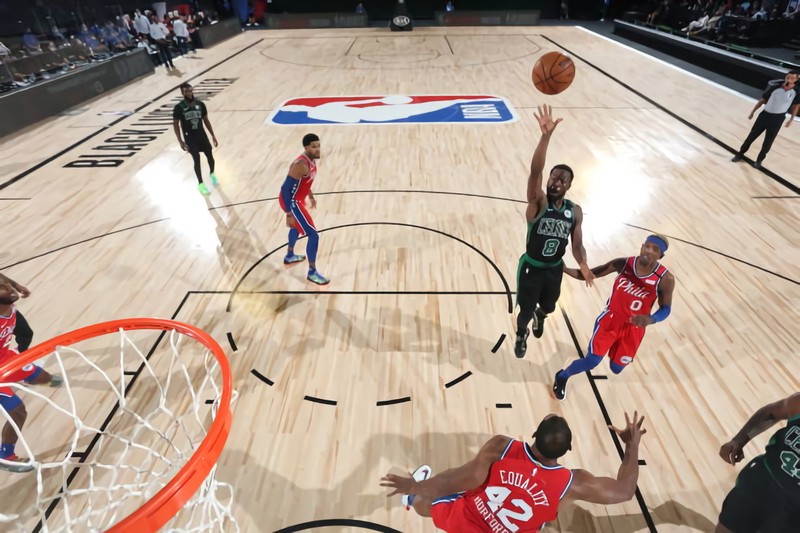 Best Performances
Jayson Tatum 32 Pts. 13 Reb 1 Ast.
Jaylen Brown 29 Pts. 6 Reb. 4 Ast.
Kemba Walker 19 Pts. 1 Reb. 5 Ast.
Give me your impressions and opinions about the game and we will establish a great interaction.