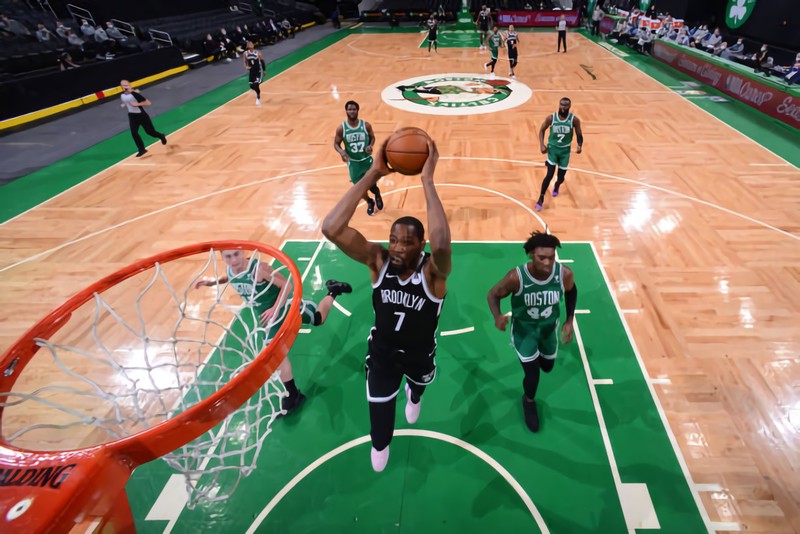 Interesting duel to enjoy the new structure of the Brooklyn Nets with the acquisition of Kevin Durant and his new coach Steve Nash, will face the great Boston Celtics with their young players more mature and with better perspective in their game.

First Half
Nets would show a more dynamic game, arriving as visitors to Boston and taking a quick lead on the 13-point score, Celtics attempted to discount from the perimeter and with penetrating attacks, managing to improve their game perspective ended up winning the fourth Nets by 12 digits.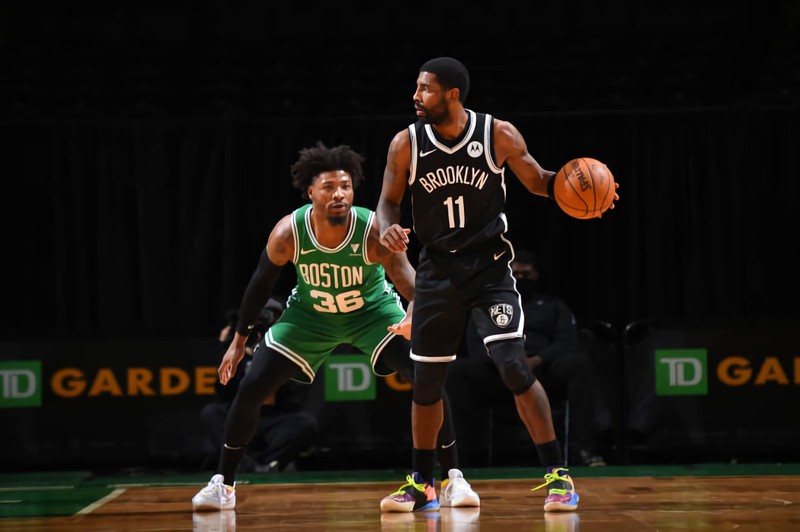 Brooklyn would take more momentum in their game approach and extend the lead, Kevin Durant's contribution would come and cause automatic impact in the game, first with a transition dump and then with an effective shot from the perimeter, Celtics would improve their defensive intensity, but Nets too and they would keep the lead, ending the first half winning Brooklyn by 18 points.
Second Half
Celtics would react in this period and discount some digits on the scoreboard, but Durant would respond to keep the advantage with an effective shot from the perimeter, Celtics had problems in the offense and added bad percentages of field, Durant continued to take charge of the offense of Nets, finishing the 3rd quarter with a wide advantage for Brooklyn.

Even with all of the 4th period to play Nets had total control of the game and it was obvious beforehand that Celtics showed no reaction in their game with low percentages of field shots, the teams would put their reserves on the court, with 5 minutes to play everything was defined Nets crushes the Celtics 113 - 89 dominating absolutely.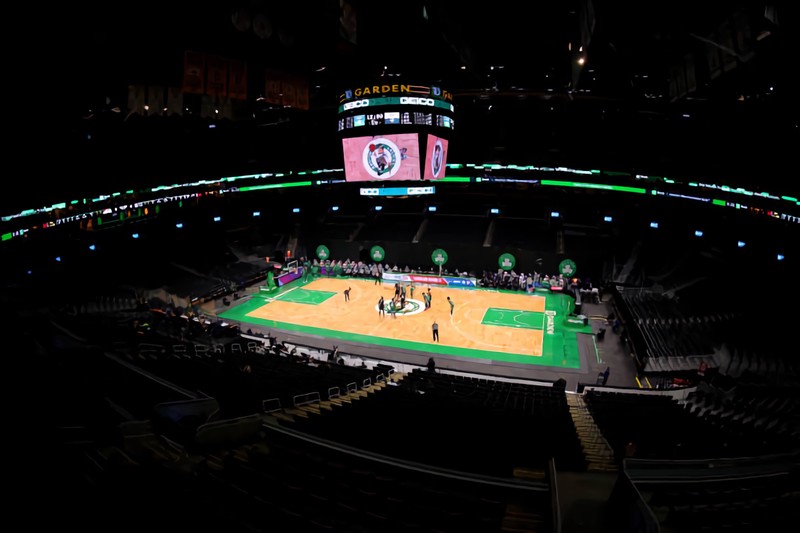 Best Performances
Kevint Durant 25 Pts. 6 Reb. 2 Ast.
Caris LeVert 18 Pts. 2 Reb.
Kyrie Irving 17 Pts. 7 Reb. 5 Ast.
Give me your impressions and opinions about the game and we'll set up a real luxury interaction.