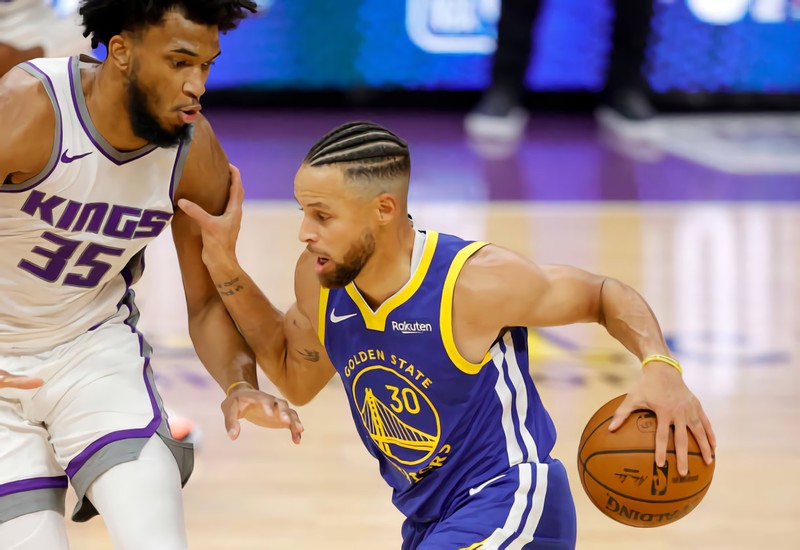 Opportunity to observe the renowned Golden State Warriors winning team in a direct duel against the Sacramento Kings youth, in the continuation of the warm-up for the early start of the NBA season.

First Half

The meeting would start in a balanced way, Warriors would take the lead on the scoreboard through a dynamic game, but Kings would resort to the perimeter through Bjelica, in these instances the teams looked imprecise on both sides of the court, the period would end with the game even.

The duel would maintain its balanced rhythm, Kings would win by only 2 points, Warriors would have an effective streak from the perimeter and would take advantage on the 5 point marker, better adjusting the level in their approach to play ending the first half winning Warriors by 1 possession.
Second Half
Warriors would take momentum on the offense through perimeter and quick attacks on penetration and would take a 13-digit lead, Kings had trouble building his offense due to the good defense applied by Golden State who kept increasing the lead, Curry would be the offensive engine of Warriors finishing the fourth with Golden State winning by a wide margin.
Sacramento was looking for the formula to react, but Golden State kept its defensive system strong, Warriors insisted from the perimeter with optimal results from that area extending the advantage, Kings pressed to reduce the margin to 9 points, ending the match with Warriors victory 113 - 107 over Kings.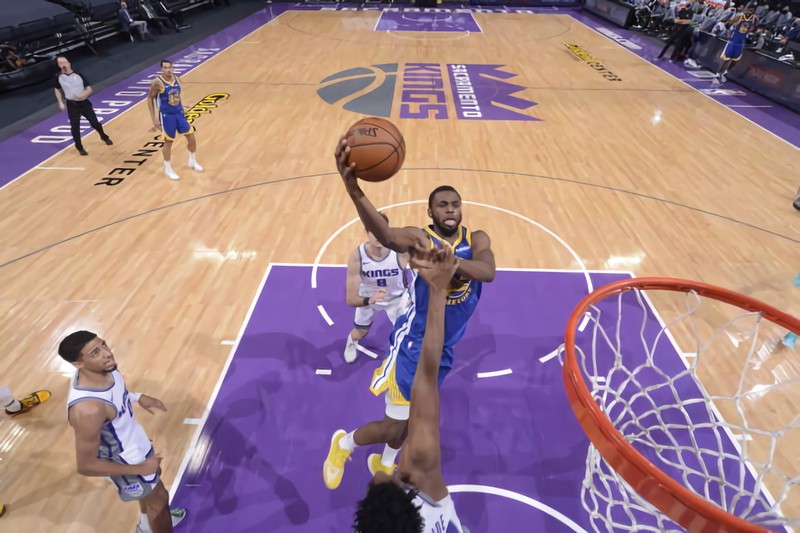 Best performances
Stephen Curry 29 Pts. 6 Reb. 3 Ast.
Kelly Oubre Jr. 22 Pts. 4 Reb. 1 Ast.
Andrew Wiggins 19 Pts. 4 Reb. 3 Ast.
Give me your impressions and opinions about the game and we'll establish a truly luxurious interaction.