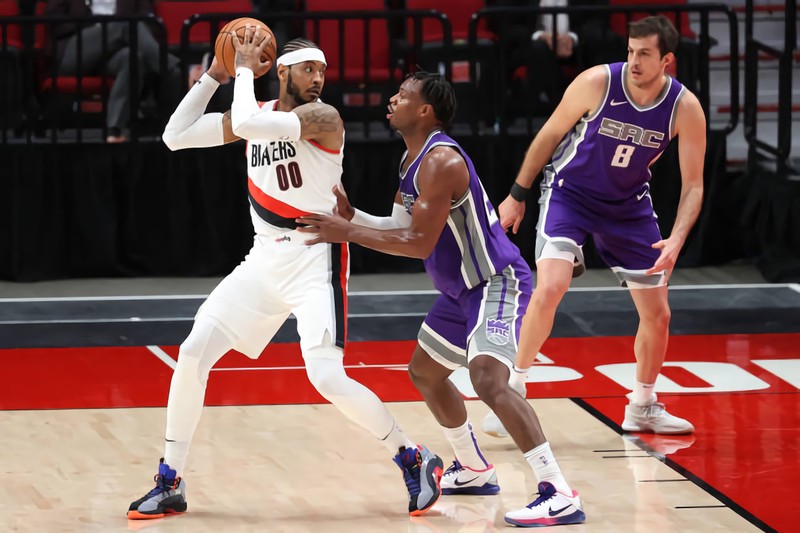 The wait was shorter than we thought but we are ready to enjoy the new NBA season this time starting and warming up the engines with the preseason in an attractive game between Sacramento Kings in a duel against Portland Trail Blazers.
First Half
The Trail Blazers' team applied its experience and maintained a more stable and balanced game against the young Sacramento Kings team who still lacked a strong defense. They finished the first half winning Portland by 10 points over Sacramento.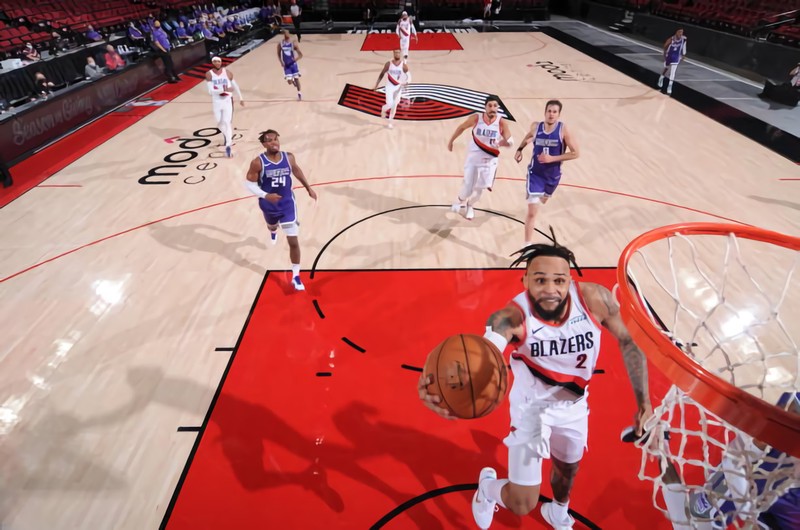 Second Half
The Kings were trying to be aggressive but the Trail Blazers defense kept them from discounting on the scoreboard, while Portland kept increasing their lead.
Kings were tuning up from the perimeter, decreasing the lead, but based on defense the Blazers slowed down Kings' momentum and continued to increase their lead by 18 points.
The match ended and Trail Blazers defeated the Sacramento Kings 127 - 102 with a solid defense.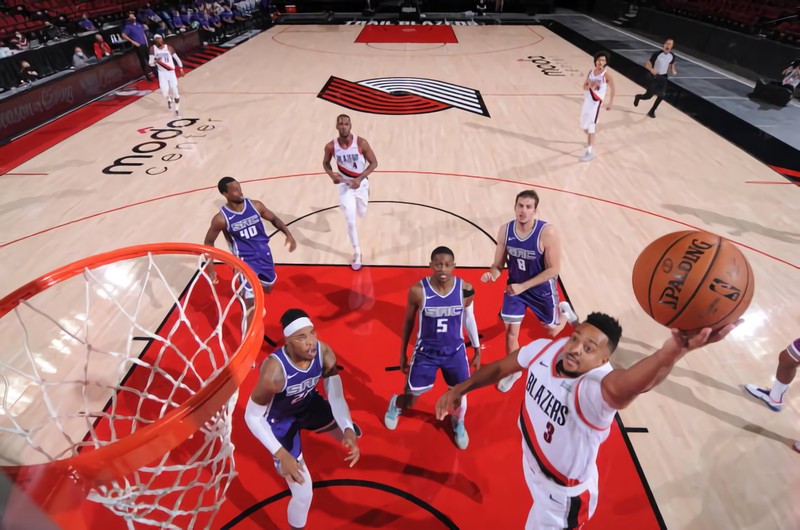 Best Performances
Carmelo Anthony 21 Pts. 4 Reb. 2 Ast.
CJ McCollum 18 Pts. 4 Reb. 5 Ast.
Harry Giles III 18 Pts. 18 Pts. 14 Reb.
Gary Trent Jr. 18 Pts. 3 Reb. 2 Ast.
Leave me your impressions and opinions about the game and we will establish a true luxury interaction.