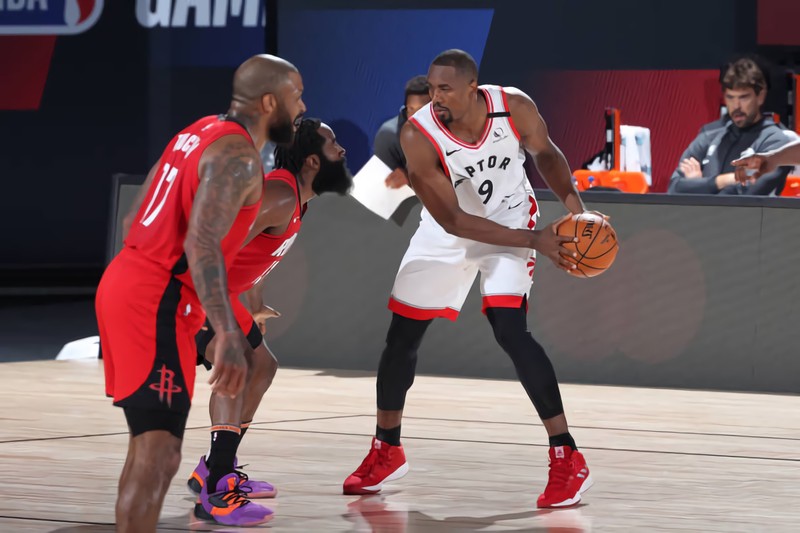 Preparatory games continue before the official start of the season next week, this time to see the defending champion Toronto Raptors take on the Houston Rockets.

I must also say that without the audience is less exciting because when you hear the emotion of the people immediately this contagion to the player and there is that wonderful interaction of fans with players and even more if they play at home, but we know that it is necessary to play without an audience and that we understand all sports specialists, also the bubble during these days has proven to be very safe and everything has been set up in an excellent way.
But I also believe that the players will stay more focused on the game with less distractions and we will see an increase in efficiency and focus on each play.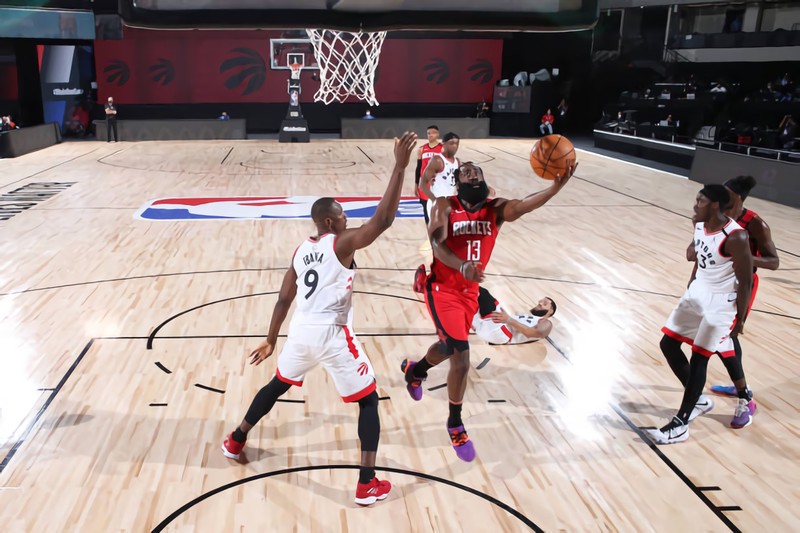 Game Impressions and Analysis
Rockets is another team that also looks very good, in very good shape with its characteristic game from the perimeter with excellent hitting percentages, James Harden does not shake the pulse to attack with his pitch and much less in preparation games.
I can say of the Raptors that they have an excellent team that is the base that won their championship and there is a very interesting key player who has the potential to become a superstar as is Paskal Siakam who has already shown that he can be decisive in the games leading the team.
The duel was very balanced and they ended up evenly matched, the first half at 49 points by both teams.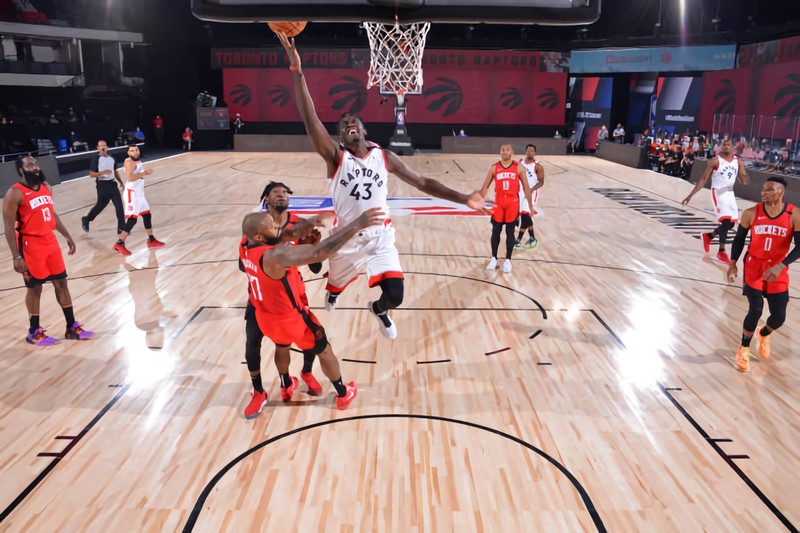 The Raptors' team would have an absolute dominance in the last period and is that Toronto through all the experience they accumulated last year as champions learned to close very well and it has been noticed in most of their games, so they maintain one of the best records of the eastern conference.
The 94 - 83 meeting ends with a Raptors victory over Rockets in a good game to measure their strength and continue the preparation for the few days to start the official season again.
Best Performances
Serge Ibaka 18 Pts. 3 Reb 2 Ast.
Terence Davis 15 Pts. 5 Reb. 1 Ast.
Pascal Siakam 13 Pts. 5 Reb.
Please leave your impressions so that we can have a constructive discussion and encourage a great interaction.