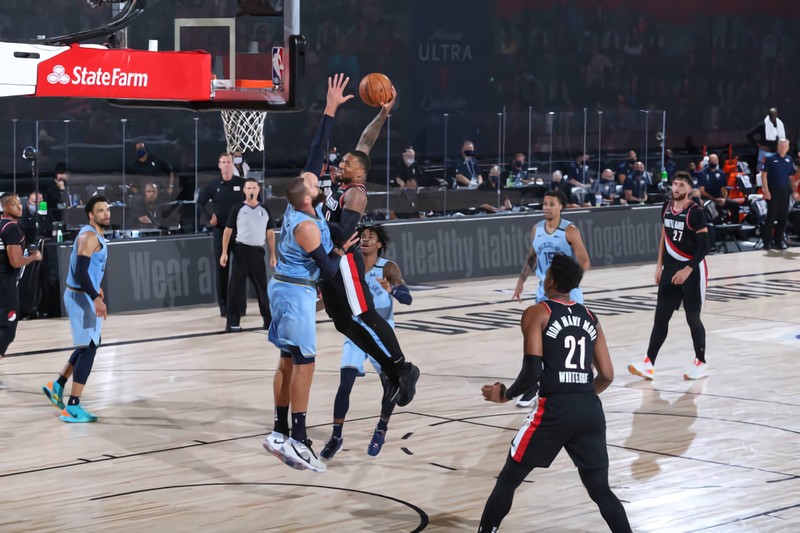 Interesting Saturday afternoon game that would define the eighth place of the Western Conference between Portland Trail Blazers in a duel against Memphis Grizzlies a few days before the playoffs begin.

Game Impressions and Analysis
I find that it would start with a good approach by the Blazers who would take advantage of the scoreboard with a more experienced team, Grizzlies were looking for a way to discount but Portland executed an offensive with a good percentage of shots, ended the first period with a 12-digit advantage by the Blazers.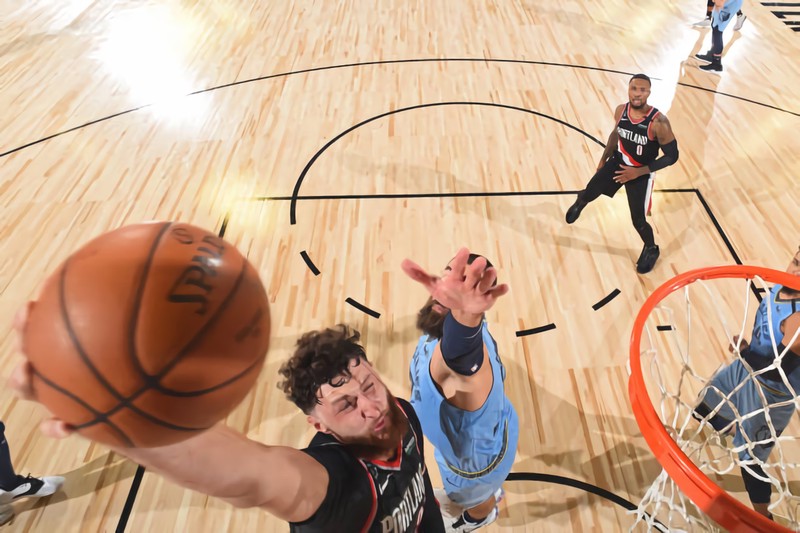 Grizzlies would change their game and would clearly improve by taking control on the scoreboard for 1 possession, which was attractive because the game was getting closer, the game would enter a very competitive phase, Nurkic and Lillard would lead the offense for the Blazers, ending the first half with Portland winning by 2 possessions.
The game was getting more and more competitive, the squads didn't want to give anything up and the margin of the score was closed. Ja Morant emerged as the offensive spark for Memphis who would take control of the score, Memphis would win the 3rd period.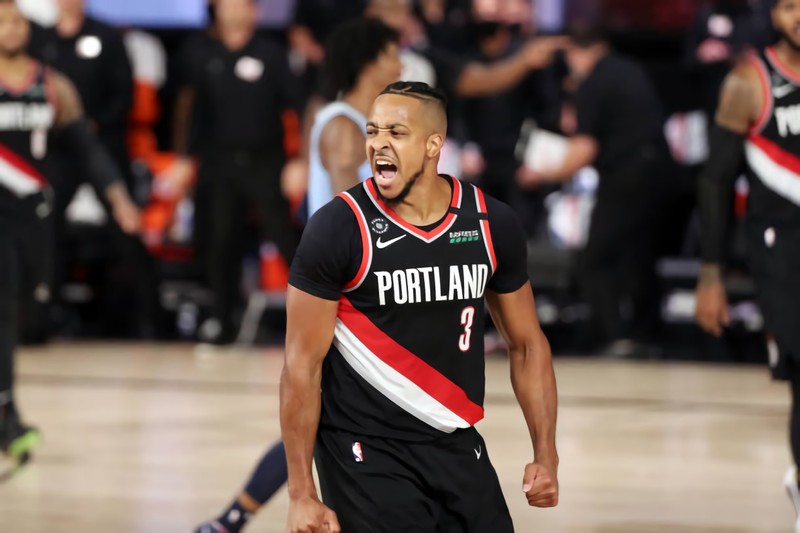 Very attractive was the duel with only 1 possession up Grizzlies, Ja Morant the probable rookie of the year continued to do damage in offense, CJ McCollum would be the offensive factor for the Blazers in the fourth period, Gary Trent would influence the defense, Portland would take advantage of 1 possession, Carmelo Anthony would put the final dagger with a shot from the perimeter, ending the game with Blazers ranking 122 - 126 defeating the Grizzlies and leaving them out of playoffs.
Best Performances
Damian Lillard 31 Pts. 2 Reb 10 Ast.
CJ McCollum 29 Pts. 3 Reb. 1 Ast.
Jusuf Nurkic 22 Pts. 21 Reb. 6 Ast.
Carmelo Anthony 21 Pts. 3 Reb. 1 Ast.
Give me your impressions and opinions about the game and we will establish a great interaction.