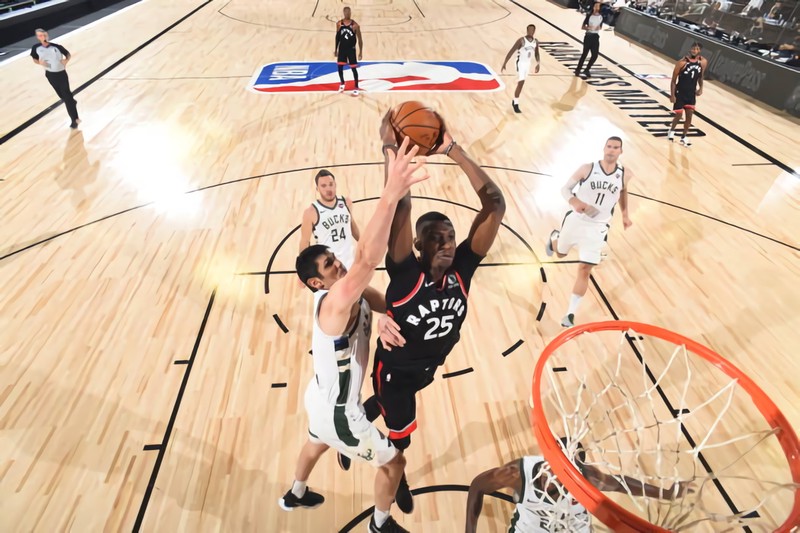 The beginning of the week will see two of the best teams from the East face off in what will be a great match, the Toronto Raptors, the defending champions against the best current record of this conference, the Milwaukee Bucks.
Game Impressions and Analysis
Raptors would take the lead but the game would be quickly balanced by Milwaukee's quick reaction, most of the teams' star players would be gone, the coaches decided to rest them, so it would be a very interesting match, the shooting percentages were excellent by both teams, it would end the first quarter with Raptors winning by 2 possessions.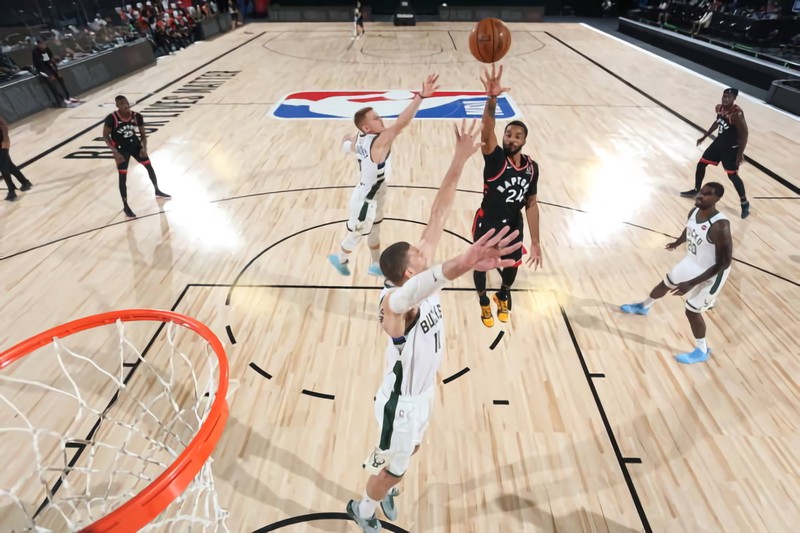 In the continuation in the 2nd period Raptors would establish a better game approach, faster and more dynamic, with a high percentage from the perimeter, they would go up by 11 digits, Bucks would discount through the effective shots from the perimeter of Korver, although Toronto would counter by the same way from the perimeter, finishing the first half with a comfortable advantage for Raptors.
Bucks would come out with more intensity and discount some digits, but Raptors held firm through a dynamic and effective game maintaining the advantage, the minutes passed with the same approach and Toronto would win the quarter by 13 digits.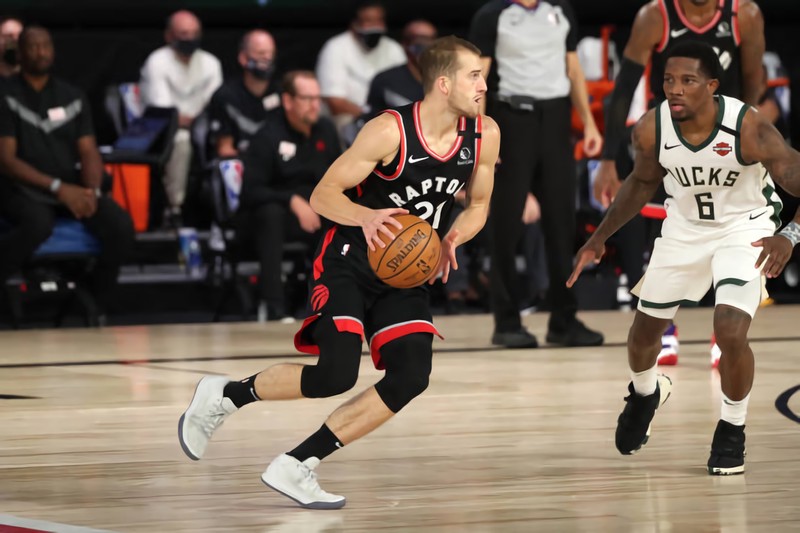 Raptors would accelerate the pace of play by increasing the lead and the less experienced players looked to be contributing much of the offense, Milwaukee would make an effort and discount the lead to 10 digits, with a few minutes to play Raptors had control of the game, the match would end 114 - 106 in an excellent victory for Toronto Raptors over Milwaukee Bucks.
Best Performances
Chris Boucher 25 Pts. 11 Reb 2 Ast.
Matt Thomas 22 Pts. 4 Reb. 1 Ast.
Norman Powell 21 Pts. 8 Reb. 1 Ast.
Give me your impressions and opinions about the meeting and we'll set up a great interaction.