Pelicans team that has been intermittent so far this campaign. We will have the opportunity to watch them play in front of the perimeter Houston Rockets who have been recovering from the bad start they had at the start of the season have been guided by their star James Harden.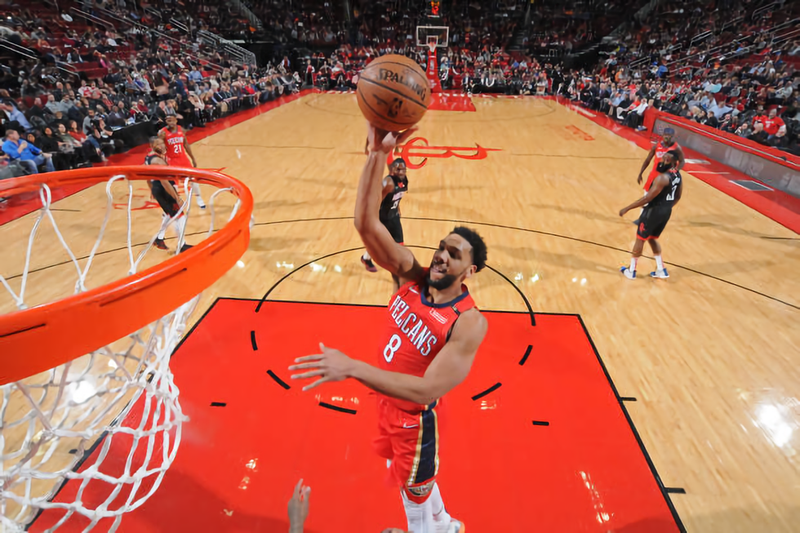 Game Summary
In the beginning the Rockets started with their typical game and took a certain lead on the scoreboard, but Pelicans reacted and approached doing a good defense against Houston who are mostly perimeter as we all know that we follow the NBA.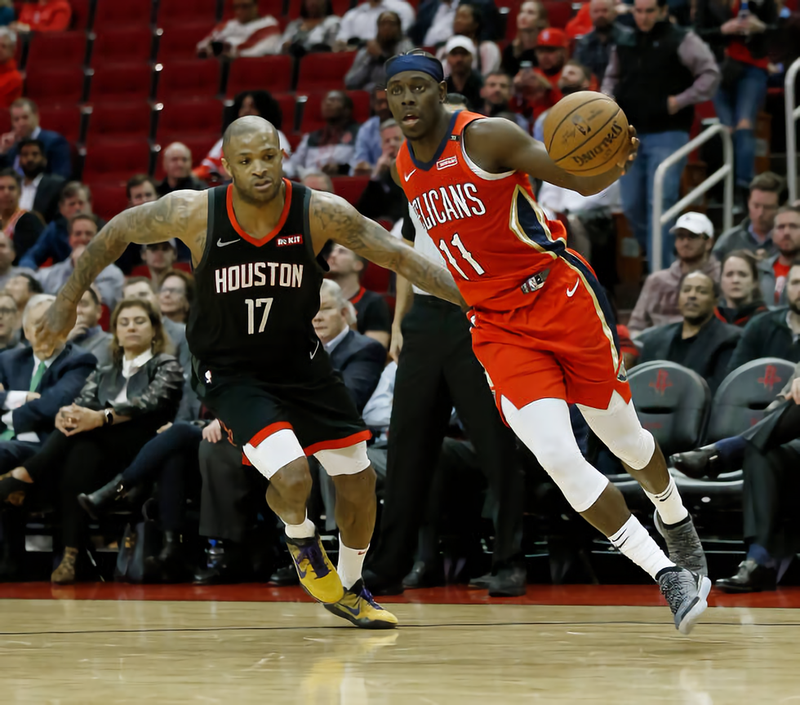 It would continue to develop the game under the same trend the Rockets exploited the perimeter with their specialists and the paint with the newly acquired Faried and the middle distance by Paul who returned after his injury, the defense of Pelicans gradually under its intensity, so Rockets took advantage, but in the last minutes Pelicans improved their game and approached on the scoreboard, finishes the first half 66 - 59 up Rockets.
Second Half
In this second part of the match, Pelicans raised their defense and got closer on the scoreboard to only 2 possessions, in the last minutes of the period Pelicans increased their volume of play and went up on the scoreboard keeping a good defense and winning the fourth.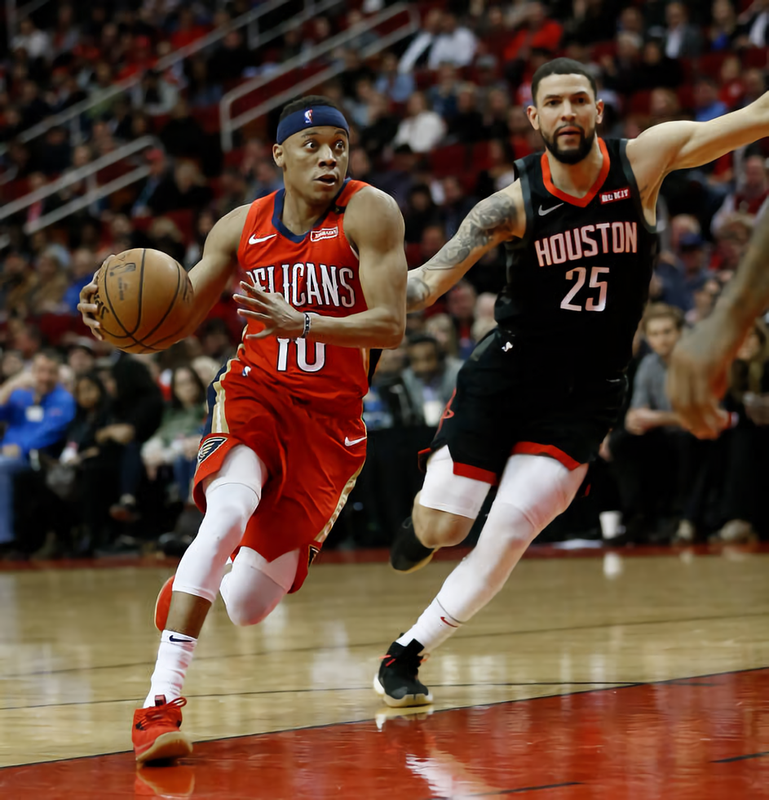 In the entrance of the last quarter Rockets tried to approach in the marker but Pelicans had very clear the strategy that kept them up in the encounter, had Rockets to decipher, Pelicans maintained his character and 3 minutes to finish won by several possessions, Rockets remained imprecise in their attacks, with a few seconds New Orleans had secured the victory for a big surprise, ends the encounter 121 - 116 in an excellent victory for the Pelicans over the Rockets.
Details and Personal Analysis
A match that was dominated mostly by the Houston Rockets but by very little margin, as the Pelicans always managed to be close on the scoreboard, but in the 3rd quarter a great reaction of the Pelicans completely volted the game, through the great contribution of Okafor, Holiday and Clark. It should be noted that in this game was absent Anthony Davis, which gives more merit to the victory of the Pelicans.
Best Performances
Jahlil Okafor 27 Pts. 12 Reb.
Jrue Holiday 19 Pts. 6 Reb. 8 Ast.
Ian Clark 15 Pts. 3 Reb.
Leave me your impressions if you enjoyed the meeting or read the publication.