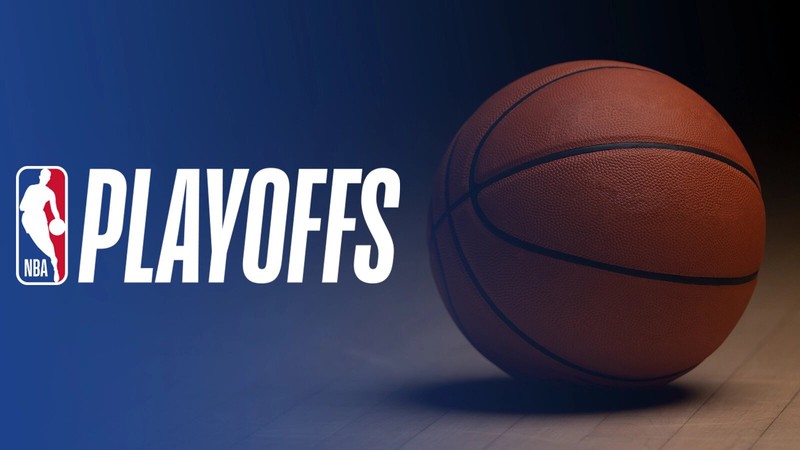 At this point those of us who know the game know which are the best teams and those that can give the battle in the Playoffs that are very close, teams like Warriors, Suns, Bucks, Nets, Grizzlies, Mavericks, Nuggets, Bulls and those that are already about to qualify show extremely competitive squads and with characteristics that place them as serious candidates for the title.
We have seen that throughout the season, the teams have developed a great teamwork, which has given them depth in the execution of the plays and have improved tangibly their defense, some more than others when facing so many different teams every day, for this reason there must be a process of adaptation and the one that best assimilates the changes will have more advantages over their rivals.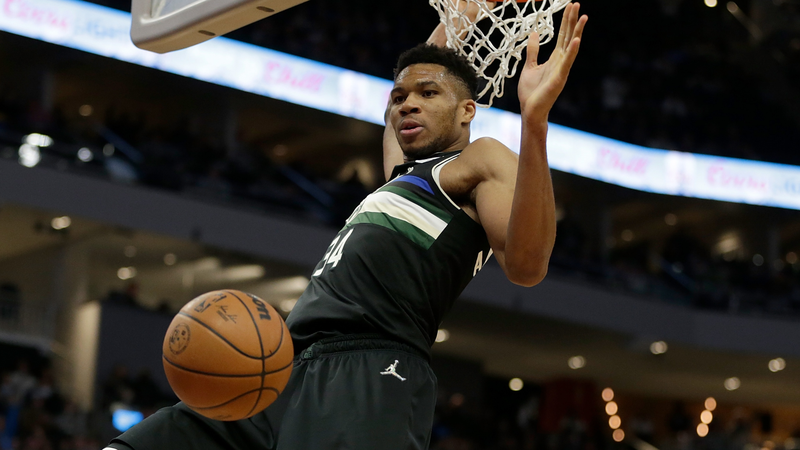 At this point, mistakes must be minimized, because it is true that basketball is a sport of many mistakes and to be successful it is necessary to correct and execute in the most accurate way.
One of the most important aspects of this podcast is that I can show my point of view and when it comes to basketball, which is a discipline with many followers in the world, we can contrast opinions and thus boost affinity for this great discipline.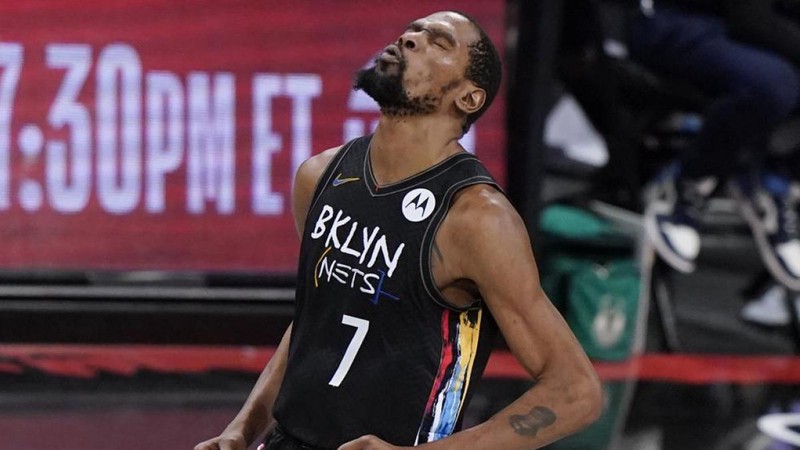 In the NBA there are teams that have powerful offenses but some of these teams lack a little more perfection in the defensive aspect, teams like Warriors, Bucks, Grizzlies and Phoenix have a great balance in the aspect of leveling both the offense and defense, so this season they have done very well in their aspirations to qualify for the playoffs, showing evolution in their level of play.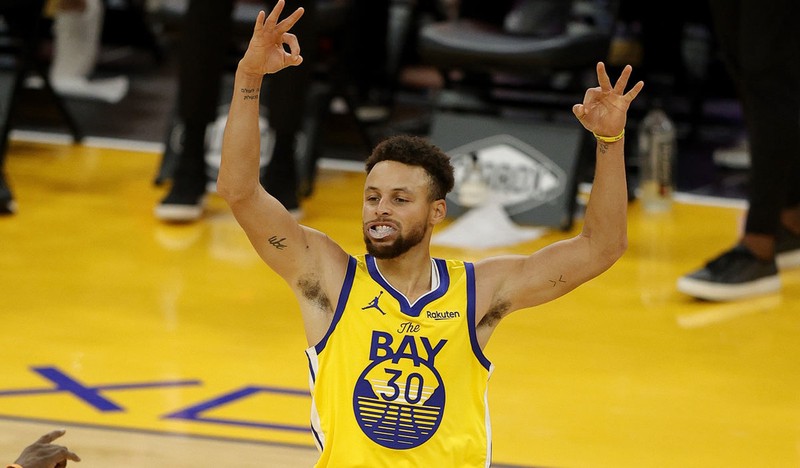 Nets and Bulls for example must adjust their defense better, although I have seen some improvement in these organizations in that section, but if they strengthen their defense and balance their offense, they will be extremely powerful squads for the playoffs, I hope you have enjoyed this summary of my view on what is coming with the NBA playoffs.
You can also follow me on:
Twitter @agfnzn1
Instagram @dread_negro