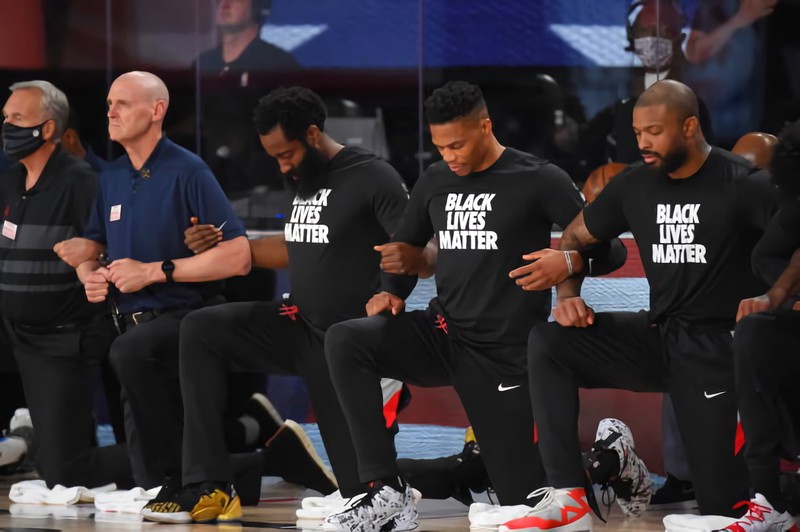 Today the NBA officially restarts and we could not be happier with the continuation of the league despite all the complications with the Covid-19, the NBA has done a good job with a luxury organization in the continuation of the event from the bubble implemented in Orlando where there has been an excellent security and an excellent atmosphere.
With all the difficulties that exist now in my country to observe and enjoy live sports, what if I could do a few months before the cessation of operations of DirecTV a story that perhaps write later on the subject, but I managed to bring my analysis of the best basketball in the world to Scorum. In this official restart, the Rockets are facing the competitive young Mavericks.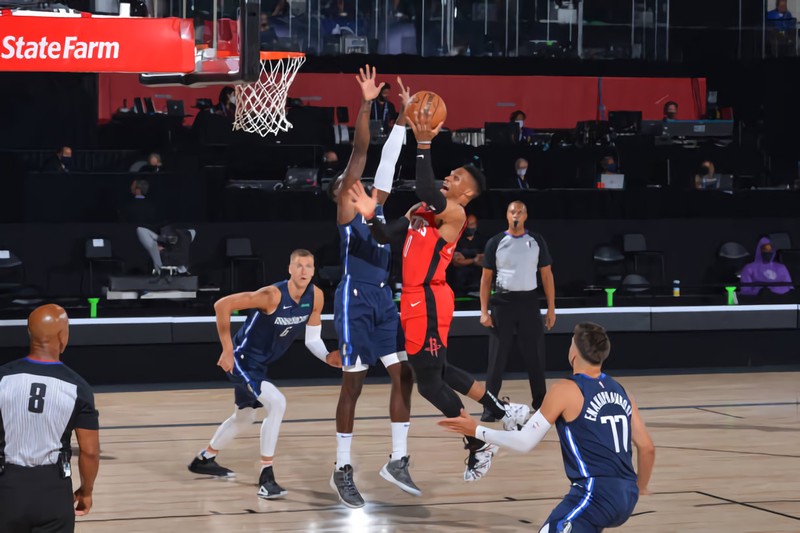 Game Impressions and Analysis
Harden would command the actions in the first instances of the game with easy penetrations and shots from the perimeter, by the Mavericks Porzingis would be the offensive face of the Texas team showing very good form in their pace of play.
Dallas would take control for some possessions in the 2nd quarter adjusting their offensive efficiency and executing very good shots from mid distance and from the perimeter.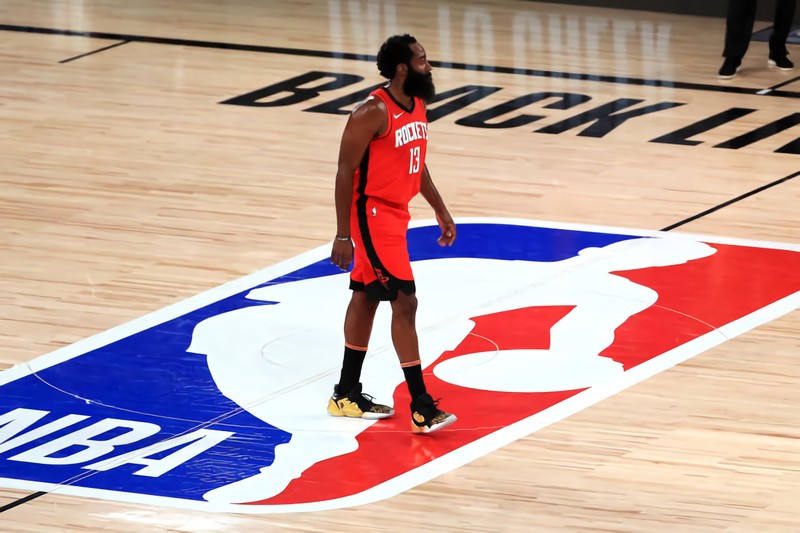 In the second half the game would even out and with 5 minutes left in the 3rd quarter, Mavericks would win for 1 possession, Dallas would dominate the perimeter and accumulate some advantage on the scoreboard.
Rockets was looking for a way to get involved in the match trying to discount, but Mavericks kept making a good game plan, with 1:39 the game was 2 positions away and Dallas had the advantage, the game was even and we would go to overtime.
Overtime
The match in the additional would be very even with a balanced scoreboard that exchanged leadership by bursts, the last minutes Westbrook would attack the basket dynamically as Harden, Rockets would take advantage on the scoreboard and would take the match in this restart date 153 - 149 defeating the Mavericks.
Best Performances
James Harden 49 Pts. 9 Reb 8 Ast.
Russell Westbrook 31 Pts. 11 Reb. 8 Ast.
Danuel House Jr. 20 Pts. 5 Reb. 1 Ast.
It's been a great restart to continue with the season and enjoy the exciting games of the galactic league. Leave me your impressions and we will establish a luxury interaction.