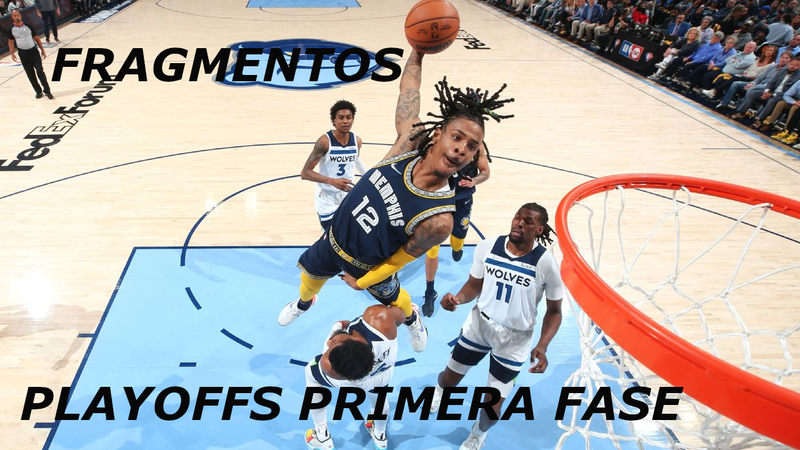 This is available my new podcast, episode #5, I hope all those who have Youtube account subscribe and support the work that will serve me a lot to continue creating this new material and continue to grow the number of followers.
I leave you the link on Youtube
I am also posting on Soundcloud and other accounts to make this valuable information known.
Anchor
https://anchor.fm/nba-fragmentos/episodes/Fragmentos-5-Playoffs-Primera-Fase-e1i672m

Spreaker
https://www.spreaker.com/episode/49695630

Enjoy this work and don't forget to subscribe to the Youtube channel to have all the support of the community.

Twitter https://twitter.com/agfnzn1
Instagram @dread_negro